Games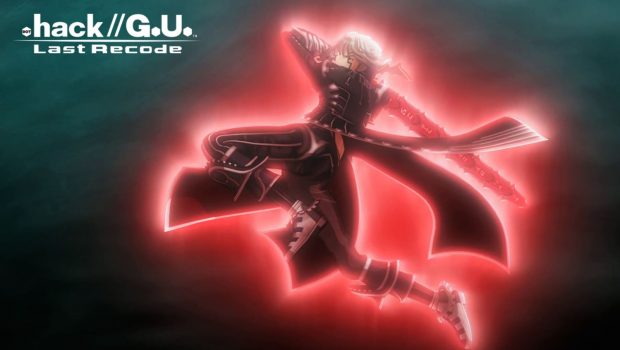 Published on December 5th, 2021 | by Adrian Gunning
BANDAI NAMCO CELEBRATES 20TH ANNIVERSARY OF .hack
BANDAI NAMCO CELEBRATES 20TH ANNIVERSARY OF .hack FRANCHISE WITH .hack//G.U. LAST RECODE REMASTER FOR NINTENDO SWITCH
Welcome back to "The World"!
BANDAI NAMCO Europe today announced .hack//G.U. LAST RECODE is coming to Nintendo Switch. The .hack//G.U. franchise brings a collaboration between two giants of Japanese animation: Ito Kazunori (Mobile Police PATLABOR) and Sadamoto Yoshiyuki (Neon Genesis Evangelion) to create a futuristic JRPG focused on "The World" a Virtual Reality MMORPG with consequences in the real world.
Logging back into the .hack//G.U. series, the player will play as Haseo, tracking down the Player Killer Tri-Edge to avenge his friend Shino, who was killed in the game, putting her into a coma in real life.
Watch the announcement trailer: https://youtu.be/ZUS0lXNBmto
The LAST RECODE remaster, previously released on PS4, includes the 3 original titles Rebirth, Reminisce, Redemption and brings a 4th and last story, Reconnection, now all fully restored and remastered for Nintendo Switch, to celebrate the 20th anniversary of the franchise.
.hack//G.U. LAST RECODE will be available digitally on March 11th, 2022 on Nintendo Switch via eShop.