Games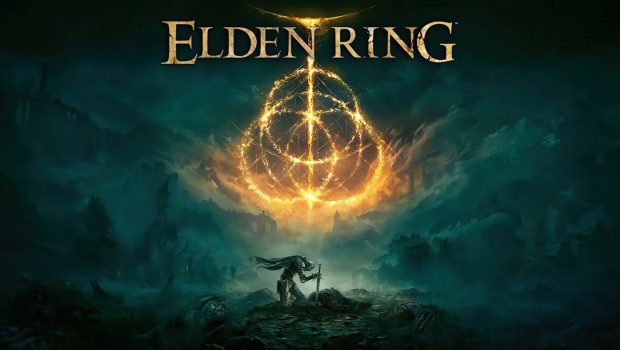 Published on October 19th, 2021 | by Alex Novus
ELDEN RING Closed Network Test announced, release date on February 25 2021
ELDEN RING™, the grand fantasy Action-RPG developed by FromSoftware Inc. and produced by BANDAI NAMCO Entertainment Inc. will be playable in a Closed Network Test planned on November 12th.
Selected fans will be able to experience the opening hours of the long-awaited title to get a hands-on glimpse at what the full game will have to offer while assisting the development team in testing the game's online servers ahead of its release date.
The depth of the game and the degree of freedom in strategy exceeded the initial expectations, hence it has been decided to extend the development time for final adjustments thus moving the release date to February 25, 2022.
The ELDEN RING™ Closed Network Test will be playable throughout the weekend of November 12-15th for PlayStation 4, PlayStation 5, Xbox One, and Xbox Series X|S during the following time periods:
November 12: 12:00 to 15:00 CET (21:00 Nov 12 to 1:00 Nov 13 AEST)
November 13: 4:00 to 7:00 CET (13:00 Nov 13 to 16:00 Nov 13 AEST)
November 13: 20:00 to 23:00  CET (5:00 Nov 14 to 8:00 Nov 14 AEST)
November 14: 12:00 to 15:00 CET (21:00 Nov 14 to 1:00 Nov 15 AEST)
November 15: 4:00 to 7:00 CET (13:00 Nov 15 to 16:00 Nov 15 AEST)
European players will need to register on  www.eldenring.com/cnt/ for a chance to participate to the Closed Network Test. The game will allow for cross-play multiplayer (PlayStation 5 and PlayStation 4 players will be able to play together, same for Xbox Series X|S and Xbox One. PlayStation players will not be able to play with Xbox players).
For more information about ELDEN RING™ and other titles from BANDAI NAMCO Entertainment Europe, please visit our website or follow us on Facebook or Twitter, or subscribe to our YouTube channel.