Interviews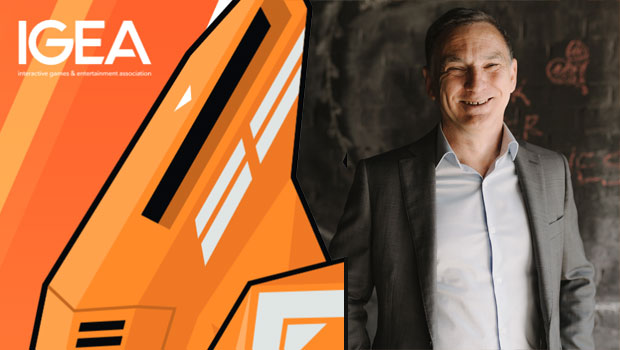 Published on September 17th, 2021 | by Andrew Bistak
AUSTRALIAN GAME DEVELOPER AWARDS INTERVIEW: RON CURRY
AUSTRALIAN GAME DEVELOPER AWARDS INTERVIEW
with IGEA CEO Ron Curry
as part of Melbourne International Games Week (MIGW)
by Andrew Bistak of Impulse Gamer
How did you become involved with the Interactive Games & Entertainment Association (IGEA) and what is your role?
I've been in the industry about 30 years and was one of the founding directors of IGEA. About 15 years ago I jumped the fence from working in the industry, to working for IGEA and representing the industry.
COVID-19 has thrown a spanner in the events sphere? How has COVID changed this medium?
COVID has certainly made us all have to quickly pivot and adapt to a new style of event. Whilst that's been difficult, it's also forced us to really examine what we do and an allowed us to experiment.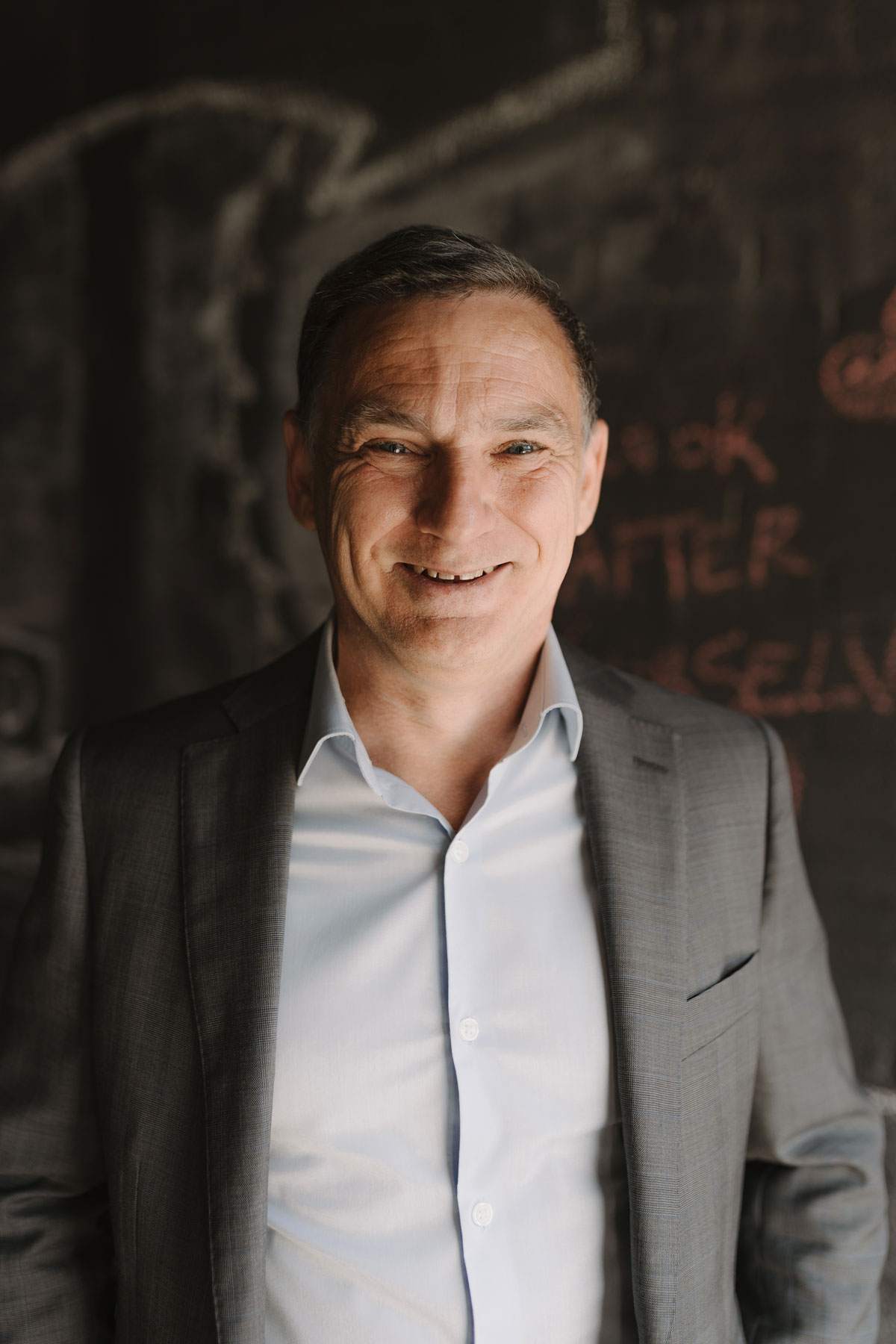 And for gaming in Australia?
The Australian development scene has largely weathered the last 12 months well, though not without some challenges. Consumers continued to buy product in record numbers and ventured out of their usual gaming genre preferences to try new things, which really opens up the market. At the same time, with teams working from home, collaboration and production were harder for studios and this had some impact on output. However, it did proves what a resilient and creative local industry we have. All you need do is look at the contenders for the AGDAs to see the superb talent we have.
What have you been playing in lockdown?
There's been a range of games depending on my mood, who I'm playing with and whether the kids will let me on the console. Last night we were testing out the new steering wheel with F1 and some Need for Speed, but ended the night with some zombie shooting in COD.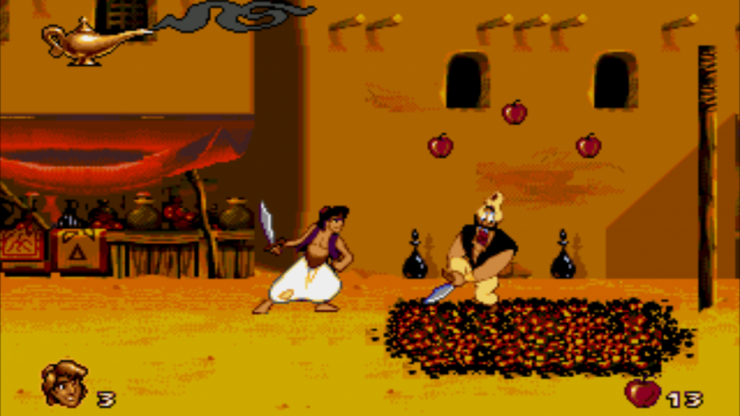 Your personal favourite game ever and why?
Wow, that's a tough one as there are so many. I introduced my wife to gaming via Aladdin on MegaDrive, so that's a nostalgic favourite, as is Tonka Dig N Rigs which is what I spent hours playing with my sons. I helped launch Tomb Raider in Australia which was amazing and a long time series I've enjoyed, and FIFA is a huge go to….OK…as you can see, I can't choose!
With gaming in Australia, how do you think both the state and federal government could improve the industry for Australians?
This year we saw the Commonwealth Government announce the Digital Games Tax Offset, which we've been calling for over many years. There's no doubt that this will be a game changer (pardon the pun) for the games development industry in Australia. It will help mid to large studios expand and create the opportunity for AAA studios to set up here. We understand that there's still a side of the industry that won't benefit from the DGTO and we're continuing to work with the government on the return of the axed Australian Interactive Games Fund.
Most States and Territories now have various funds that, to a more or lesser degree, assist developers in their jurisdictions and we're looking forward to see how these evolve to work in conjunction and compliment the DGTO.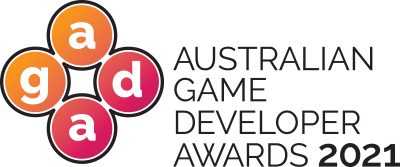 Tell us a little about the Australian Game Developer Awards (AGDA)?
Being previous attendees and now organisers, we've always loved seeing the breadth and type of games being created here in Australia.
The earliest AGDAs we know about were held in 2002, so we're creeping up on its 20th anniversary. The AGDAs are a chance for us to recognise the creative and diverse people and products contributing to the Australian games industry.  We consider it an honour to celebrate the individuals and teams behind the games and a chance for IGEA to promote these locally created games far and wide.
The AGDAs are about celebrating and recognising teams, individuals, and speciality skills. We have Core Awards, Specialty Awards, Bespoke Awards, and Career, Contribution and Cultural Awards.
Each year we have a specific award which captures the theme of GCAP (Games Connect Asia Pacific). This year the theme is Raising the Bar and there will be an award for an individual or individuals within the industry who has raised the bar on industry performance, excelled in their work within the industry and raised the bar within their community, culture and team to ensure success, both personally and professionally.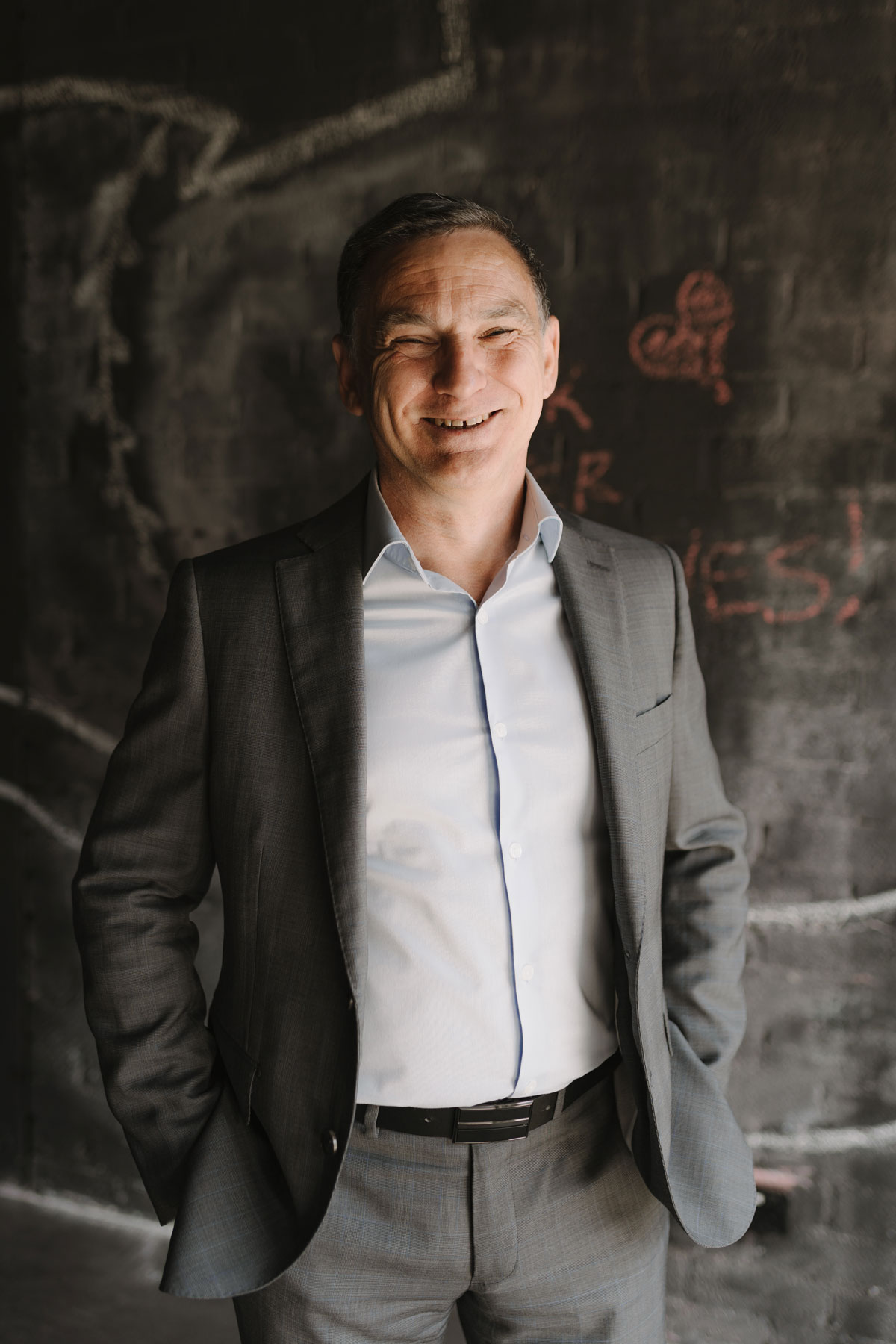 How does the process of choosing nominees work?
Our panel of over 50 judges assess the core aspects of each game against our publicly available criteria.
Scores are given based on how the game performs in each of those key areas such as creative innovation, intuitive design and immersive visuals. We collate and average these scores in each category to form a list of incredible finalists who show excellence in their nominated field.
We invite new judges to our panel every year through a public self-nomination process. This ensures we have a judging panel from key areas of the games industry such as game developers, games/tech media and community managers.
What makes the finalists of this year stand out to you?
What we're seeing this year is Australian games venture into new genres and explore new ideas. from roguelike card-based strategy games to synth-pop narrative adventures, we're seeing the Australian market take risks and corner new markets.
Out of all the finalists, what's one game you're looking forward to play and why?
As you'd expect me to say – ALL OF THEM. In our preparations for the AGDAs, the IGEA team all have their own predictions on games that will be eligible for an AGDA this year. What genuinely blows our minds though is when we see the actual entries.  There are so many interesting projects being created right under our noses and it genuinely inspires the IGEA team to keep driving the industry forward.
A personal highlight for me are the Career, Contribution and Culture awards where we celebrate the amazing work that individuals and studios are doing on behalf of our local industry.  Ultimately there are so many people working towards making the industry a great place and we love the chance to recognise their contribution as well.
As a die note though, last year's Game of the Year was Moving Out, which I loved playing, so it's hard not to want to play Unpacking this year as it's a finalist, just to finish the job. I think Australia has the 'removalist' genre all wrapped up now.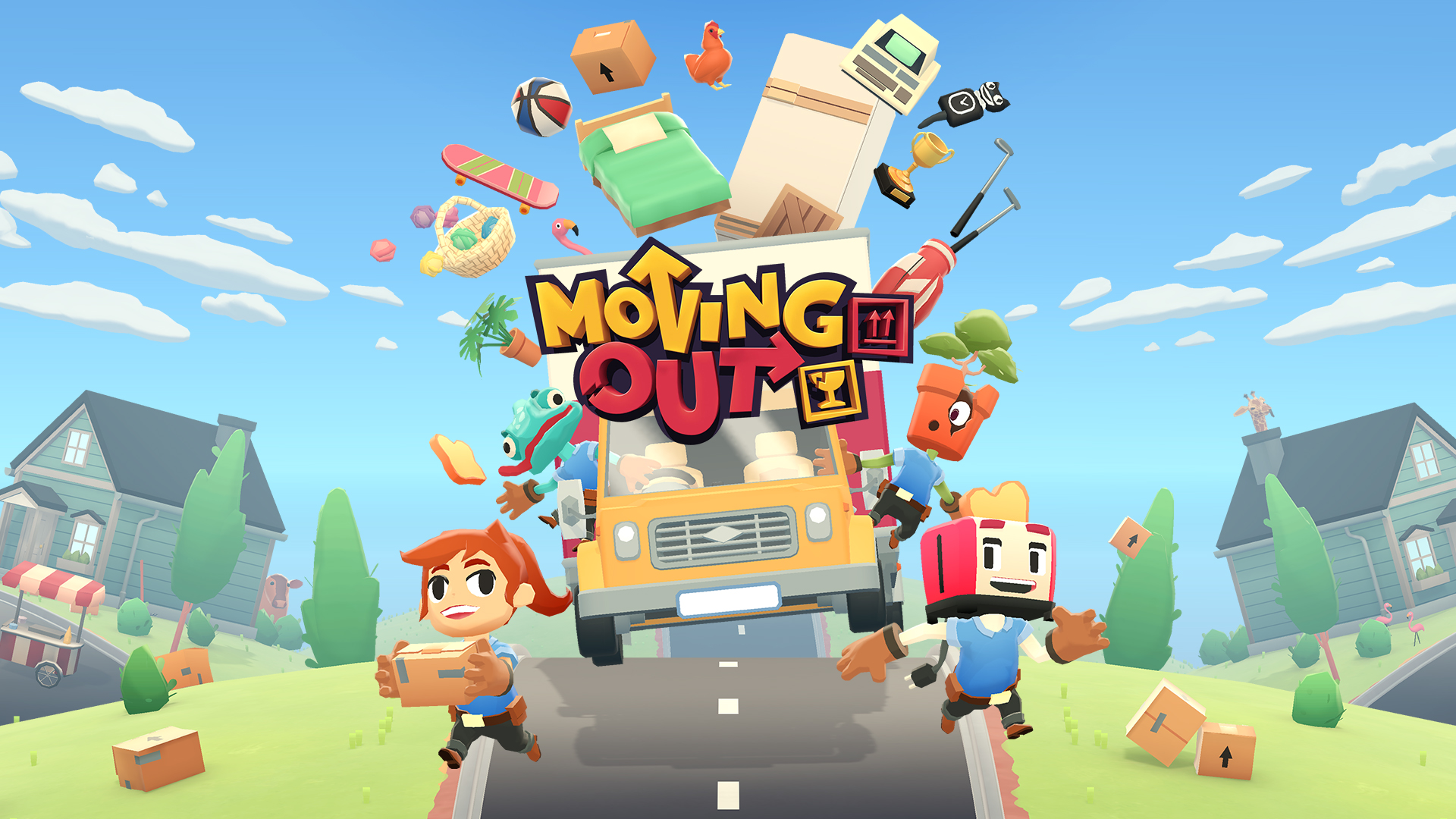 Besides the AGDA, what else are you looking forward to at the Melbourne International Games Week?
I love the whole of MIGW and in the 'before times' my favourite part was reconnecting with all the amazing industry people. This year in the digital format, I'm looking forward to the amazingly creative ways that events will take place and the way we will share information and connections in a digital space. While not ideal, it is exciting to watch such a creative event reimagine itself.