Games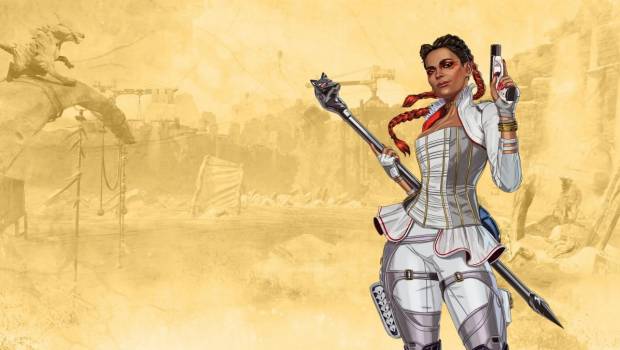 Published on April 23rd, 2021 | by Alex Novus
Apex Legends: Legacy is coming soon!
The gang's all back together! EA and Respawn Entertainment's newest Apex Legends trailer is calling on each and every Legend to cement their Champion status in Apex Legends: Legacy – launching on May 4. Returning Legends to where it started – with a bit of underground brutality – Apex Legends: Legacy will test each player to prove their worth in the Arena. New Legend Valkyrie can own the sky and rain missiles down on her foes, but every character has a selection of fancy moves and punishing abilities at their call. It's time for a whole new set of Apex Games.
Get a glimpse at this and more of what's to come in the Apex Legends: Legacy launch trailer on YouTube (ready for imbedding) here: https://www.youtube.com/watch?v=oshvcDjEKZc
A free-to-play battle royale, Apex Legends: Legacy will launch on May 4 for the PlayStation 4, PlayStation 5, Xbox One, Xbox Series X|S, Nintendo Switch, and PC via Origin and Steam. For more news about Apex Legends, checkout the game's official Twitter, Instagram, YouTube pages or visit www.playapex.com for the latest updates.