Hardware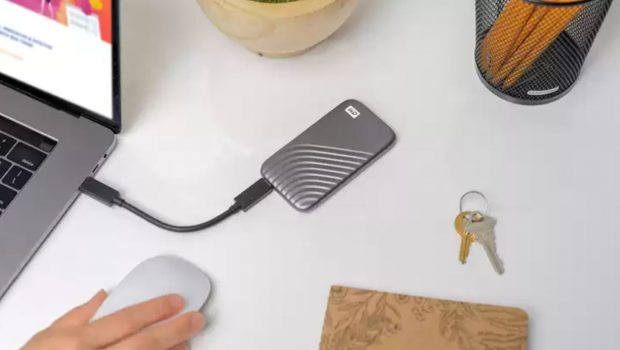 Published on March 13th, 2021 | by James Wright
Western Digital My Passport SSD Review (2021)
Summary: The Western Digital My Passport SSD is a very fast portable drive, however is more expensive than traditional non NVMe SSD's
Western Digital have just upgraded their popular My Passport SSD series with a lightning-fast speeds boost (Read up to 1050MB/s & Write up to 1000MB/s) in a truly portable (100.08mm x 55.12mm x 8.89mm) and slimline case that is perfect for all data occasions. It's also just 48 grams in weight!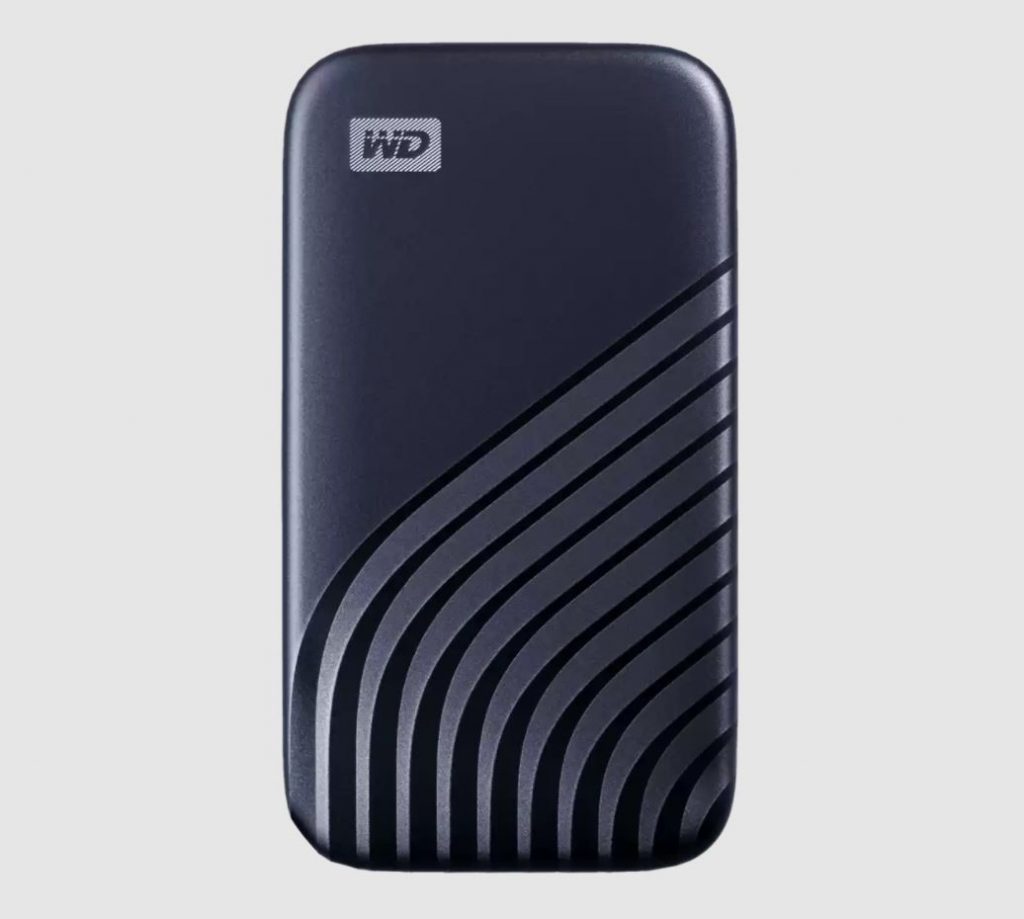 More importantly, it's plug-n-play for both PC and Mac, supports the latest USB-C architecture and is drop resistant up 1.98 metres. Furthermore, The new Western Digital My Passport is also available in four speeds that include 500GB, 1TB, 2TB and 4TB.
Unlike traditional portable SSD's, the Western Digital My Passport SSD utilises NVMe (Non-Volatile Memory Express) technology which allows for high-speed bandwidth, however to maximise this architecture, you do need access to a USB-C port. With that said, the drive is backward compatible with USB-A which limits the read/write speeds.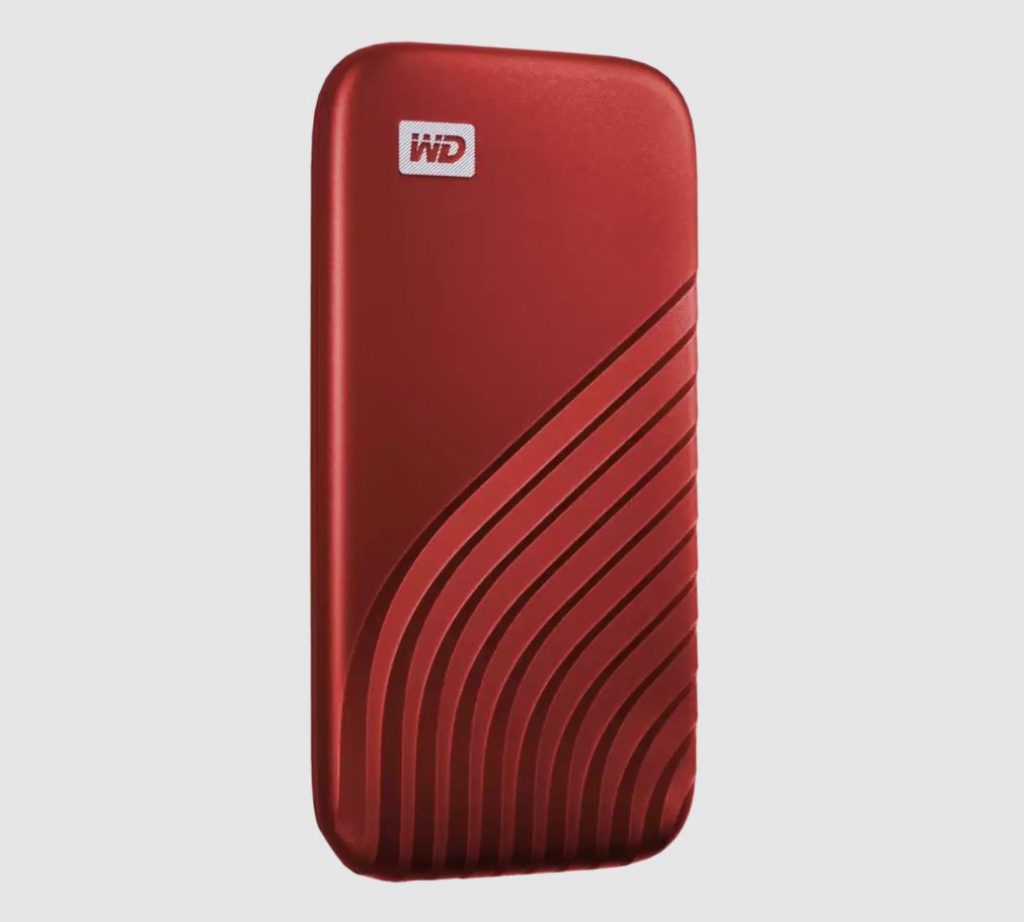 The design of the My Passport SSD is aesthetically pleasing and its metal casing really makes it standout. Additionally, it comes in a range of colours to suit your personality and comes with everything you need to connect it to a PC or Mac with both a USB-C and USB-A adapter.
While the drive can be connected to any device without the WD Discovery software, if you want to maximise its features, you do need to install the included software for backups and password protection of data. The password protection uses 256-bit AES hardware encryption that ensures you data is fully protected. Further, the backup software easily allows you to tailor your backups and even the ability of creating automatic backups.
In terms of performance, the drive is very fast for a portable SSD. We tested it with two programs, ATTO Disk Benchmark and CrystalDisc Benchmark and both scored extremely close to the advertised speeds of Western Digital. The responsiveness is great for just about all file sizes!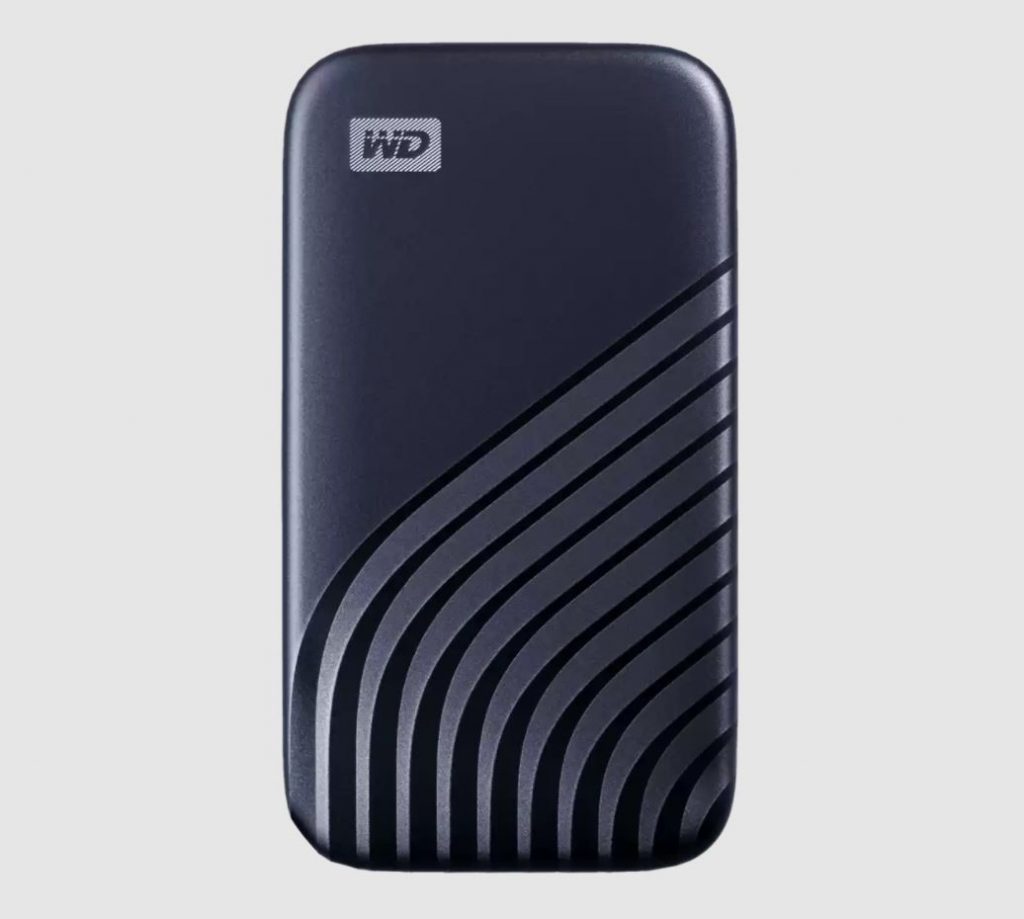 Final Thoughts?
If you're looking for speed and have the technology, the Western Digital My Passport SSD is a must have portable hard drive that as mentioned, is perfect for all data occasions.
Highly Recommended!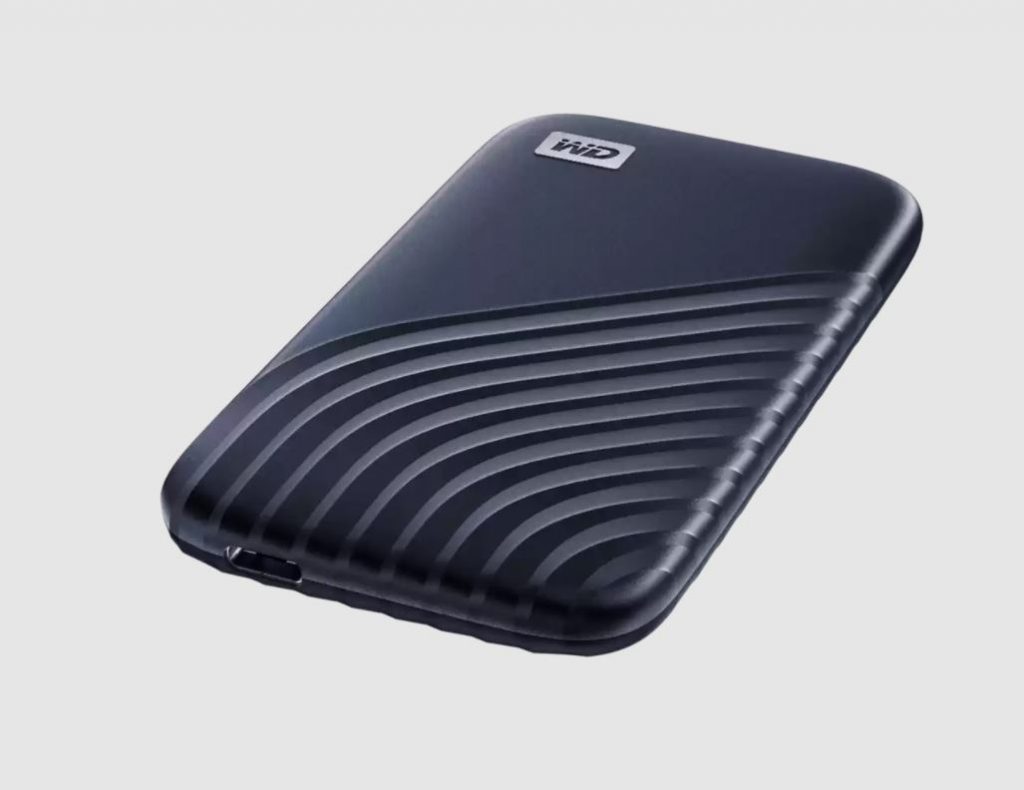 Key features:
Delivers read speeds of up to 1050MB/s and write speeds of up to 1000MB/s
Capacities: 500GB, 1TB and 2TB
Password protection with hardware encryption to keep your data safe
Drop-resistant up to 1.98m
Out of the box compatibility for PC and Mac, no setup required
Cross Compatible USB 3.2 Gen-2 and USB-C™ (USB-A for older systems)
For more information or to purchase, please visit https://shop.westerndigital.com/en-au/products/portable-drives/wd-my-passport-usb-3-2-ssd#WDBAGF5000ABL-WESN