Games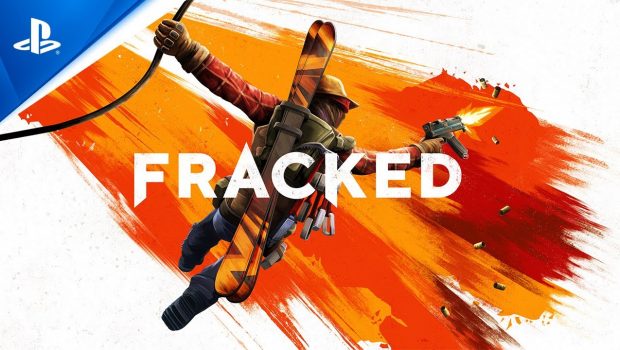 Published on March 4th, 2021 | by Adrian Gunning
Fracked coming to PSVR
Fracked is the trailblazing new VR action-adventure game from nDreams, the creators of the ground-breaking Phantom: Covert Ops. Seamlessly combining relentless "run and cover" gunfights with free and fluid skiing and climbing, Fracked is uncompromising, audacious, and unashamedly stylish.
Get ready to grab the PS VR by the Moves and experience a bombastic reality game that has been fully enhanced for PS5™.
As a reluctant hero, stuck deep inside a remote mountain facility, you're forced into a final stand between the planet and the 'Fracked' – an army of gun-wielding, interdimensional enemies. There's no room here for subtlety and stealth, this is bold, brash and uncompromising explosive action. Alone. On the edge. And really fracked off… humanity's survival is in your hands!
"We wanted to create an uncompromised action adventure, specifically designed for PS VR" said David Corless, VP of Publishing at nDreams. "Fracked has kinetic, explosive combat plus free movement, skiing, climbing and base jumping off buildings… it kicks ass!"
Fracked's innovative VR gunplay blends improvised run and gun combat with a 1:1 grabbable cover system allowing you to move freely around the battlefield outflanking, outsmarting, and outgunning the Fracked. The game also features free and intuitive no-rails movement on foot, on skis and climbing.
Designed exclusively for PlayStation®VR and PlayStation®Move, Fracked combines interactions, locomotion and combat in a single, pioneering VR game with further enhancements for the new PlayStation®5, including uncapped dynamic resolution, improved framerate, resolution and loading times. Fracked will be available Summer 2021.
er