Hardware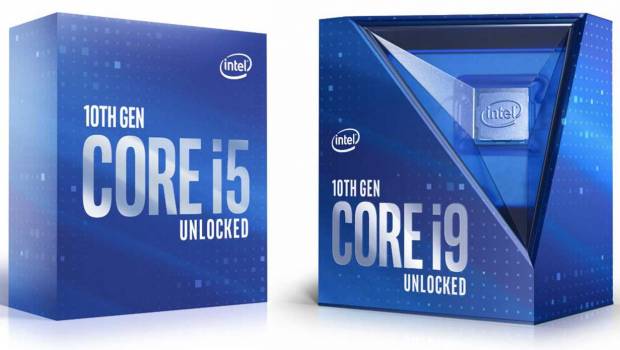 Published on August 13th, 2020 | by James Wright
10th Gen Core i5 10600K & 10th Gen Core i9 10900K Reviews
Impulse Gamer was given the chance to check out two of Intel's latest 10th Generation CPU's with the Core i5 10600K and Core i9 10900K. While both CPU's have been designed for gaming, the i9 10900K is a more powerful workhorse, particularly for video editing (e.g. content creation) and no matter what your needs or budget for that matter, there is definitely a 10th Generation processor for you!
However before we jump into our review, let's check out the official differences between the Core i5 10600K and the Core i9 10900K from Intel;
| | | |
| --- | --- | --- |
| | Intel Core i9 10900X | Intel Core i5 10600 |
| | Designed for content creators and freelancers, Intel® Core™ X-series processors put the power & convenience of a full studio in your PC. Quickly and simultaneously record, edit, and render with up to 4.7 GHz thanks to the updated Intel® Turbo Boost Max Technology 3.0. Combine the flexibility offered by up to 48 PCIe 3.0 lanes, quad-channel memory with up to 256GB of memory capacity and support for Thunderbolt™ 3 technology. | Featuring 6 Cores, 12 Threads and a base frequency of 3.3GHz, the Intel® Core™ i5-10600 has the power to drive smooth, immersive gaming experiences. Under load, the Core™ i5-10600 can push up to a 4.8 GHz clock speed with Intel® Turbo Boost Max Technology 2.0, providing power when you need it the most. |
| Max Speed | 4.7Ghz | 4.8Ghz |
| Base Speed | 3.7Ghz | 3.3Ghz |
| Cores | 10 | 6 |
| Threads | 20 | 12 |
| Smart Cache | 19.25MB | 12MB |
| TDP | 165W | 65W |
It should also be noted that the Intel Core i9-10900K processor supports a turbo speed of 5.3Ghz with their Thermal Velocity Technology and is compatible with DDR4-2666, whereas the i5-10600K supports DDR4-2666 with both revolving around the 14nm architecture. Depending on where you purchase the CPU's from, the price for the i5 10600K ranges from $450AUD (August 2020), whereas the Core i9 10900K starts at $1049AUD (August 2020). Depending on your current system you may also need a new motherboard, power supply so check out what is needed from Intel.
Gallery
We tested the CPU with a reviewer supplied ASUS ROG Maximus XII Extreme Gaming Motherboard, however we added a Nvidia GeForce RTX 2080 Ti graphics card in order to test it with gaming. Add in 32GB of RAM plus a WD NVMe 2TB SSD and Windows 10 64-bit and we were ready to begin our testing!
Benchmarks
In terms of real-world performance, both CPU's performed exceptionally well with running Windows 10 64-bit, loading programs, surfing the net and even boot-up times. However to get some substantial figures, we used a wide gamut of apps and games to benchmark these new CPU's from Intel in terms of performance and speed.
As expected, both CPU's scored quite well, so let's take a look at our results below;
CPUMark (PassMark)

Core i5 10600K
Average CPU Score
14932
Core i5 10900K
Average CPU Score
24183
#: Higher is better
PassMark is a software company that creates software utilities for performing benchmark tests on a computer system, particularly the CPU. Best of all, PassMark also allows you to compare your CPU with others in the world. As you can see from the above results, the Core i5 10900K definitely has an edge when compared to the Core i5 10600K with the faster model having a 64th rank in the world in terms of performance and the 10600K at 200.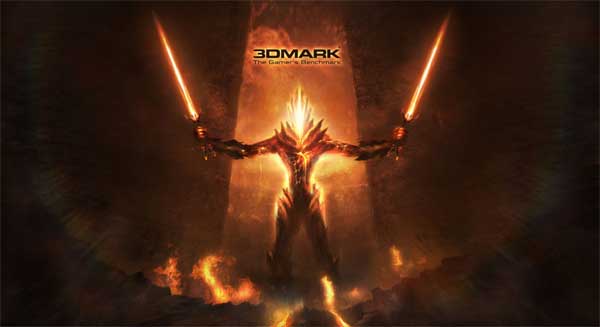 3DMark
Core i5 10600K
Fire Strike Benchmark (DX11)
20132
Core i5 10900K
Fire Strike Benchmark (DX11)
29599
#: Higher is better
Next was 3DMark which is a computer benchmarking tool created and developed by UL to determine the performance of a computer's 3D graphic rendering and CPU workload processing capabilities. It's a great test for gamers and those using their system to video edit with both CPU's scoring quite high. Needless to say, whichever CPU you chose for gaming (particularly when matched with a high-end graphics card), you would have no issues for gaming for several years to come.
7-Zip
Core i5 10600K
Millions of Instructions per second
56,435
Core i5 10900K
Millions of Instructions per second
83,234
#: Lower is better
7-Zip is a free and open-source file archiver that allows you to compress files into archives. However where this program shines as a benchmark tool is how fast it can zip files and once again, two impressive results with the Core i5 10900K once again taking the crown.
Handbrake
Core i5 10600K
16
Core i5 10900K
13
#: Lower is better
Like 7-Zip, HandBrake is a real-world app that once again is a free and open-source transcoder for digital video files. The lower the score, the faster your system can manipulate digital videos. Again, both CPU's score on the upper scales.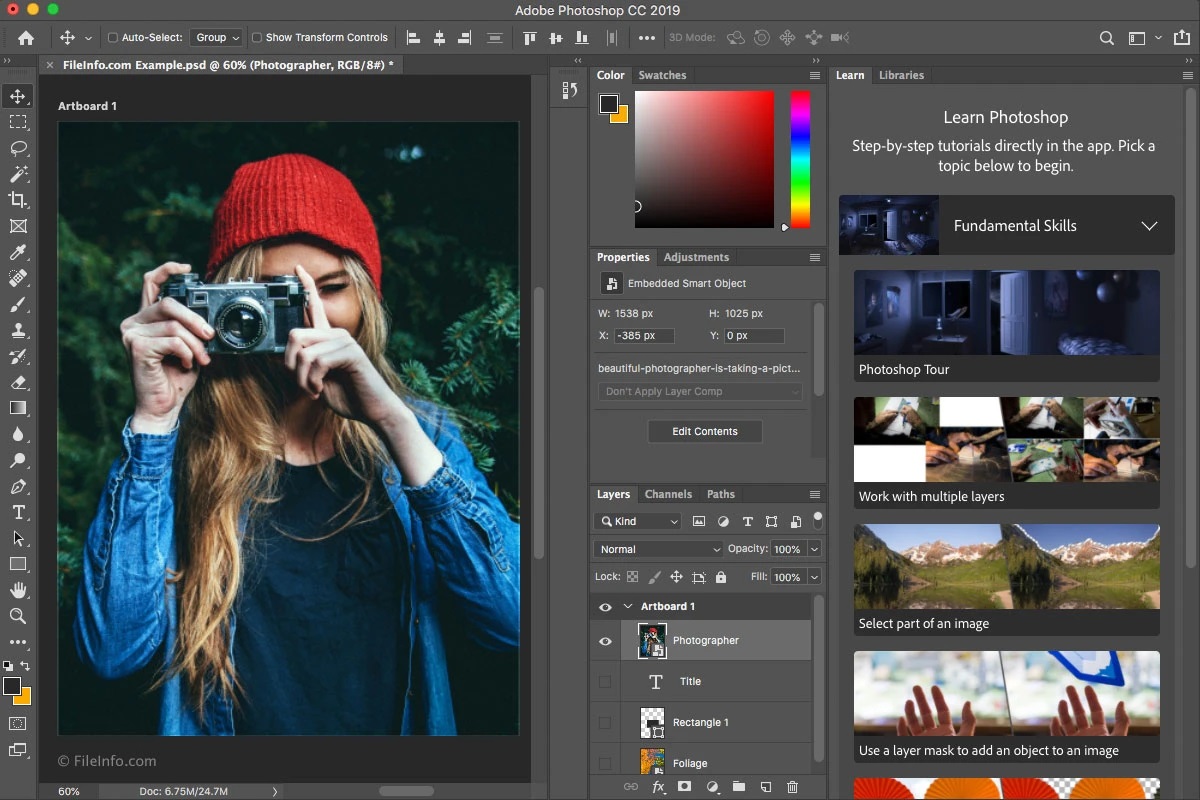 Adobe Photoshop CC Benchmark
Core i5 10600K
903
Core i5 10900K
1033
#: Higher is better
Adobe Photoshop CC also has access to benchmarking and best of all, this is another real-world program that showcases the speed of both CPU's. With this test, the higher the score the better and yes, both CPU's will have no issues at manipulating large digital files. What these tests show however is that if you're a content creator and you have the funding available, I would recommend the Core i5 10900K as it is faster in manipulating digital data like videos.
Gaming Benchmarks
When it comes to gaming, both CPU's are close, however the Intel Core i5 10900K slightly has edge, however given the price, I would personally recommend the Core i5 10600K if you're a gamer. However if you're a content creator and a gamer, then more powerful Core i5 10900K is still the way to go.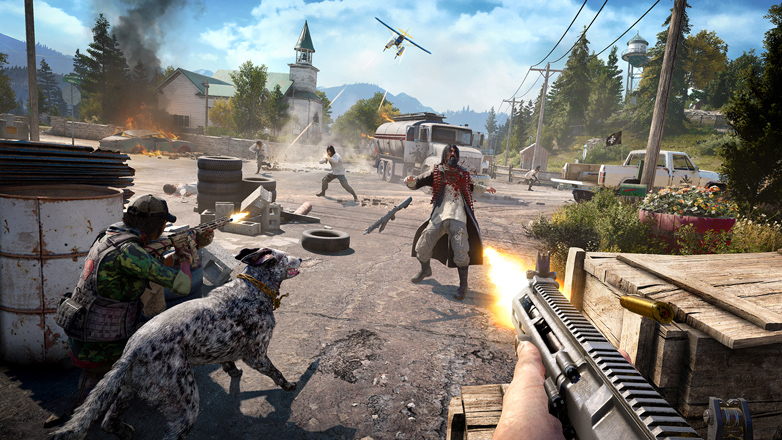 Far Cry 5
Core i5 10600K
1920 x 1080p, Ultra (DX11)
147
Core i5 10900K
1920 x 1080p, Ultra (DX11)
151
#: Higher is better
Far Cry 5 is a 2018 first-person shooter game developed by Ubisoft Montreal and Ubisoft Toronto and published by Ubisoft. It is the fifth main installment in the Far Cry series that takes place in Hope County, a fictional region of Montana, United States. With a 1080p resolution and full detail, not only did the game look glorious but it easily pushed over 150 frames per second which makes the gameplay silky smooth.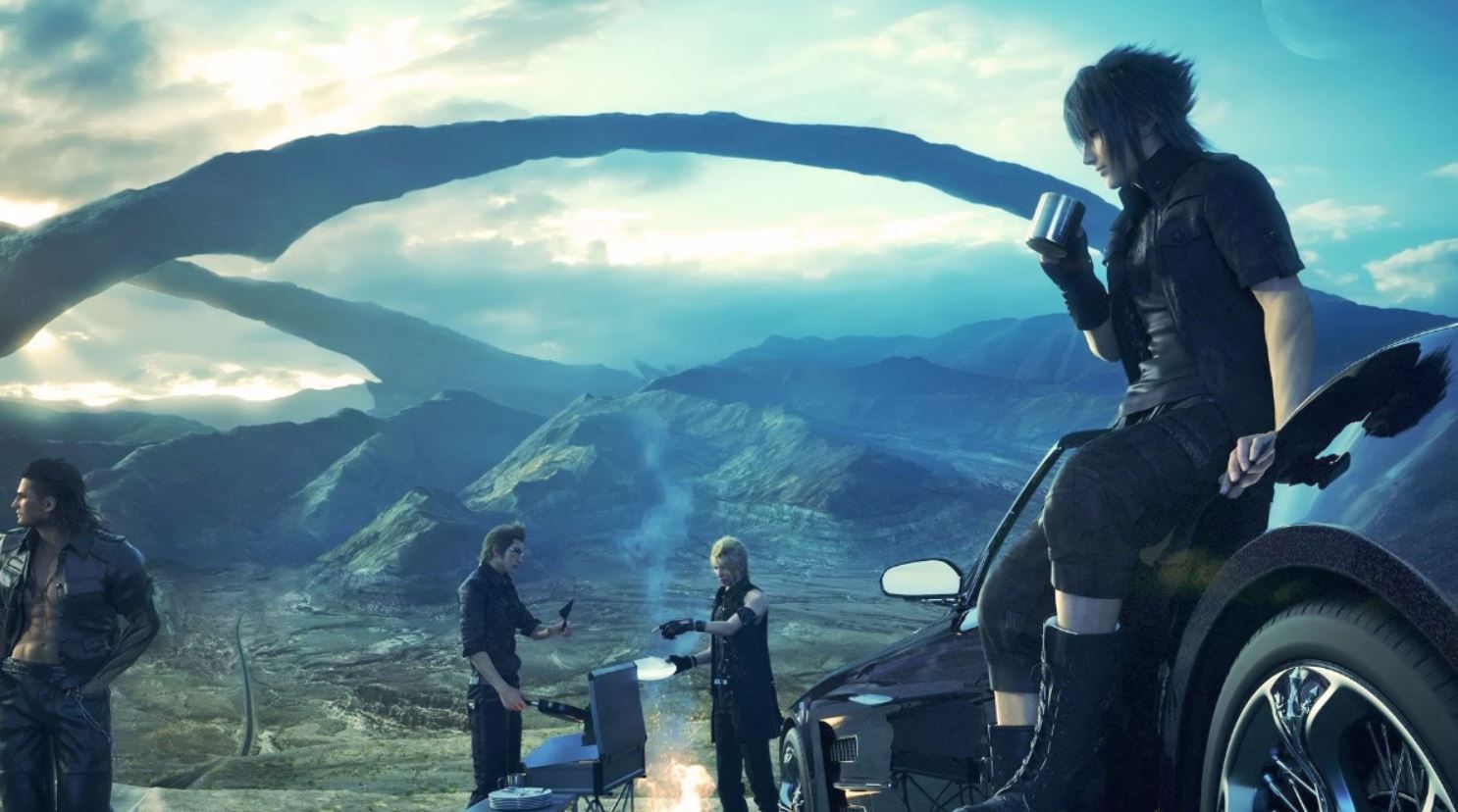 Final Fantasy XV
Core i5 10600K
1920 x 1080p, Ultra (DX11)
174
Core i5 10900K
1920 x 1080p, Ultra (DX11)
180
#: Higher is better
Final Fantasy XV is an action role-playing game developed and published by Square Enix as part of the Final Fantasy series in 2018 for the PC. Like Far Cry 5, the game not only looked fantastic but sat on average at 175 frames per second which is another win if you're a gamer.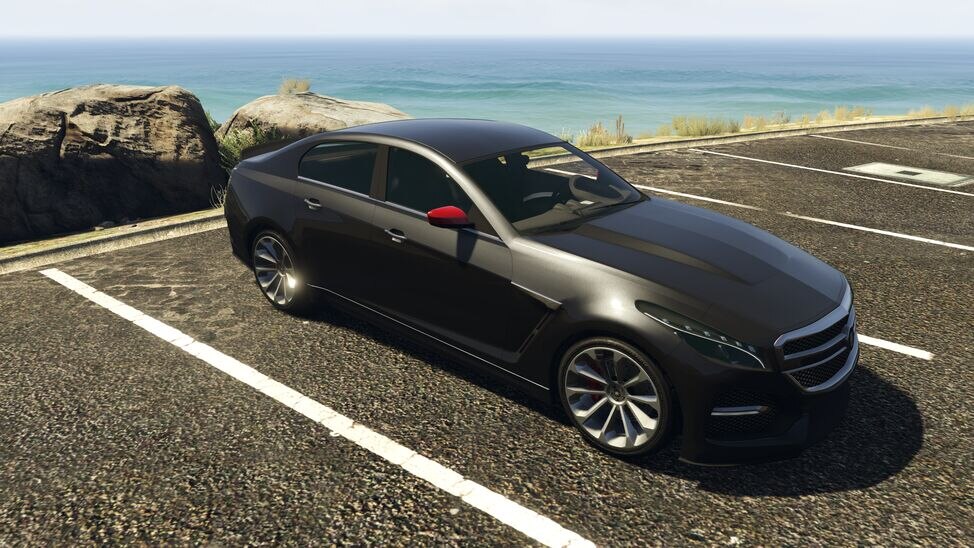 Grand Theft Auto V
Core i5 10600K
1920 x 1080p, Ultra (DX11)
176
Core i5 10900K
1920 x 1080p, Ultra (DX11)
179
#: Higher is better
Grand Theft Auto V is a 2013 action-adventure game developed by Rockstar North and published by Rockstar Games that is still highly popular today. This open world game does require some grunt to run it successfully and without tearing or lag. Needless to say, the scores were very close on both CPU's and again the frame rate was smooth and looked fantastic on our test system.
Final Thoughts?
As a gamer, I would recommend the Intel Core i5 10600K that is great value for money! However if you're needing a CPU that is a workhorse, particularly when moving around large digital images and videos, the Core i5 10900K is a great choice, however does come at a cost. Given that, both CPU's can be slightly overclocked to give some additional improvements and by further tweaking, you not only get a stable system but a faster CPU. As these were review CPU's we didn't have the leisure of overclocking as we had to send them back. Nonetheless, two great products from Intel!