Comics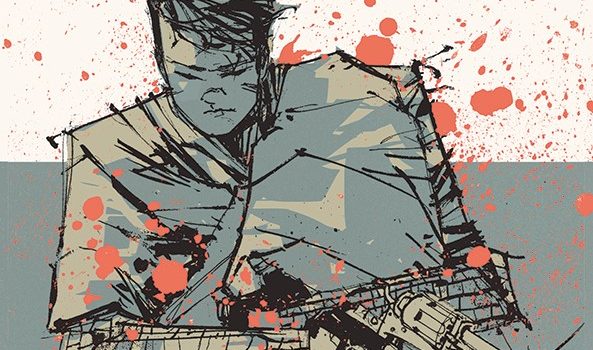 Published on January 20th, 2017 | by Dana Folkard
THE FEW #1 SENT BACK TO PRINT!
"The Few brings together Cuaron and Carpenter—Children of Men meets Escape from New York with amazing grit and visual sensibility. The best type of dystopian brainchild only comics can offer, in the tradition of Tank Girl and Ezquerra's Dredd." —Steve Orlando
Image Comics is thrilled to announce that the debut issue of the hot new series THE FEW by Sean Lewis and Hayden Sherman has been rushed back to print.
In a dystopian future, two survivalist brothers stumble across an unlikely sight: a woman asleep in the woods, holding a gun and a baby wearing a gas mask. Bent on lending her their help, they find that nothing is as it seems: betrayals, secrets, and revelations abound in the fight for what's left of America.
THE FEW #1 remains available for purchase across all digital platforms, including the Image Comics website (imagecomics.com), the official Image Comics iOS app, Comixology's website (comixology.com), iOS, Android, and Google Play.
THE FEW #1, 2nd printing (Diamond code: DEC168139) will be available on Wednesday, February 22nd. The final order cutoff deadline for comics retailers is January 30th.