Blu-ray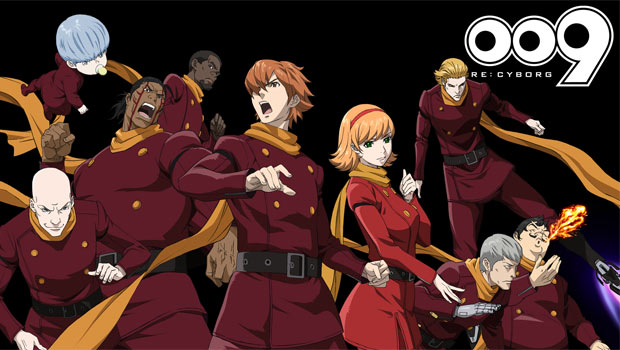 Published on May 29th, 2015 | by admin
009 Re:Cyborg Blu-ray 3D Review
Summary: 009 Re:Cyborg Blu-ray 3D fails to reach the heights of the original Manga
Well presented on Blu-ray with a tad convoluted story, 009 Re:Cyborg is directed by legendary anime director Kenji Kamiyama (Ghost In The Shell: Stand Alone Complex and Eden Of The East) who re-imagines the 1960's Manga series CYBORG 009 which puts a modern twist on this classic premise, especially with the inclusion of 3D.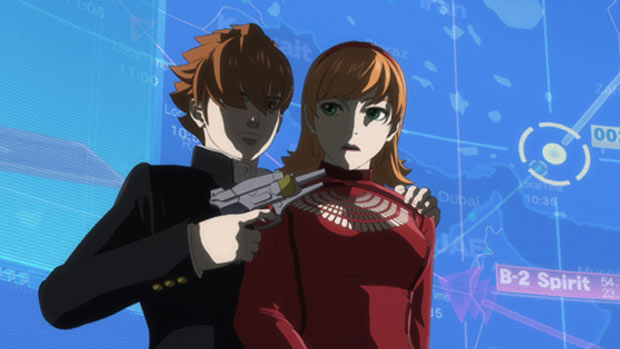 Like the original story, 009 Re:Cyborg revolves around a group of "weaponised" cyborgs who turned against their villainous masters 30-years ago in order to bring justice to the world. These cyborgs have not be seen since, however with an increased number of terrorist attacks on the New World, they have once again returned and bring their amazing superpowers with them.
In terms of action sequences, 009 Re:Cyborg definitely ticks all the right boxes and with the inclusion of 3D, it makes these scenes stand out even more. Given that, the animation is quite impressive that really pops out at the viewer and boasts exceptional video and audio quality. I also enjoyed the animation style which really goes hand in hand with the story of these rogue cyborgs turned heroes. The story also has parallels to 9/11, especially with the violent terrorist attacks that has left thousands of people dead.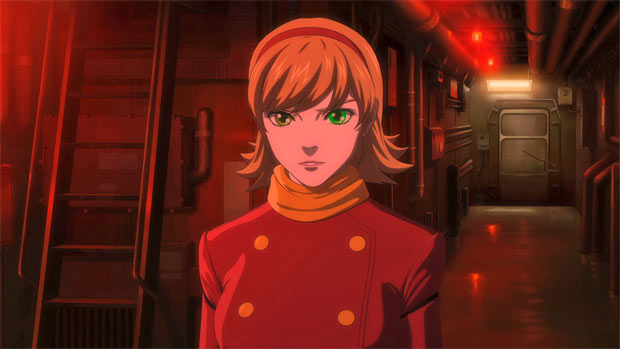 One of the main characters in 009 Re:Cyborg is Joe Shimamura who becomes involved with the terrorists and is fortunately saved by his girlfriend Francoise which leads them to the eccentric Doctor Gilmore. It is here that Joe learns that he has had his memory wiped and is recruited by Doctor Gilmore to form a new group of heroes, all with different personalities, powers and motivations.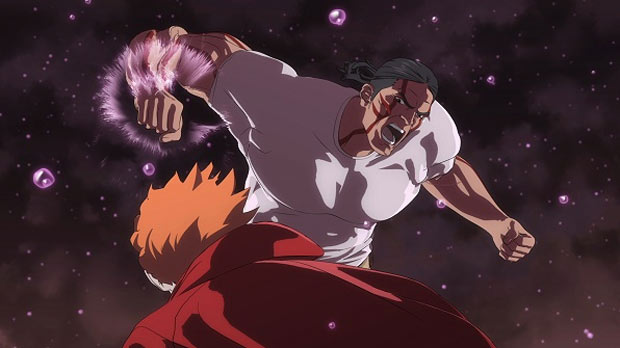 This leads Joe to be called 009 as he is joined by a strange collective of other anti-heroes from around the world, making this quite a multicultural team that includes people like Chang from China who has the ability to create fire or Native America Geronimo who has strength as his superpower. It's quite a colourful assortment of characters and thanks to their unique personalities, clashes, bickering really add to the twists and turns of this story which at times can be quite convoluted. This is probably the biggest issue with 009 Re:Cyborg is that many of the stories revolve around conspiracies that at times creates this disjointed story, especially with the inclusion of the main villain.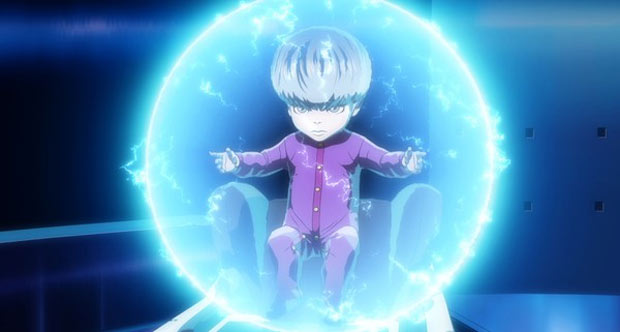 Nonetheless, the unique animation techniques and the inclusion of 3D really creates this visually impressive film that does allow you to forgive some of the plot inconsistencies along the way. In the end, 009 Re:Cyborg may not be the most original film of the year but it does have some highlights which create a midrange anime film about conspiracies, government plots and private organisations that attempt to run this new world order.
All in all, it's an enjoyable yet ultimately forgettable film.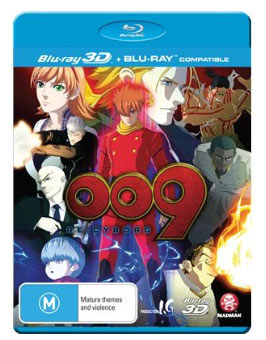 Blu-ray 3D details
009 Re:Cyborg
Director – Kenji Kamiyama
Film Genre – World Cinema
Label – Madman Entertainment
Audio – English (Dobly Digital 5.1)/Japanese (Dolby Digital 5.1)
Subtitles – English
Running Time – 105
Aspect Ratio – 1.85:1
Region Coding – 4
TV Standard – PAL
Rating – M
Year of Release – 2012
Primary Format – Movies/TV – 3D Blu-Ray
Reviewer – Peter Bourke