Singstar 2
Singstar 2 gracefully arrives dances its way onto the PlayStation 3 with 30 new songs and some new gameplay modes that takes the franchise to the next evolutionary level with the ability to perform harmonies during duets.
The other most noticeable feature of Singstar 2 is the ability to use Remote Play to access SingStore and My SingStar Online through the PSP to remotely control your PlayStation 3.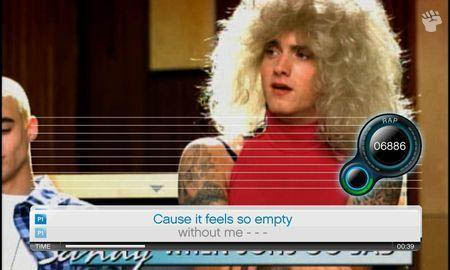 In its essence, Singstar 2 is the ultimate karaoke game on the PlayStation 3 that allows players to sing some of the world greatest songs in attempt to become a real-world sing star as you are awarded points for how well you performed. Best of all, the title allows you to play against multiple players which makes this game one of the best party games available.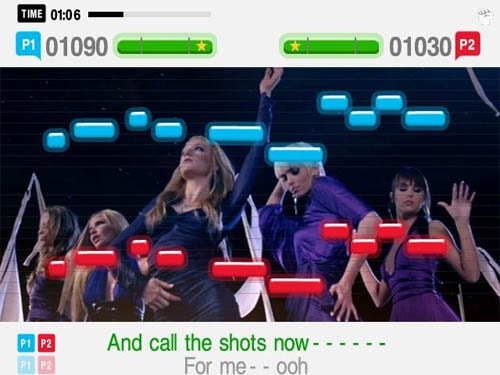 So how does SingStar work? The game itself attempts to match your pitch with that of the music so you can actually hum your way to a high score, however that would be cheating so it does require an element of skill.
Singstar 2 still contains all the popular gameplay modes that include solo, battle, duet and "pass the mic" which ranks how well you performed. For those who have an EyeToy available for their PS3, the game also makes full use of this device, allowing you to create short videos which even can be uploaded online to My SingStar online.
The songs on Singstar 2 are quite diverse and range from the 1960's to the present with hits such as California Dreamin, Summer in the City, Pictures of You (The Cure) to Aerosmith's "Dude Looks Like a Lady", making this one of the most varied SingStars to date.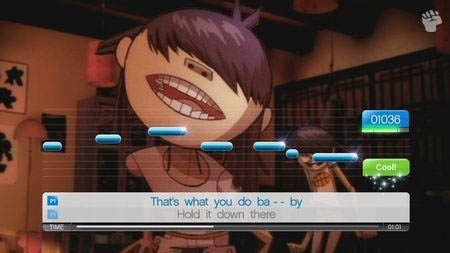 Add in the Gorillaz and the Kaiser Chief's, bands of today which will appease those modern music lovers. My favourite song in Singstar 2 on the PS3 is "When you were young" by the Killers and even though some of the tracks may not be mainstream pop, it's great that Sony caters for those left out of field bands as well.
It's very hard not to dislike the Singstar series and considering that this has made the gaming world more accessible to a plethora of people who would have never even considered a console, is great news for the gaming world. Although it does offer the gaming world much in terms of new content, karaoke is just that.. karaoke and the Singstar series continues to do what it does best.