Puddle
"Just… One… More… Go"
"Ahhh this is the worst game ever!"
"But…. Just…. One…. More…. Go"
This pretty much sums up Puddle, a new downloadable game available on the Playstation Network from Neko Entertainment. The concept is very simple. The player guides a puddle of liquid through various environments. If the player loses a certain amount of water on their travels, the level is failed and must be started again.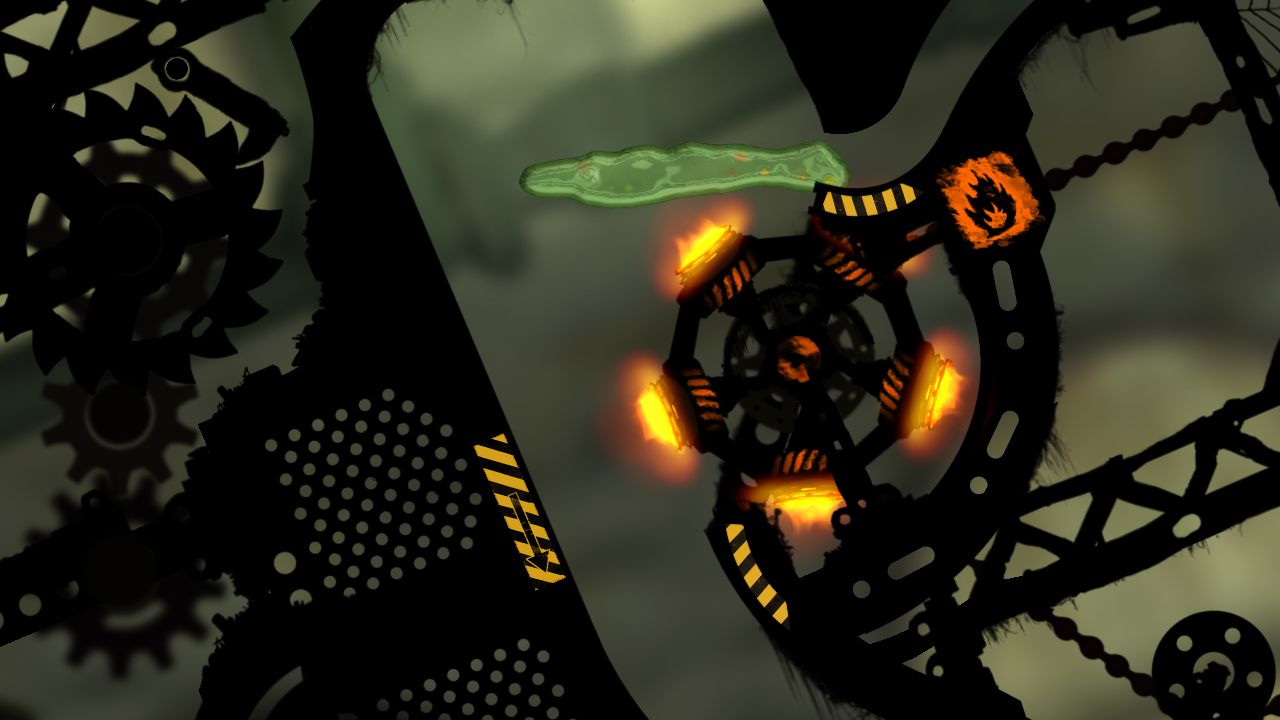 The controls for guiding the puddle are simple, simply use L2 or R2 to tilt the screen and the puddle follows suit. The game also supports Sixaxis tilting or the Playstation Move wand. If this sounds boring, prepare to be pleasantly surprised. Even though the control is limited, the challenges are varied. The first level, which involves spilling out of a coffee cup, is fairly easily completed and gives a good introduction to the style and control of the game. The visuals aren't going to tax the PS3, but they are very clean and well presented. The music is also very low key and has a soothing quality. This soothing necessity is necessary for Puddle, as it can also be one of the most frustrating games to be release in recent memory.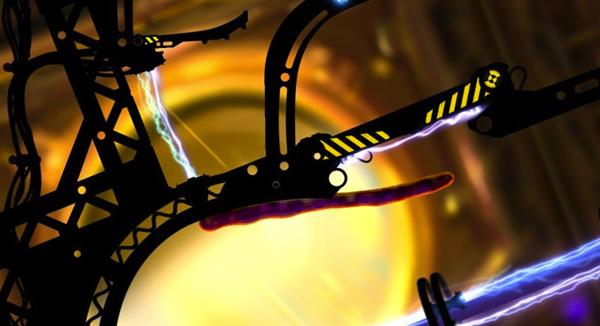 Once the game gets going, and it does this very quickly, the game ramps up the difficulty. Soon it won't just be tilting the screen, it will be dodging flames, dodging ice, jumping power lines, and dealing with volatile substances. While it is good for games to provide a challenge, Puddle's challenges often involve a controller-throwing amount of trial and error. The limited control may lead players to get frustrated as they dump half their puddle into an open flame over and over again. Levels can be skipped by selecting the "Whine" option, but apart from making the player feel like a failure it can only be used twice. The only way to obtain another "Whine" is to go back and beat the level that was skipped. Once a level is skipped after failing to beat it a number of times, the incentive to go back and beat it wanes a little.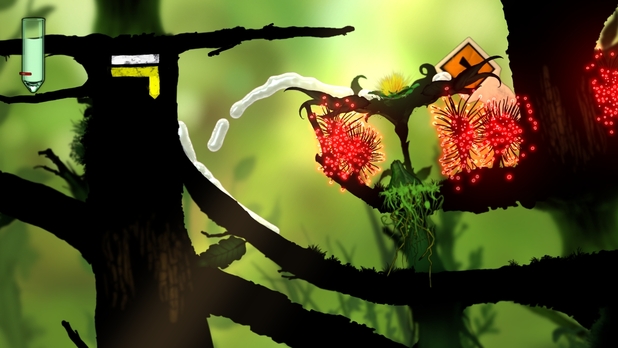 Despite this Puddle is an original concept, and it can certainly be addictive. It is refreshing to see a game this simple be able to grab a players attention for a number of hours. Enjoyment of the game will definitely depend on the player's ability to handle frustration as it probably could have done with a lower difficulty setting. That being said, if a puzzle game gets you to keep coming back it must be doing something right.