Ninja Gaiden 3
After playing this game I felt moderately satisfied. I always feel a level of excitement when starting a new game but unfortunately it vanished once I got involved.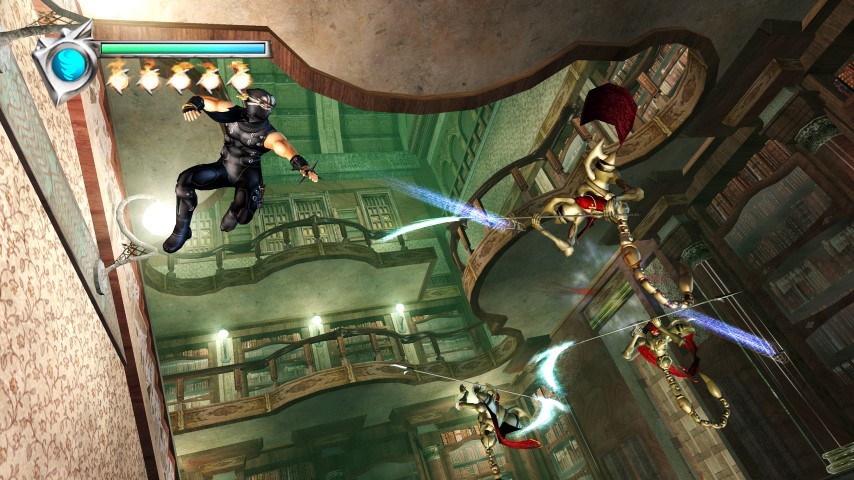 The presentation was very decent although some of the good action sequences were a bit too overused. Overall a great looking game though. Graphics are however great, mostly dark themes and colours. Main character is well detailed and the effects jump out well.

The sound is rather average in this game, the soundtrack sounds like somewhat of an add on rather than complementing. I did think that the sound effects worked well though but a bit repetitive which gets me snickering every now and then.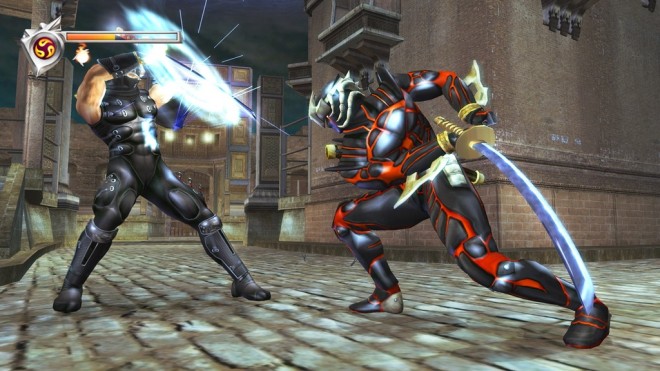 During gameplay there are a few delays when attacking which can get a bit annoying sometimes as I would fail many times because of this problem. The difficulty was also rather inconsistent sometimes with bad camera angles.

The level design and story were a little strange and seemed unbelievable to me. The levels did not flow and were a bit too random and the story had a lot of questionable plot points that seemed to have too much Western influence.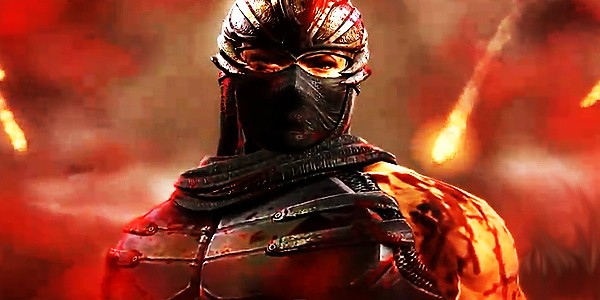 Final Level

Overall not a bad game, if you are a fan or just curious about this game you should like it but otherwise you will most likely not favour this game.