Game of Thrones
George R.R. Martinís A Song of Ice and Fire series has picked up quite a bit of attention recently, due to a certain hit TV show based on it, Game of Thrones. Both series mix political intrigue, some seriously messed up family dynamics, a nice spot of violence and boobs. Now comes the inevitable video game, and despite the rich source material Atlusí Game of Thrones is unremarkable on every level.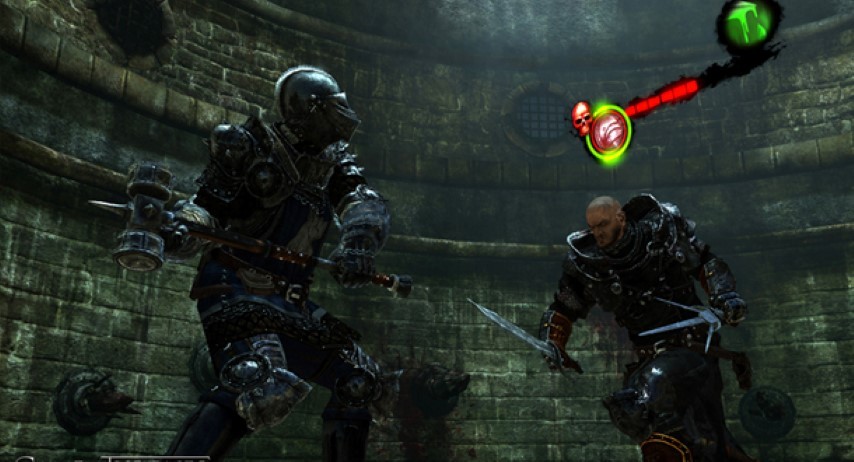 Thatís not quite true actually as the story is not too bad. Martin himself gave it his stamp of approval, it just doesnít quite hit the heights of any of his actual work. The story is unrelentingly grim, which is saying something for a series that dispatches major characters without a second thought. The gallows humour of the original works is mostly missing here, in favour of heaping more misery on the main characters.
Structurally it stays true to the books, the story of the game is broken up into chapters shared between two different Point of View characters. Mors Westford is a gravel voiced ranger of the Nightís Watch and Alester Sarwyck is a red priest who commands fire. The narrative eventually intersects in an interesting way, but that means having to endure through it for twenty or so odd hours.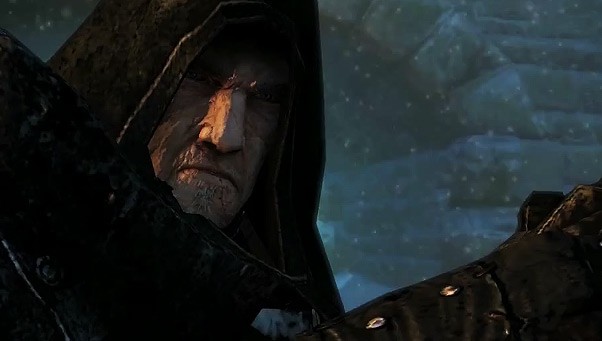 This is not helped by the voice acting, which ranges from competent to atrocious. Mors sounds like he was taken out of a textbook of ďGritty, Moody ProtagonistsĒ from the early 2000ís, and most of the NPC characters are bland and uninspired. Fans of the TV series hoping to see and hear their favourite characters will be disappointed, as only two relatively minor characters make appearances. The story runs parallel to the first book and series, but all the major characters are absent.
Gameplay wise, the character creation system has an intriguing feature set, where you balance out your strengths with weaknesses. The trade-off between better stats and handicaps means you have to think before you plunge into the game. Unfortunately it doesnít really seem to matter that much when you get into the game, as combat is pretty ridiculous. It involves a skill wheel, where time slows down and you input commands and then watch them play out.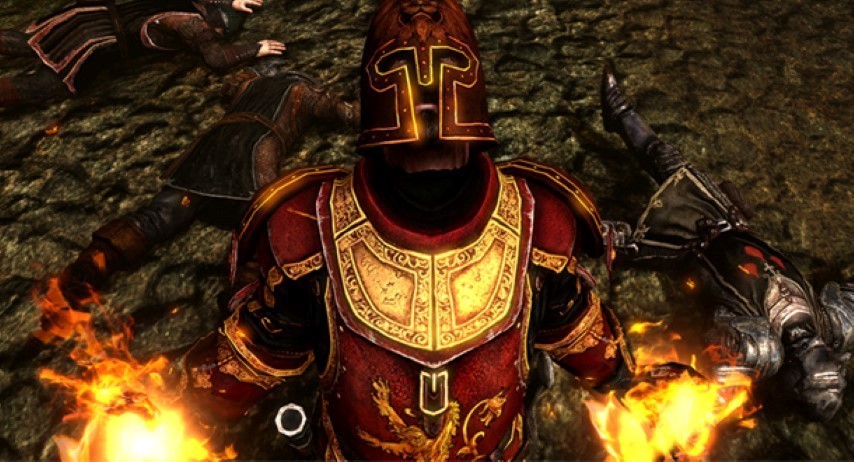 In theory it means you have to think about which abilities go when, when to go on the offensive and when to defend. In reality it involves repeatedly inputting attack and watching them go. The AI is routinely stupid, especially the archers who just reload their bows while swordsmen are hacking them to death. It doesnít help that the game also looks shoddy, animations are stiff, characters are boxy and there are also a lot of weird animation glitches, such as characters going through objects and sometimes disappearing from frame completely.
A Song of Ice and Fire is a series begging for a good, in depth RPG. This just isnít it. The story may be of interest to some, but most will not want to have to slog through the game to see how it ends. Go watch the first two seasons of Game of Thrones, or read the books and forget Mors and Alester ever existed.