Dragonball Z Ultimate Tenkaichi
Welcome back to another action packed installment of Dragonball Z with Dragonball Z: Ultimate Tenkaichi that is available on the PS3 (reviewed) and the XBox 360.
Merging the worlds of Manga and Anime together, Dragonball Z: Ultimate Tenkaichi is as authentic as a video game can get and as soon as you hear the original Dragonball Z music, you know that you are in the right place... provided you are a fan.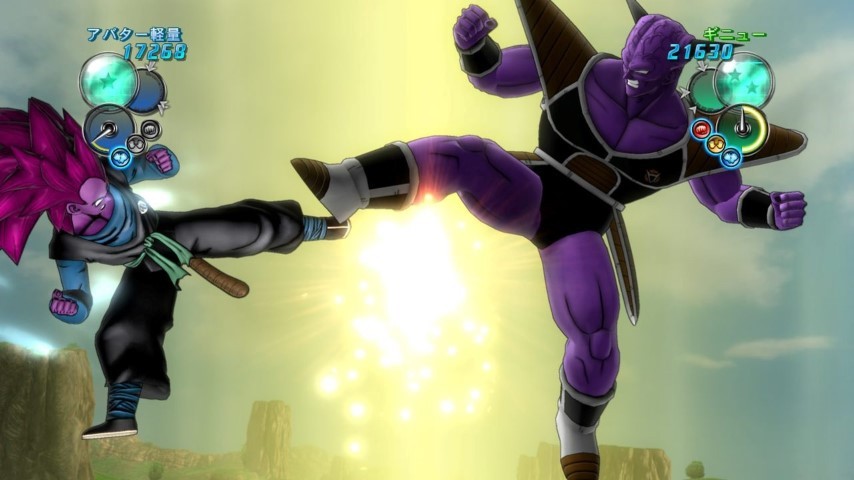 At its core, Ultimate Tenkaichi is a fighting game and when it comes to appearance, the game looks almost identical to the anime series with its colourful backgrounds and stylised characters.
What I do love about the graphics is the almost cell-shaded characters that literally jump out of your screen, especially with the epic Dragonball Z battles. Add in some nifty effects, interesting backgrounds and great sound effects and the game comes together rather well.
There are a variety of gameplay modes but where the title does shine is through its story mode which takes the player through a variety of enemies that is linked to the Dragonball Z storyline.
Another highlight of the game is that players can even create their own Saiyan heroes that does allow the player to have some ownership of their very own Dragonball Z character. It's an interesting element to the series and best of all, you can "level-up" your characters.

There are also quick matches such as a versus mode but for me, the story mode and online mode is where the game shines. The AI in the game is quite decent, depending on what level you play but if you want something more challenging, online is where the challenge is found.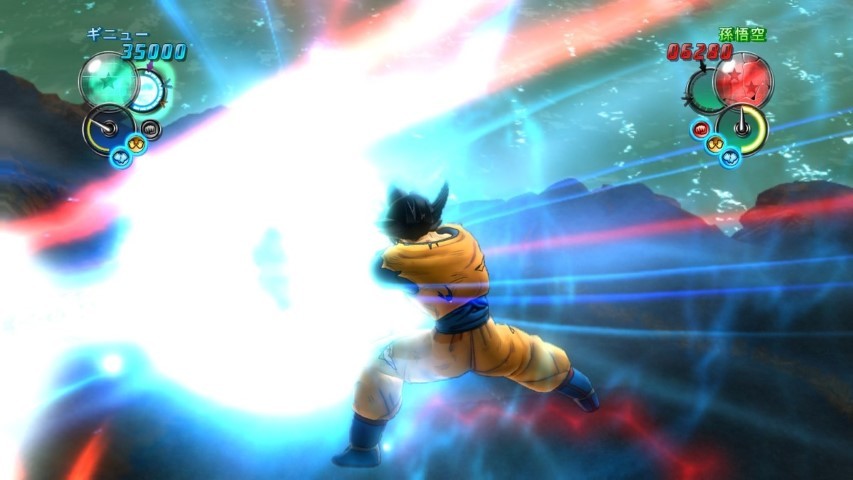 Although not as refined as something like Tekken, Ultimate Tenkaichi still has enough tricks up its sleeve to stand apart. Best of all, whether you're a newcomer to the series or a veteran, the controls can easily be learned, whereas older gamers to the franchise can mix and match the attacks to get the upper hand. With that said, attacks are broken into quick and hard, each with their pros and cons.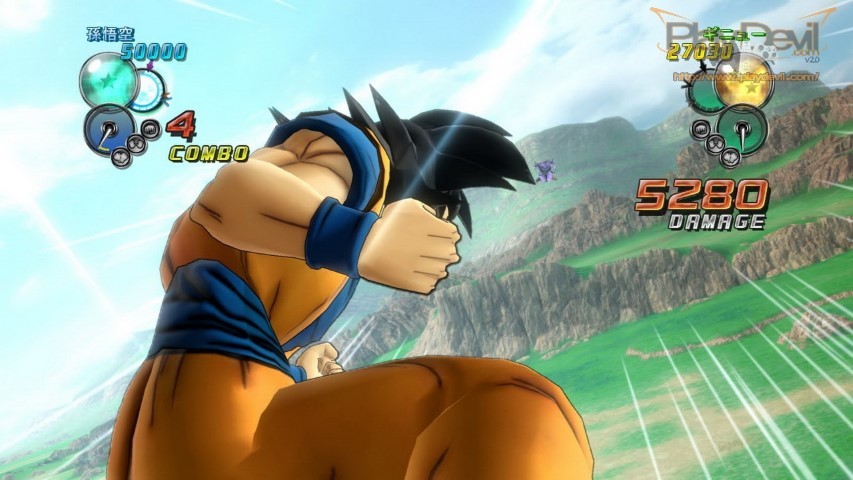 Another interesting element is the clash mode when you're in a fight and is unleashed after a string of quick attacks. The clash mode is basically a 50/50 attack and if you choose the opposite attack of your opponent, you win the attack and as a result, your enemy is treated to some insane damage plus a very cool cinema for the victor. Characters also have special attacks but apart from that, most characters are rather similar.

Final Level

At the end of the day, Dragonball Z: Ultimate Tenkaichi is an interesting game that provides plenty of fan service. If you have never played the series before, you might be confused by the over the top battles that for me is reminiscent of the excellent TV series Monkey Magic.
Unfortunately like most Dragonball Z games, Ultimate Tenkaichi is a little like rock paper scissors when it comes to combat that focuses more on luck opposed to skill.
Nonetheless, it's a fun romp through the Dragonball Z universe!