Atelier Ayesha: The Alchemist
Welcome to Atelier Ayesha: The Alchemist of Dusk, a not so classic Japanese RPG that takes gamers into a mysterious and dying world. The key protagonist in the game is Ayesha who lives with her grandfather and younger sister but when her grandfather dies and her sister mysteriously disappears, Ayesha is left alone.
However upon the anniversary of her sisters disappearance, Ayesha witnesses that the flowers around the place where she "vanished" are glowing and this triggers her to become an alchemist in order to find a way to return her to the living again.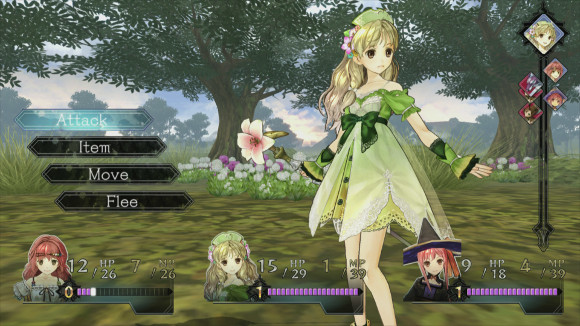 If you have not played the previous games in this series, you can still thoroughly enjoy this title without being hampered by previous events as this game is almost a reboot. It also helps that the menu system is quite simplified and the game does its best to help newcomers. Another difference in this game than other RPG titles is the inclusion of memory points which not only assist in furthering the story but allows for additional skills and experience points.
Unlike the more traditional Japanese RPG titles, Atelier Ayesha: The Alchemist of Dusk feels more magical as gamers control this young heroine who has been forced onto a path that she would not have chosen her self. Ayesha is also a very relatable character and its easy to become drawn into her story as you meet a colourful assortment of characters who will both help and hinder your progress in rescuing her sister.
At its core, the player must perform a variety of RPG tasks from completing quests for other characters and some fun mini-games such as hunting and engaging in contests. The game also allows you to create a wide assortment of items thanks to your alchemy skills and creating that perfect bomb for combat is thoroughly entertaining when you suceed.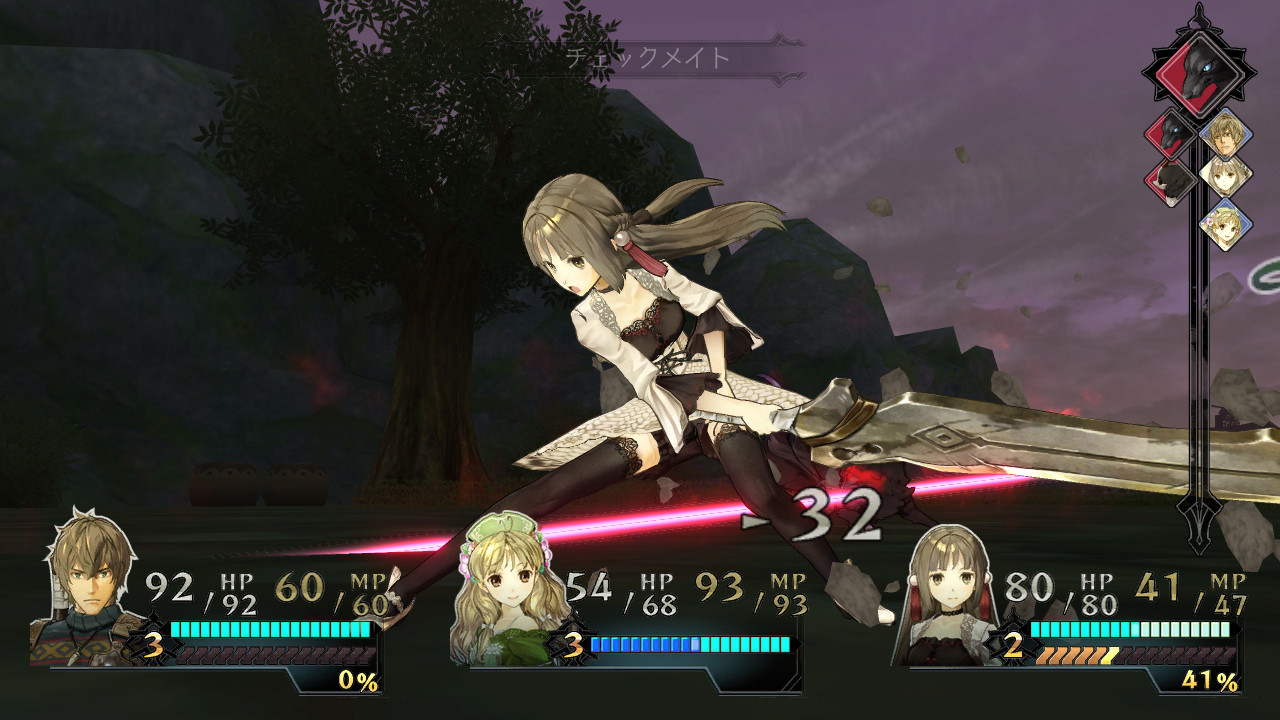 Atelier Ayesha: The Alchemist of Dusk also features a good combat system that may not be as refined as Western RPG titles but still provides PS3 gamers with sturdy gaming mechanics. Thankfully the controls on the DualShock controller are well mapped that gives you easy to access, especially in combat. Combat is turn based which definitely assists in your overall strategy but at times can be a little time consuming. Fortunately Ayesha is backed with some powerful allies that make up her party.
Boss battles on the other hand are bigger than Ben Hur and definitely up the difficulty of the game. However a healthy amount of grinding will assist in getting you read. Add in the ability to use your alchemy skills and our protagonist can create a wonderful array of items and potions to crush her enemies.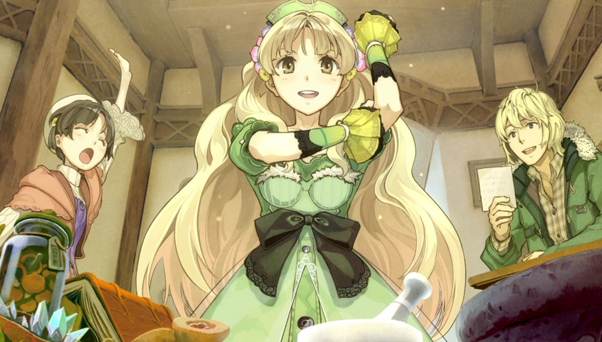 In terms of story, I loved how the developers Atelier Ayesha: The Alchemist of Dusk allow the player to continue the game once the main storyline is complete, provided you have rescued your sister in time.
That's right, you can fail this game and you have only three years to rescue your sister. Given that, there were some missions that I ignored in order to remain closer to the main story of the game. However there a variety of endings for this game which means you can definitely play this game again without getting bored.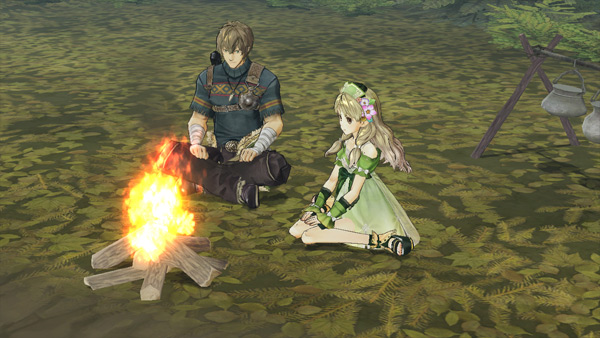 Graphically, this game looks like an interactive cartoon on the PS3 with its beautiful cell-shaded graphics that has some great attention to the detail. The backgrounds look colourful and wondrous (although sometimes a little bland) and the cinematics are exciting, especially the finishing manoeuvres which are a joy to watch. Music is another highlight of the game and does assist in immersing you into the world of Ayesha.
Final Thoughts?

Atelier Ayesha: The Alchemist of Dusk is definitely a game for lovers of well made Japanese RPG games. Combat is fun, exploration is exciting and interactions with NPC's work well, although sometimes it can be a little lengthy. The multiple endings is a huge treat to the gamers but you definitely need to watch the clock and do some micromanagement if you want a happy ending. Nonetheless, how can you not like a game about a young woman who has a pet cow!