Asura's Wrath
When first offered the chance to review this title I must confess that the graphics were what had my interest piqued. Itís such an odd looking stylised title that I couldnít pass up the chance to have a closer look.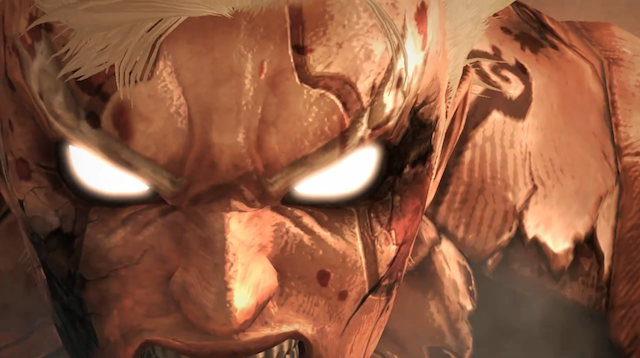 The first thing that I have to warn you is yes, this is a crazy long winded Japanese game. Insane amounts of storyline to wade through with content that doesnít always make sense, it is nonetheless a fun title to play. My first session took almost about 40 minutes before I got to the point that I could honestly say that I was fully controlling the main character Asura. Prior to that was a heavily scripted space battle scene that attempted to tell us the story of just who was who and why Asura would even have a wrath in the first place.
Cutting to the chase on this story, Asura is a demigod general in the army of Gaea. There are eight such generals in this army and together they are working together to try and wrest control of their world back from beings who have embedded themselves into the very crust of the planet. Asuraís daughter is the high priestess of the planet and has the ability to channel the prayers or Karma of the people into power for the army to use. She is a major player in the machinations of those who would have her power for themselves, and thus is worked into the betrayal of her father, albeit unwillingly at any stage.

Asura is framed for the death of the Emperor of Gaea, and as such the generals want his head, sending their own warriors after him. Gaea is a very odd mix of technology and religion, with both being thrown at you in equal measure. Amazingly enough this really works.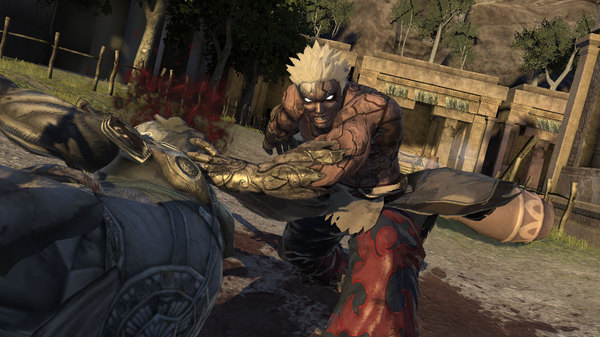 Asuraís wrath is a button masher third person fighter. Itís very easy to control and doesnít require an insane amount of skill to get through. Itís highly enjoyable even when being spoon fed copious amounts of bizarre storyline. The title helpfully enough offers to school you whenever you start it up, so if you actually forget some of the basic moves, you can be taught again in a very short amount of time. There are combos that can be strung together, along with awesome powerups that can be used to devastating effect. These amazing attacks will cause Asura to overheat which simply means you cannot use that attack again until he cools back down.

This is one amazing title to look at. Itís an odd mix of both cell shading and also looks painted at times. I am sure that it has a proper term but if so I have no idea. It simply looks cool as hell and both characters and environments are convincing and interact well with each other. I was highly impressed with the appearance and remained so throughout the game. The audio also works nicely with the English language work being dramatic and making the title a lot of fun as well with the general overacting you tend to get with some of these import titles.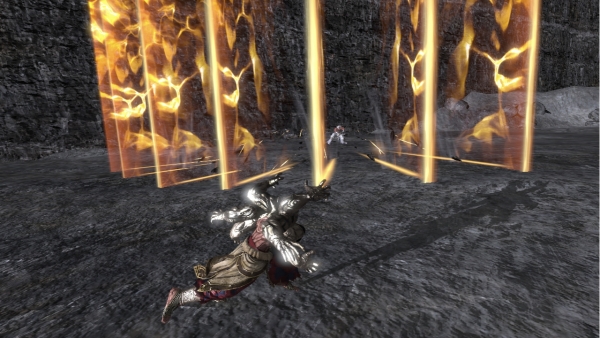 Asuraís Wrath is a fun game that is well worth the money and well worth playing. If you are not a fan of button mashers then avoid it as the fighting style can be repetitive, but if you love amazing graphics and bizarre stories, then this most certainly is the game for you. I highly enjoyed it.

Tory Favro