Blu-ray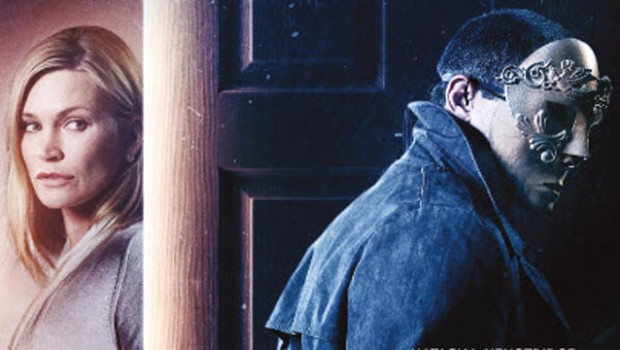 Published on March 3rd, 2016 | by admin
Home Invasion­ March 10, 2016
Universal Sony Pictures Home Entertainment is releasing Home Invasion – available to own on DVD & Digital from March 10, 2016.
In this intense, fast-paced thriller starring JASON PATRIC (The Lost Boys, The Losers), Home Invasion follows the story of a woman whose home is the target of a terrifying robbery. A nail-biting thriller featuring non-stop suspense and riveting performances.
NATASHA HENSTRIDGE (The Whole Nine Yards, Second Skin) – alongside action superstar SCOTT ADKINS (The Bourne Ultimatum, Zero Dark Thirty) and LIAM DICKINSON (Interstellar, The Haunting Hour) – stars as Chloe, a wealthy housewife and mother whose home becomes the target of a robbery where her only chance for survival – and the survival of her son – is a mysterious security systems specialist (PATRIC). But as the intruders become increasingly hostile and the connection wavers, will she trust him to be her eyes and navigate her to safety?
There was supposed to be no way inside her home, but can Chloe find her way out in order to survive?