Films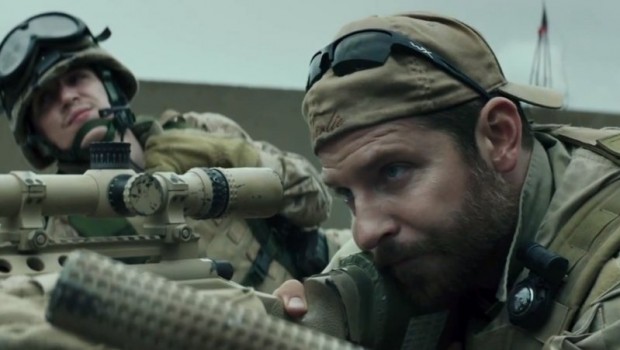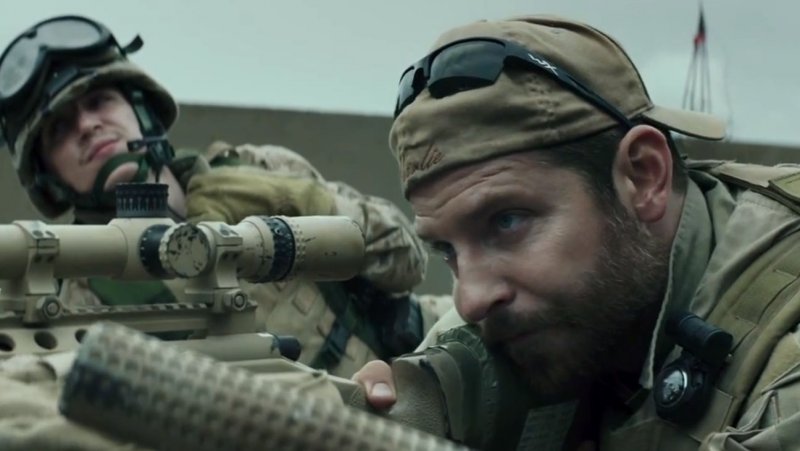 Published on January 23rd, 2015 | by Damien Straker
AMERICAN SNIPER TRIUMPHS AT THE AUSTRALIAN BOX OFFICE – Roadshow Media Release
"Intelligent," "Superb" – David Stratton, The Australian, 4.5 stars
"Told with trademark dramatic economy and gripping veracity, this is the most exciting and muscular Iraq movie we've had." – Ian Nathan, Empire, 4 stars
AMERICAN SNIPER shot to the top of the Australian box office today, taking $967,762 on its opening day.
The film marks the biggest box office haul to date for director Clint Eastwood and solidifies the film's phenomenal worldwide success, including recent Academy Award nominations for Best Picture, Best Actor (Bradley Cooper) and Best Writing – Adapted Screenplay (Jason Hall).
Earlier this week, it was announced that the Warner Bros. Pictures and Village Roadshow Pictures production broke records in the U.S. for its nationwide release, taking $107.2 million over the four-day Martin Luther King Jr. holiday weekend to become the biggest ever January opening.
From director Clint Eastwood comes AMERICAN SNIPER, starring Bradley Cooper as Chris Kyle, whose skills as a sniper made him a hero on the battlefield. But there was much more to him than his skill as a sharpshooter.
Navy SEAL Chris Kyle is sent to Iraq with only one mission: to protect his brothers-in-arms. His pinpoint accuracy saves countless lives on the battlefield and, as stories of his courageous exploits spread, he earns the nickname "Legend." However, his reputation is also growing behind enemy lines, putting a price on his head and making him a prime target of insurgents. He is also facing a different kind of battle on the home front: striving to be a good husband and father from halfway around the world.
Despite the danger, as well as the toll on his family at home, Chris serves through four harrowing tours of duty in Iraq, personifying the spirit of the SEAL creed to "leave no one behind." But upon returning to his wife, Taya (Sienna Miller), and kids, Chris finds that it is the war he can't leave behind.
AMERICAN SNIPER was released nationally on January 22 and is rated MA15+.
http://www.americansnipermovie.com.au
Source: Roadshow Media Release