The Blood Games Begin

19 years have passed since a State Of Emergency was declared. In a despairing post-apocalyptic world where the undead roam, rumours of a Last Haven have spread like wildfire: On a distant island paradise, the powerful and privileged live in splendour, free from infection and the merciless zombie horde.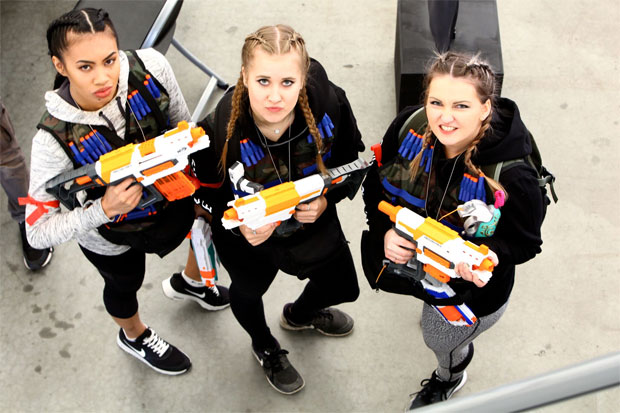 Their enigmatic leader, Magnus, has invited all remaining survivors to participate in the first inaugural Blood Games. On December 9, survivors will battle it out against each other (and the undead) across two colossal stadiums, for their chance to join Magnus in his fabled island city.


Is this our last hope? Is this the Last Haven?

Will you join them?