WIN VIKINGS SEASON 5 PART 2 ON BLU-RAY
(5 to Win)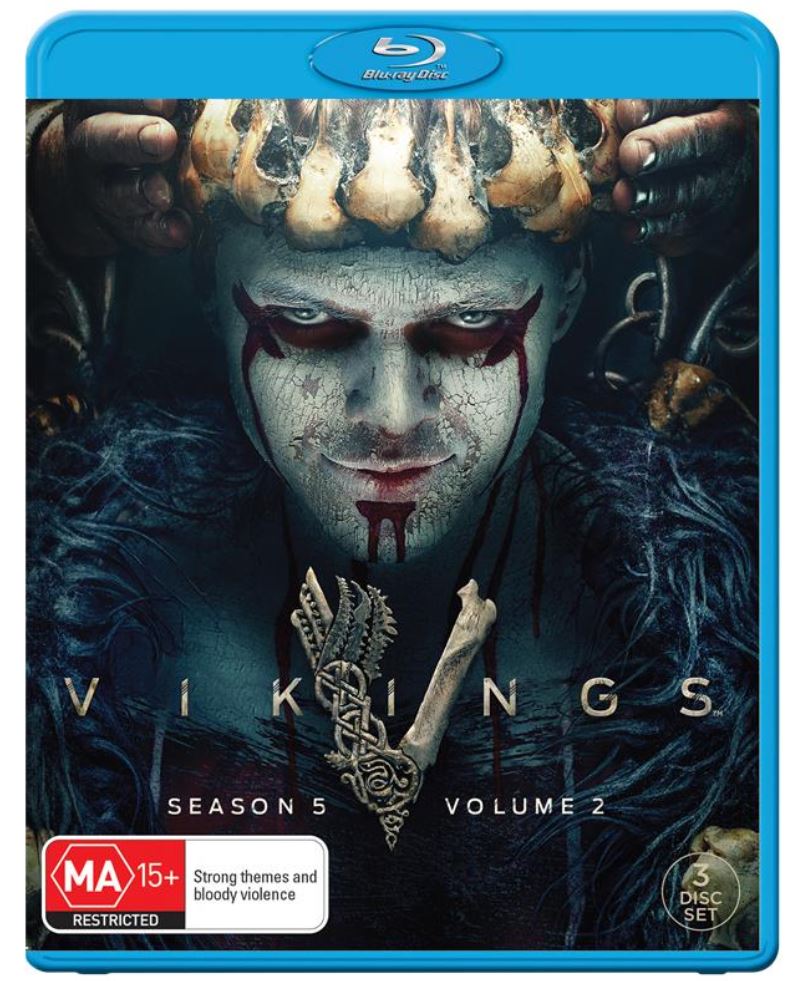 Season 5 returns with the arrival of a legendary Duke Rollo, who causes upheaval in a Kattegat. Bjorn, Lagertha and Heamund flee Ivarís forces, but Ivarís reign will not go unchallenged and old enemies will become allies to defeat the despot.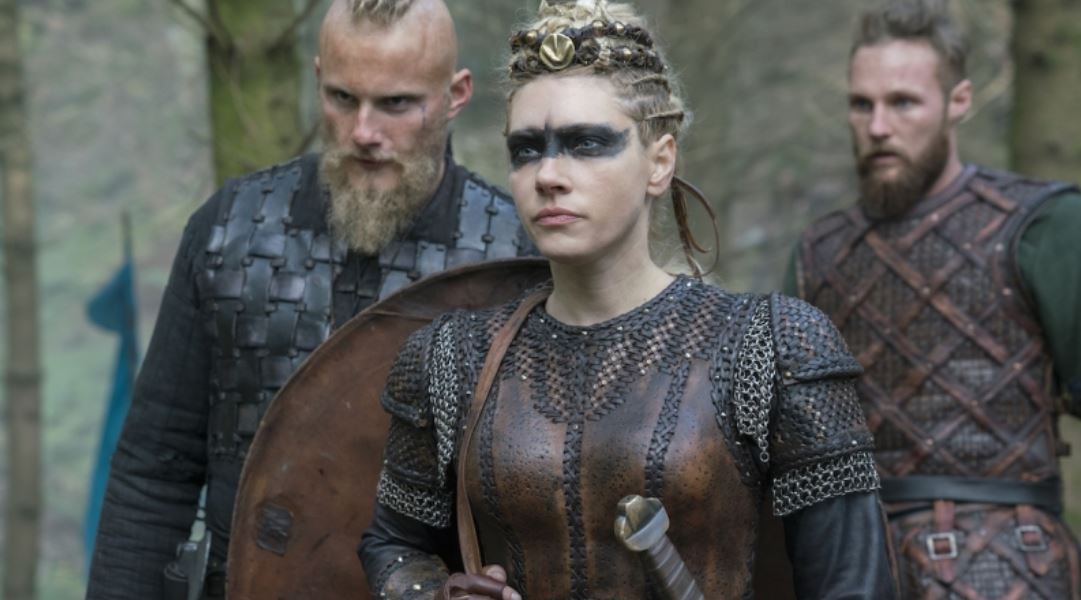 Own the next saga, Vikings Season 5 Part 2 new to Blu-ray & DVD May 22.
* Promo ends 23 June 2019