Win Torture Garden on Blu-ray (5 to be won)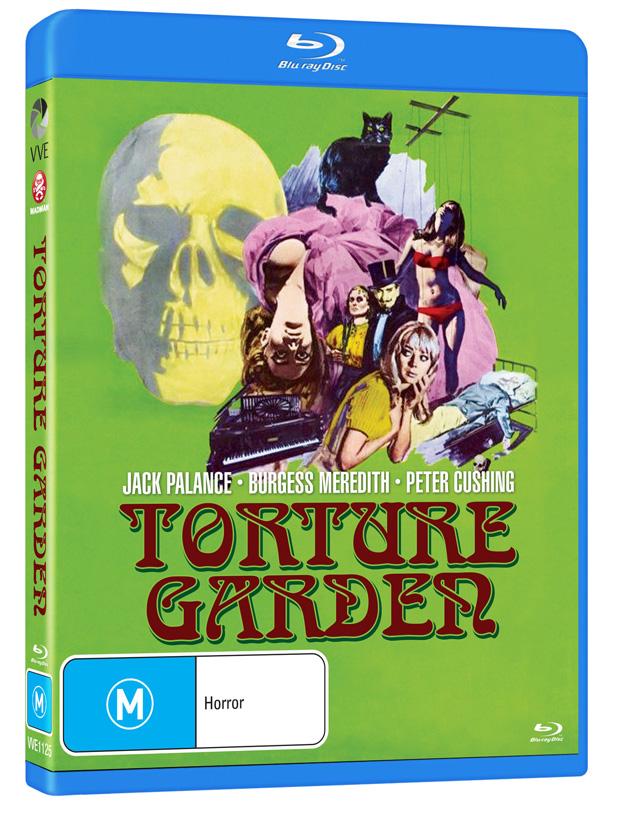 Where Nothing Grows But Fear!

A special sideshow torture exhibit has the power, according to showman Dr. Diablo, to warn people of evil in their futures. As skeptical customers are shown the greed and violence they're hiding, one of them snaps and kills Diablo.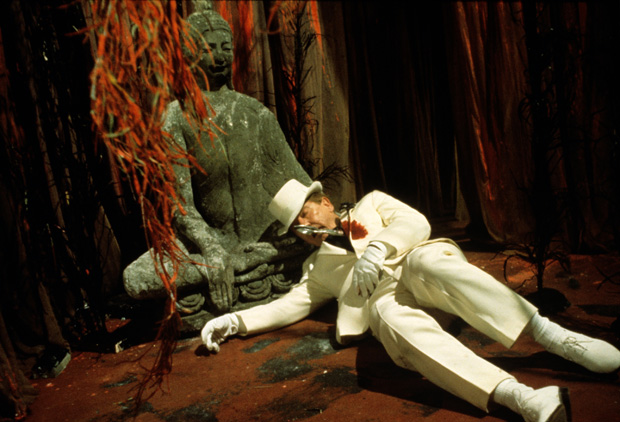 When they run off, we see the murder to be staged as part of the show. One of the customers has hung around to see this, and wants to make a deal with Diablo, aka the Devil.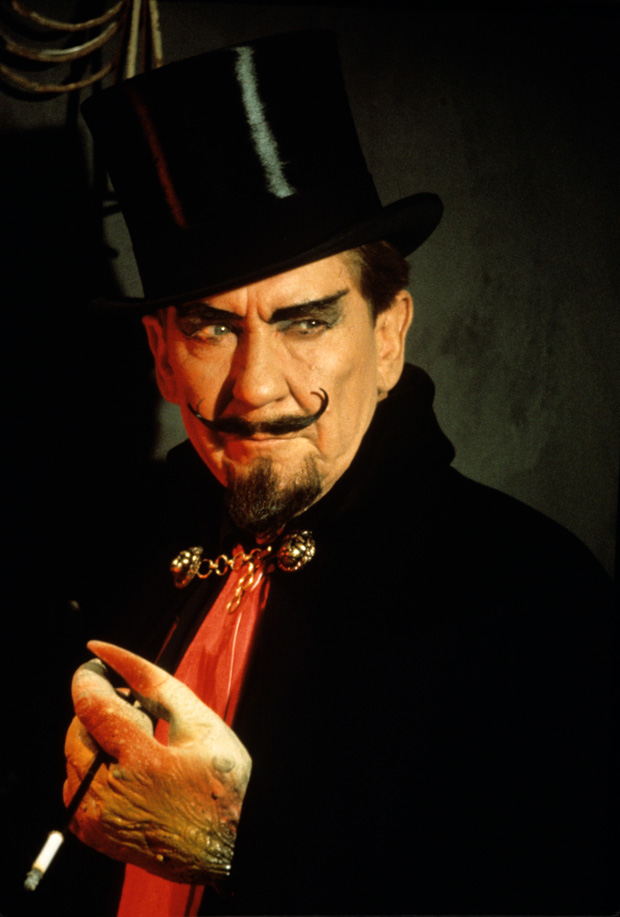 AVAILABLE ON BLU-RAY & DVD, 3 MAY 2017
* Promo ends 3 June 2017