WIN
THE SKIN TRADE
ON DVD
(3 TO BE WON)
COMPETITIONS OPEN TO AUSTRALIAN RESIDENTS ONLY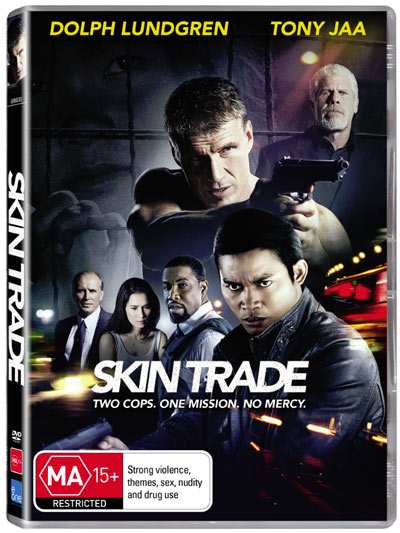 SKIN TRADE IS OUT ON DVD, BLU-RAY AND DIGITAL JUNE 10

TWO COPS, ONE GOAL: TO END HUMAN TRAFFICKING – AND TERMINATE THE GUILTY.

Undercover cops Nick Cassidy (Dolph Lundgren, The Expendables) and Tony Vitayakul (Tony Jaa, Ong-bak) are working the same case on opposite sides of the globe. Their assignment: stop Russian crime tsar Viktor Dragovic's (Ron Perlman, Hellboy) family-run human trafficking operation.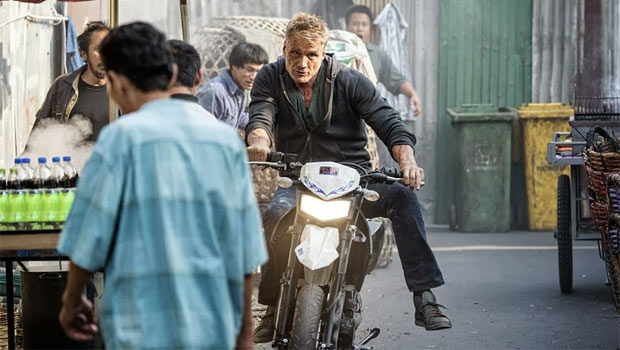 After Nick kills Dragovic's son in a sting operation, Dragovic responds with a brutal attack on him and his family. Nick miraculously survives – but his wife and daughter do not. Hell-bent on revenge, he heads to Bangkok and teams up with Tony to traverse through the city's sordid underworld and bring Dragovic to justice. Meanwhile, FBI Agent Eddie Reed (Michael Jai White, The Dark Knight) is sent to bring Nick home. But as the crossfire ensues, Nick must determine who his true allies are…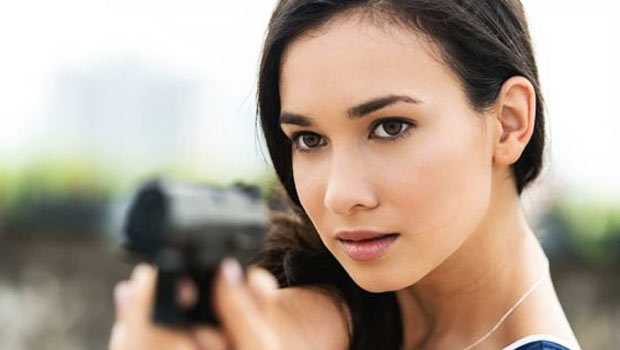 A heart-pumping, non-stop thriller, Skin Trade brings action legends Dolph Lundgren and Tony Jaa together for the first time on screen – and the results are truly explosive.
* promo ends 10th of July 2015