WIN THE GAMBLER
(10 TO WIN ON DVD VALUED AT A RRP OF $34.99)
COMPETITIONS OPEN TO AUSTRALIAN RESIDENTS ONLY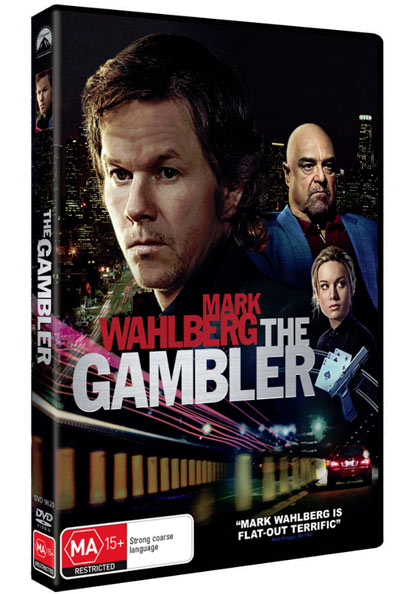 The Gambler is available to own on DVD and Blu-ray May 27
Academy Award® nominee* Mark Wahlberg delivers a "career-defining performance"** as Jim Bennett, an English professor leading a secret double life as a high-stakes gambler. When Jim is forced to borrow from a notorious gangster, he places the lives of those he loves in mortal danger.
With time running out, he must enter the criminal underworld and risk everything to keep from losing it all. John Goodman, Brie Larson and Academy Award® winner Jessica Lange also star in this "slick, stylish thriller."
Anthony Kelley (The Gambler) Interview
Click on Image to Play
© 2014 Paramount Pictures. All Rights Reserved.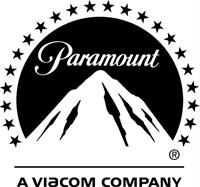 * promo ends 28th of June 2015