HELP CELEBRATE THE HOME ENTERTAINMENT RELEASE OF
SHADOW
ON BLU-RAY WITH 2 TO WIN!

"...some of the most eye popping action since.. well since Hero & House Of Flying Daggers" - Edgar Wright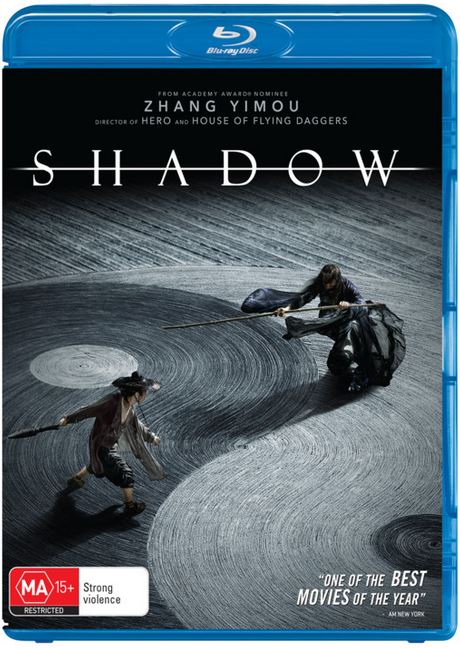 With SHADOW, master director Zhang Yimou (HERO, HOUSE OF FLYING DAGGERS) once again pushes the boundaries of wuxia action to create a film like no other, masterfully painting a canvas of inky blacks and greys punctuated with bursts of color from the blood of the defeated. In a kingdom ruled by a young and unpredictable king, the military commander has a secret weapon: a "shadow", a look-alike who can fool both his enemies and the King himself...
Digital & Blu-Ray: 25 SEPTEMBER 2019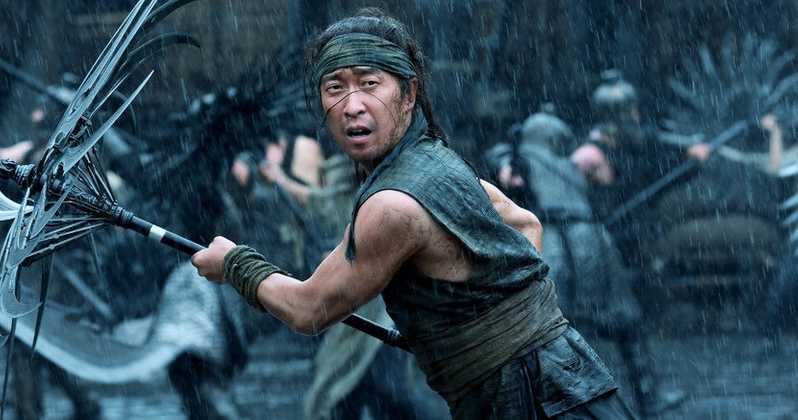 * Promo ends 22nd September 2019