WIN 1 of 4 of Red Elevation Tickets (2 adults & 2 children) to Sesame Street Circus Spectacular by Silvers
FOR THURSDAY 12 SEP @ 7:30PM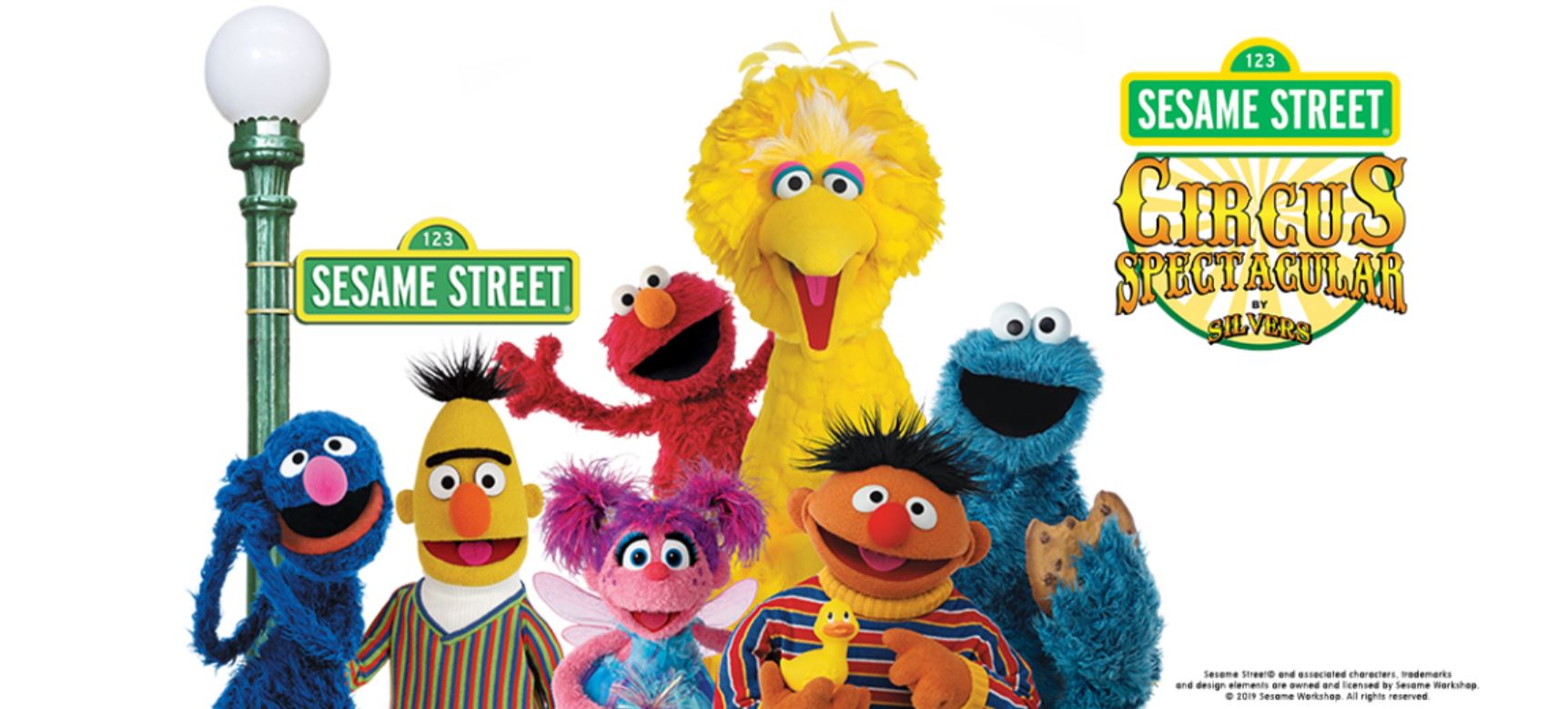 Following the success of Jurassic Unearthed by Silvers Circus, Showtime Attractions and Silvers Circus have once again joined forces to bring their most exciting and ambitious spectacular to Australia—Sesame Street Circus Spectacular by Silvers, which will open in Melbourne on Wednesday 11th September before touring other cities and regional centres across Australia and New Zealand.
Featured in this 90-minute spectacular will be all your favourite Sesame Street characters, including Elmo, Cookie Monster, Abby Cadabby, Bert and Ernie, Super Grover and Big Bird. In addition to the Sesame Street characters, the Circus will feature performers from Switzerland, Argentina, Colombia, Morocco, Brazil, Ethiopia and Australia.
The excitement starts on arrival. Light boxes have been positioned at the entry to the show, where children can learn how to draw the Sesame Street characters. They'll also enjoy ball-pit fun and be greeted by Big Bird at 'Elmo's World'. After the show, Big Bird will be out to meet and greet fans and pose for photos.
The music has been written and produced locally and will include all the much-loved Sesame Street voices, recorded especially for this production.

Web: www.sesamestreetcircus.com.au

Facebook: www.facebook.com/sesamestreetcircusspectacular
Instagram: www.instagram.com/sesamestreetcircusspectacular
Sesame Street© and associated characters, trademarks, and design elements are owned and licensed by Sesame Workshop. © 2019 Sesame Workshop. All rights reserved.
#: Sesame Street Circus Spectacular by Silvers, Sesame Street Circus, sesamestreetcircusspectacular, sesamestreetcircusspectacular, Silvers Circus,
* Promo ends 9th September 2019