WIN A SEAGATE LIMITED EDITION XBOX GEARS 5 GAME DRIVE
And early access to play Gears of War 5 before its global release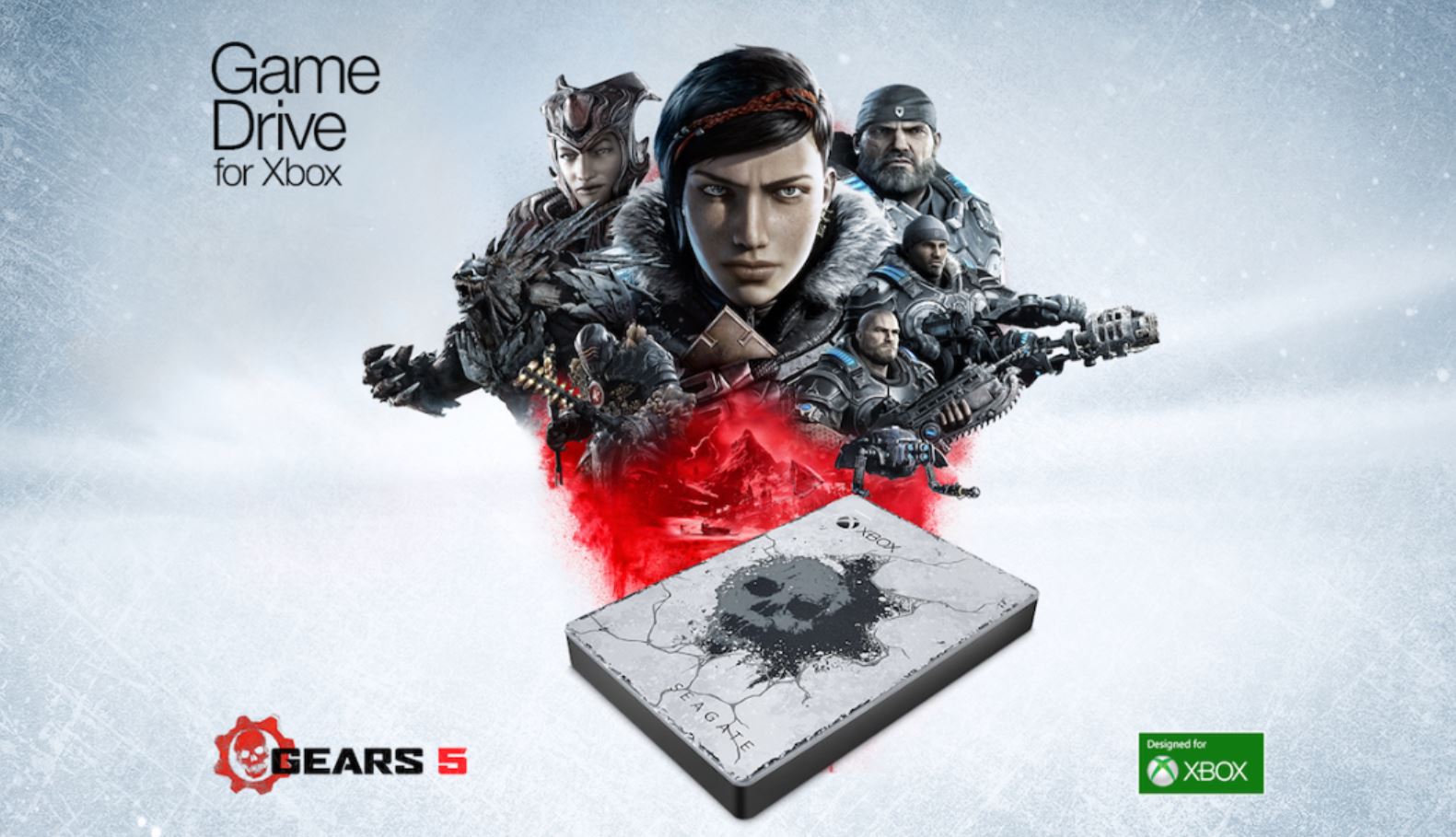 Microsoft is celebrating its Gears 5 launch by announcing a suite of custom Gears 5 hardware — starting with a stunning Limited Edition Xbox One X console and the new Seagate Game Drive for Xbox Gears 5 Special Edition. Both feature the iconic Omen skull emblem, submerged and rising from a translucent coating of cracked ice and snow. This eerily frigid image evokes the frozen landscapes of the new Gears 5 adventure and the fierce subterranean creatures of the Gears saga.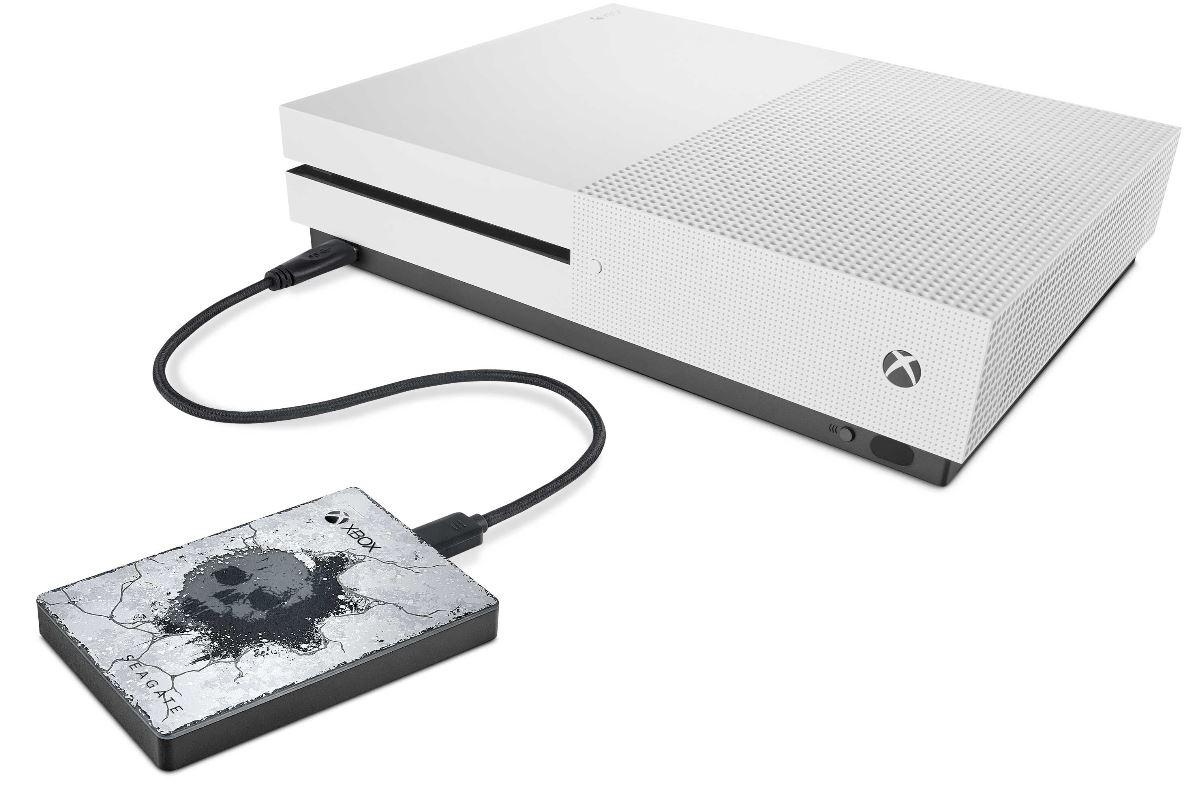 PRIZE: 2TB Seagate Game Drive for Xbox Gears 5 Special Edition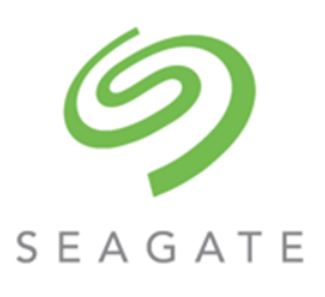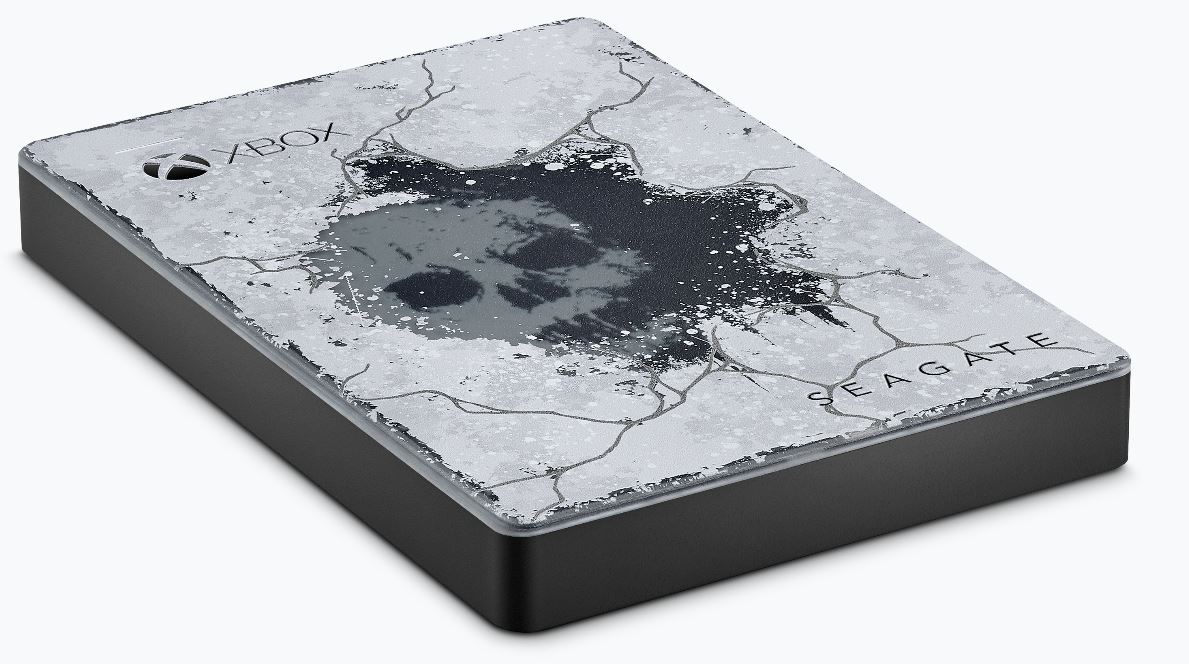 The newest Gears has unleashed a bigger, bolder universe — so Seagate partnered with Xbox and game developer The Coalition to bring fans a bigger, bolder hard drive to contain it. Besides its super-chill Omen iconography, this collector's edition portable game drive dishes out expansive capacity for all your favourite titles, and battle-ready bonus loot to help you survive in the harsh and unforgiving territory of ears 5. This latest instalment in Seagate's range of storage for gamers is available as of the 20th August in limited quantities only.
Find the Game Drive for Xbox "Gears 5" Special Edition in Australia via eBay (MSRP AU$120) and in New Zealand (MSRP NZ$149) through JBHIFI and PB Tech.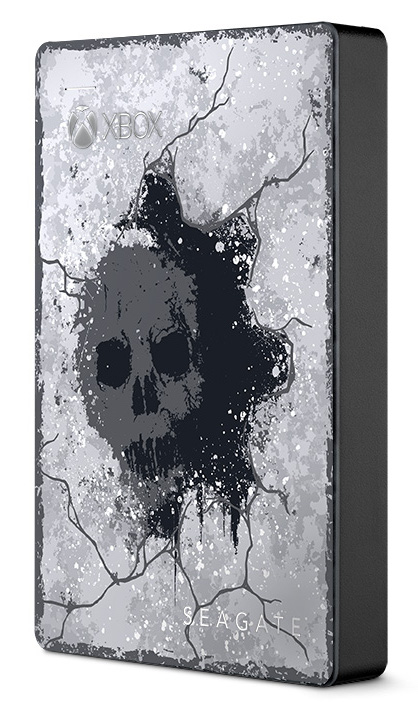 * Promo ends 30 August 2019