Win 1 of 10 REQUIEM on DVD!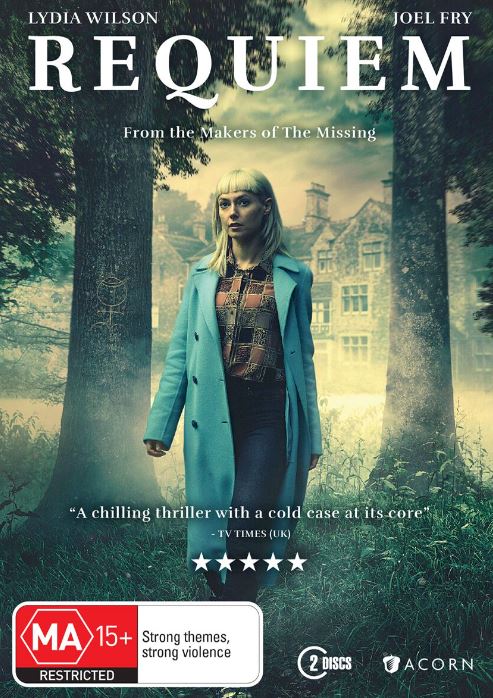 In 1994, a toddler disappeared from a small Welsh village, never to be seen again.
The mother of rising cello star Matilda Gray commits suicide, without apparent reason. Among her possessions, Matilda discovers tantalising evidence, linking her mother to the Welsh girl's disappearance all those years ago. Matilda travels to Wales and uncovers long buried secrets in this remote community – Dark otherworldly forces are gathering and they have been waiting many years for Matilda to return.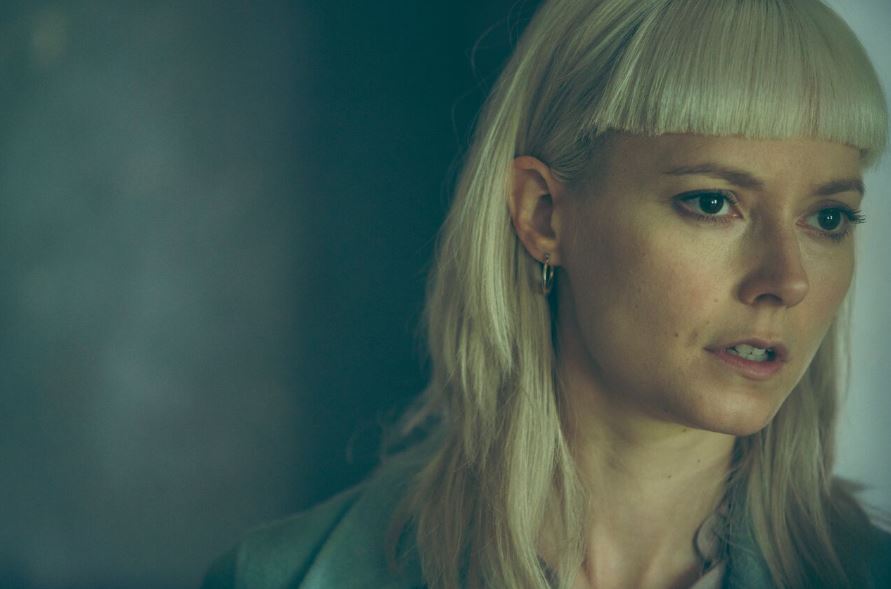 Part supernatural thriller, part psychological horror, Requiem takes its inspiration from the psychological horror films of the late 1960s and '70s - Rosemary's Baby, Don't Look Now, and The Innocents, avoiding easy answers, and instead playing on uncertainty and ambiguity.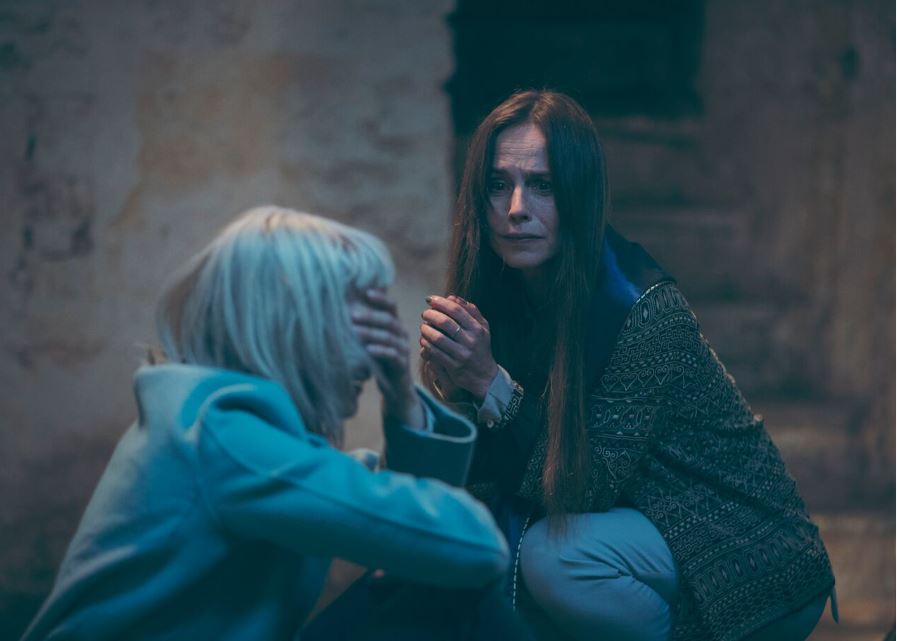 To celebrate the release of Requiem, we're giving 10 of our lucky readers a chance to win a copy of the DVD simply tell us in 25 words or less what requiem means to you?
* Promo ends 15 September 2018