Win 1 of 2 copies of
RAID WORLD WAR II
on PlayStation 4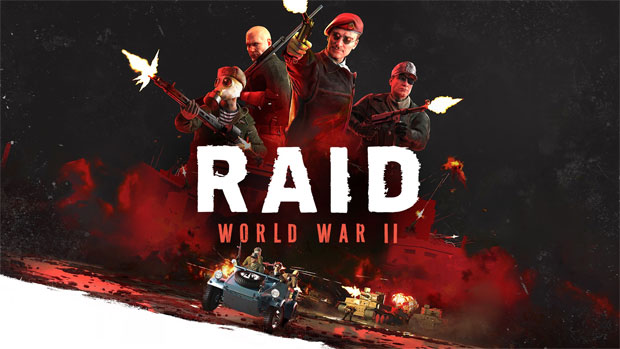 RAID: World War II is an action-packed four player cooperative shooter set during a time when the Nazi war machine was still going strong. During the worldwide fight against evil, four prisoners of war are freed from a Gestapo jail to take down Hitler and his Third Reich once and for all – and get rich while doing it.
Players can choose from four different classes with their own highly developed skill tree and War Cry – a powerful ability that can be unleashed to buff yourself or the entire team.
For more information, please visit http://www.raidworldwar2.com/
RAID: World war II is available on PlayStation 4 and XBox One
* Promo ends 12 November 2017