WIN A ONSLAUGHT STARTER SET FOR FINAL WAR: TACTICAL CARD GAME VALUED AT $89.99
Final War is a 2 to 4-player tactical card game set on Gloren, a world ravaged by the forces of light and darkness. Each player controls a Warlord and 50-card Player Deck that represents their forces, which may be customised and enhanced with randomised Booster Packs. A Fate Deck moderates play and 12 sided dice are used to determine success or failure throughout the game.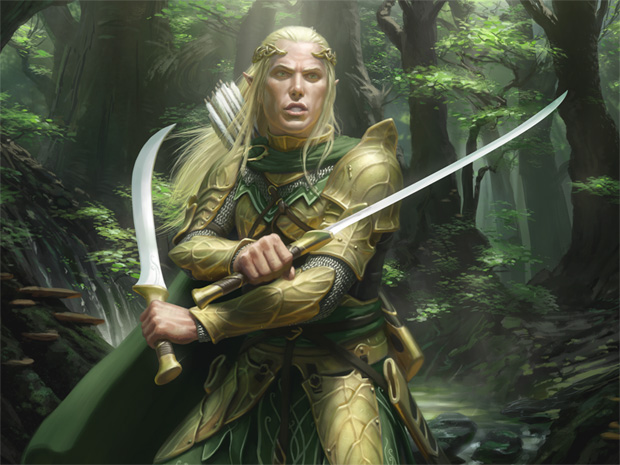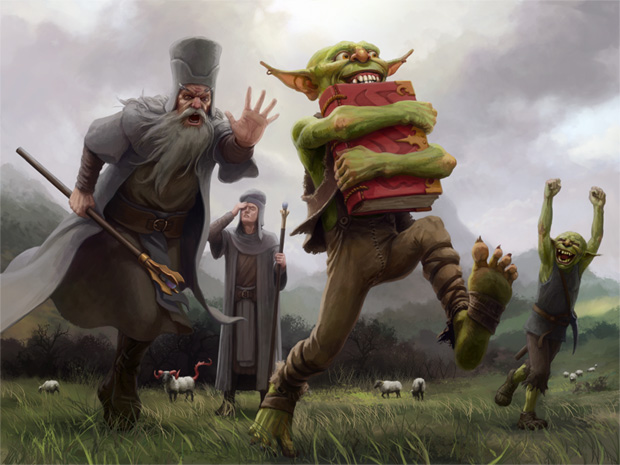 Onslaught Starter Set – Final War: Tactical Card Game
Full game contents includes:
3 Warlord Cards

3 x 50 Card Player Deck for Elf, Werewolf and Guildmaster

54 Card Fate

1 TCG Rule Book

1 Ability Guide

7 12-Sided Dice

80 Health Tokens

45 Action Markers

85 Additional Tokens (Healing, Dark Healing, Poison, Paralyse, Were, Undead, Charges, Roaming & +PR Markers)

& Three Player Boards!