WIN AN AMAZING
NCIS DVD PACK
To celebrate the release of NCIS S13, NCIA LA S7 and NCIS: New Orleans on 29 Sep 2016, we're giving three of our readers the chance to win one of these amazing NCIS DVD's Pack!
COMPETITIONS OPEN TO AUSTRALIAN RESIDENTS ONLY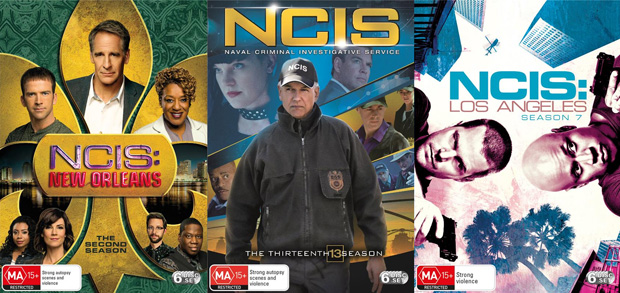 NCIS: New Orleans - Season 2

NCIS: NEW ORLEANS is a drama about the local field office that investigates criminal cases affecting military personnel in The Big Easy, a city known for its music, entertainment and decadence. Leading the team is Special Agent Dwayne Pride, aka "King," a native of New Orleans who is driven by his need to do what is right. Working with Pride is Special Agent Christopher Lasalle, who plays hard but works harder; and Special Agent Meredith "Merri" Brody, a charismatic and tough interrogator who transferred from the Great Lakes office in search of a fresh start. Supporting them is coroner Dr. Loretta Wade, who is as eccentric as she is smart. This colourful city that harbors a dark side is a magnet for service personnel on leave, and when overindulgence is followed by trouble, Pride's team is at its best.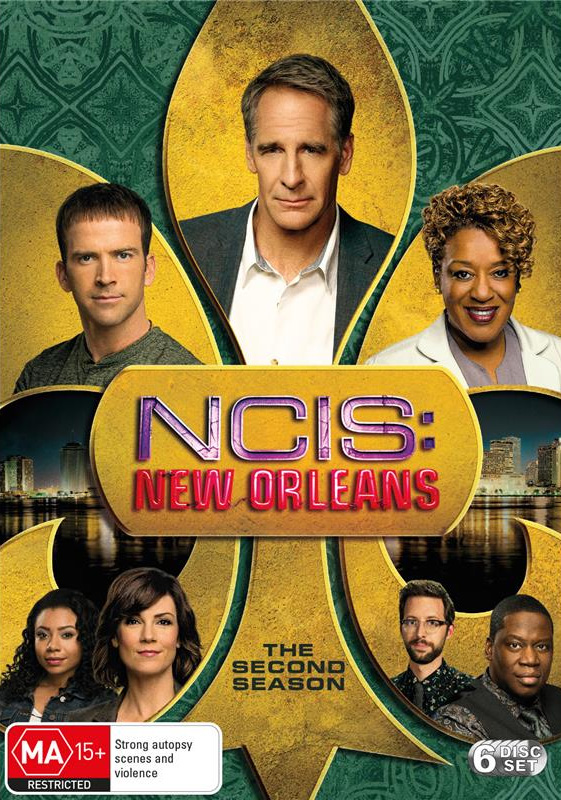 NCIS - Season 13

In Season 13 of the hit series NCIS, the missions turn personal when a hostage situation traps one of their own, new evidence calls the unit's conclusions into questions, and a threat from the past targets the team and its allies. Yet even when the danger hits close to home, Special Agent Leroy Gibbs (Mark Harmon) knows he can count on his supremely skilled team to cope with the crises that affect U.S. military personnel and national security. As the stakes rise higher than ever, Special Agent Anthony DiNozzo (Michael Weatherly) makes his final exit in the unforgettable season finale. Pauley Perrette, Sean Murray, Brian Dietzen, Emily Wickersham, Rocky Carroll and David McCallum co-star in the 24 thrilling episodes collected on DVD for the first time in this 6-disc set.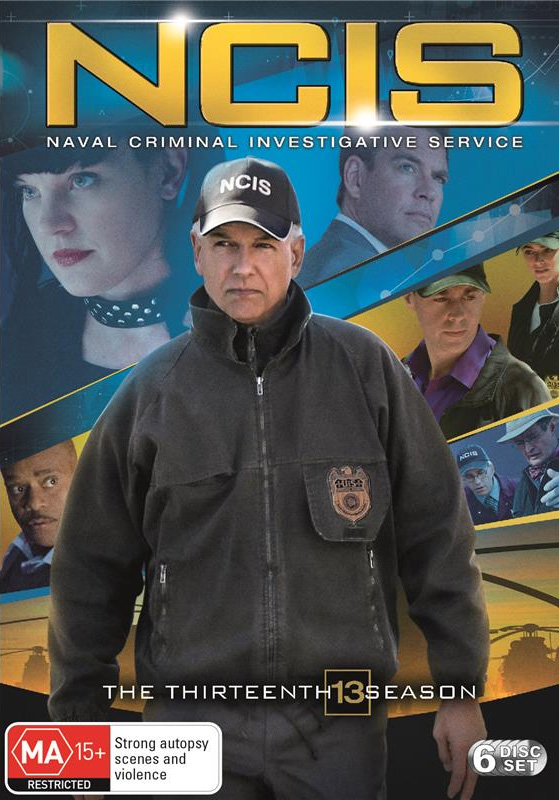 NCIS: Los Angeles - Season 7

Agents "G" Callen (Chris O'Donnell) and Sam Hanna (LL Cool J) ratchet up the action in the seventh adrenaline-charged season of NCIS: LA. Together with Special Agent Kensi Blye (Daniela Ruah), LAPD Detective Marty Deeks (Eric Christian Olsen), computer whiz Eric Beale (Barrett Foa) and expert analyst Nell Jones (Renee Felice Smith), this A-list crew fearlessly takes on international and domestic enemies, including North Korean spies, ISIS brides and Russian mobsters. Tracking the global threats that keep the world on alert, are Operations Manager Hetty Lange (Oscar winner Linda Hunt) and Assistant Director Owen Granger (Miguel Ferrer). For the first time on DVD, this 24-episode, 6-disc set drops the team into ground zero of explosive adventure and compelling drama.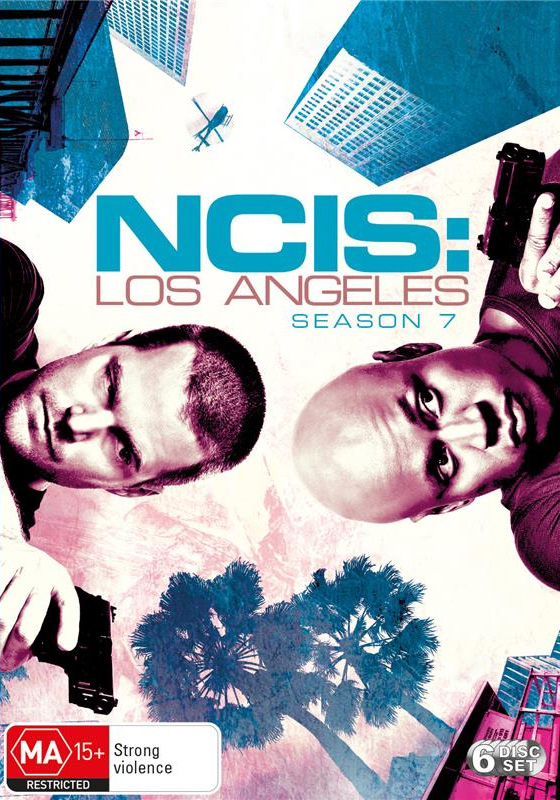 * promo ends 29 October 2016