HELP CELEBRATE THE HOME ENTERTAINMENT RELEASE OF
MEN IN BLACK: INTERNATIONAL
WITH 5 TO WIN ON BLU-RAY!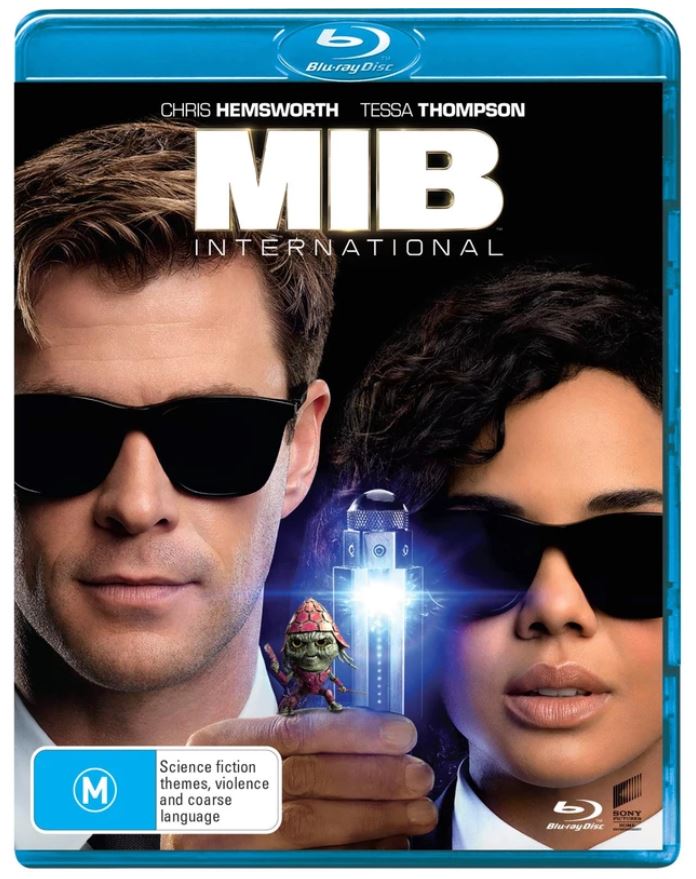 4K, Blu-ray, Digital & DVD: 25 SEPTEMBER 2019

The Men in Black have always protected the Earth from the scum of the universe. In this new adventure, they tackle their biggest, most global threat to date: a mole in the Men in Black organisation.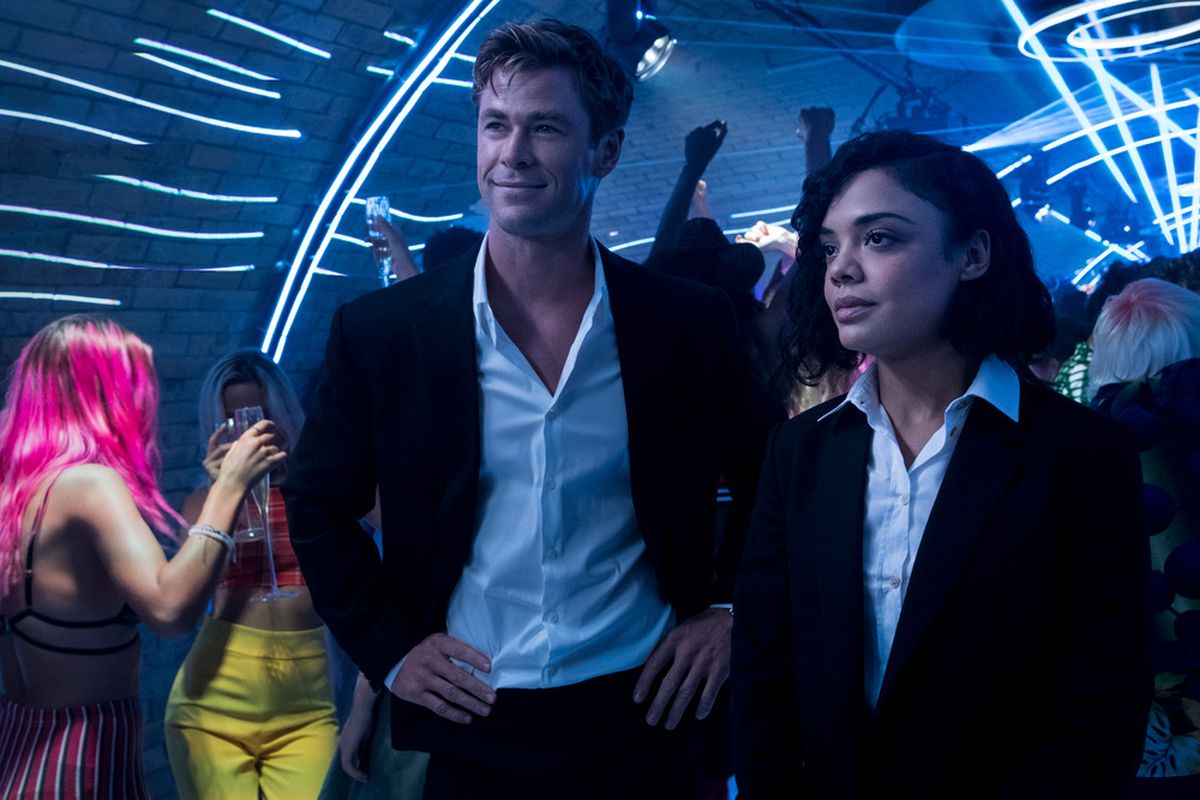 * Promo ends 17 October