HELP CELEBRATE THE HOME ENTERTAINMENT RELEASE OF
THE KEEPER
ON DVD WITH 2 TO WIN!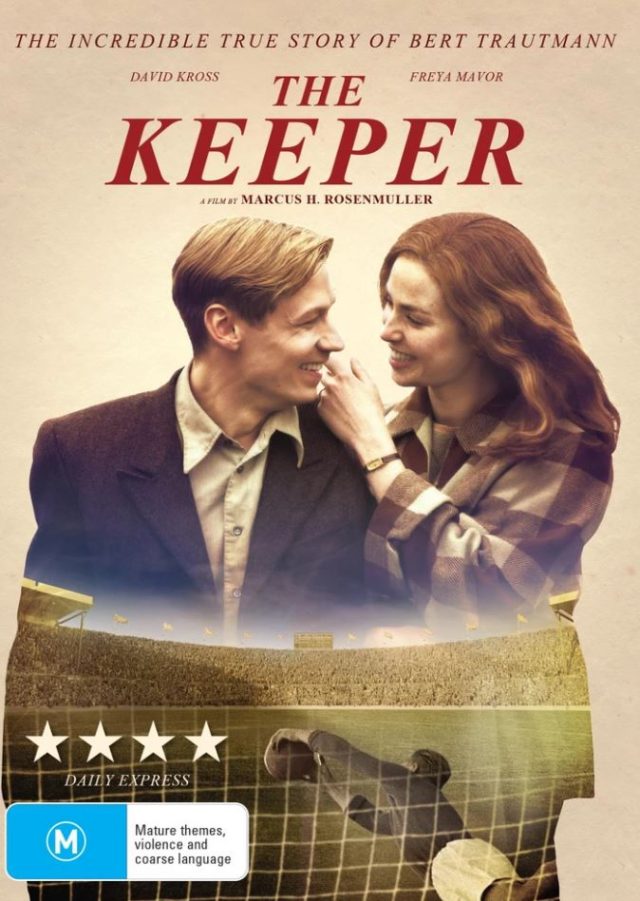 Digital & DVD: 23 OCTOBER 2019

Based on an incredible true story, THE KEEPER follows Bert Trautmann, a German prisoner of war sent to Northern England at the end of WWII, who went on to become an English Football legend.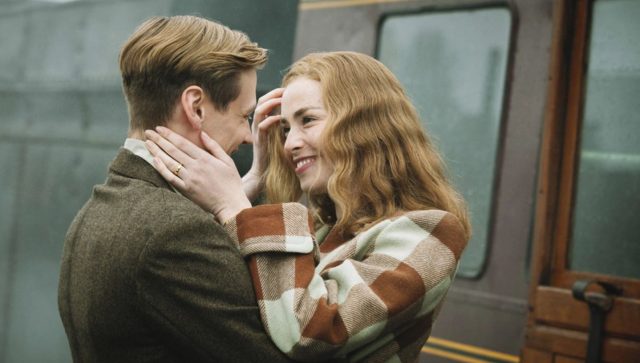 The Keeper is an extraordinary love story between a young English woman and a German PoW, who together overcome prejudice, outrage and tragedy.
* Promo ends 1 November 2019