WIN 1 OF 10 DOUBLE PASSES TO LIAM NEESON'S
HONEST THIEF
#: Due to the COVID-19 Pandemic, giveaway open to all states in Australia, except Victoria
Tom (Liam Neeson) is a lot of things, but two in particular: an infamous thief and a newfound romantic. His feelings for his new flame Annie (Kate Walsh) have inspired him to right his past wrongs and leave behind his life of crime. Although he has always worked with integrity and precision, exclusively carrying out non-violent bank jobs, he does not want his relationship with Annie to be built upon lies.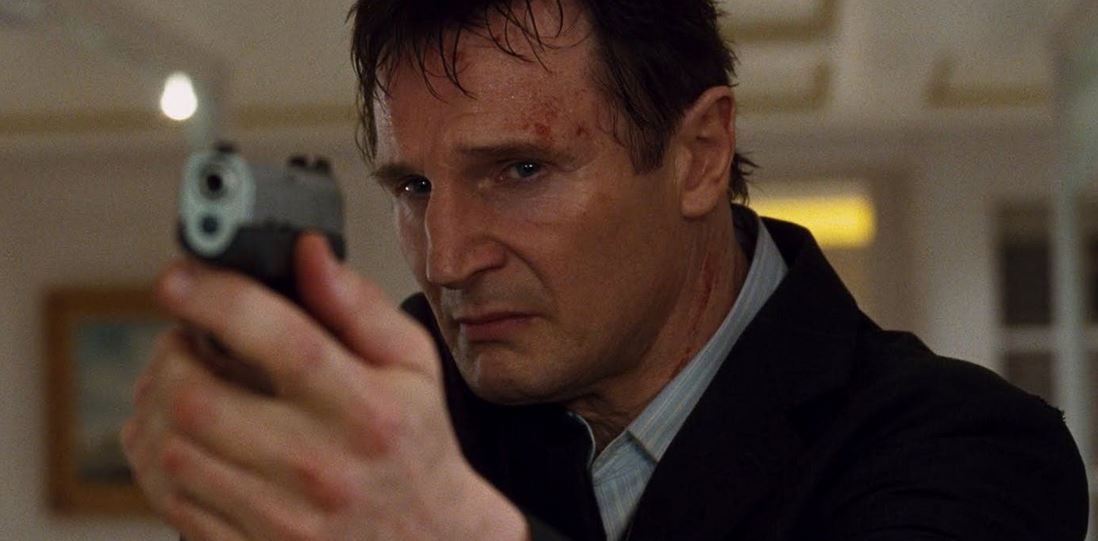 He resolves to turn himself in to the FBI and forfeit the money he has stolen in return for a plea deal and a clean slate. When he calls the Boston FBI field office to confess and set a meeting, Agents Baker (Robert Patrick) and Meyers (Jeffrey Donovan) laugh it off as a prank. They send their subordinates, Agents Nivens (Jai Courtney) and Hall (Anthony Ramos), instead.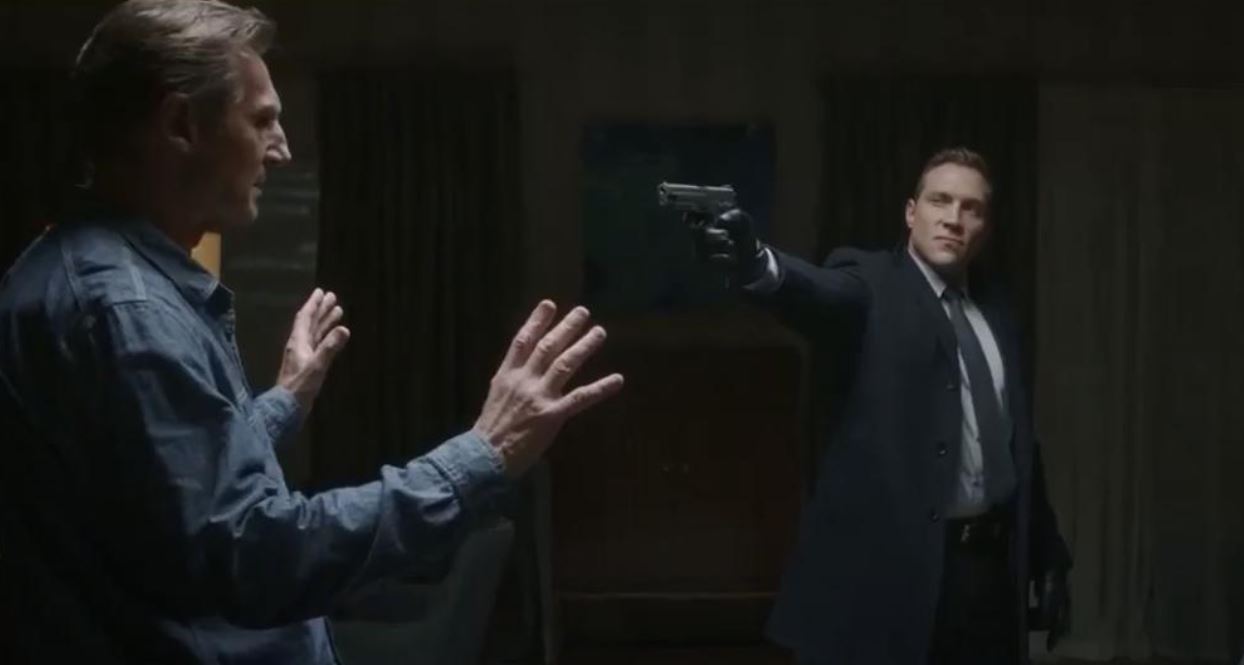 The two younger agents are shocked to discover that Tom is the real deal, and see Tomís stolen money as their golden ticket to a better life. So begins a cat-and-mouse game where good and bad become tangled, but love always rings true.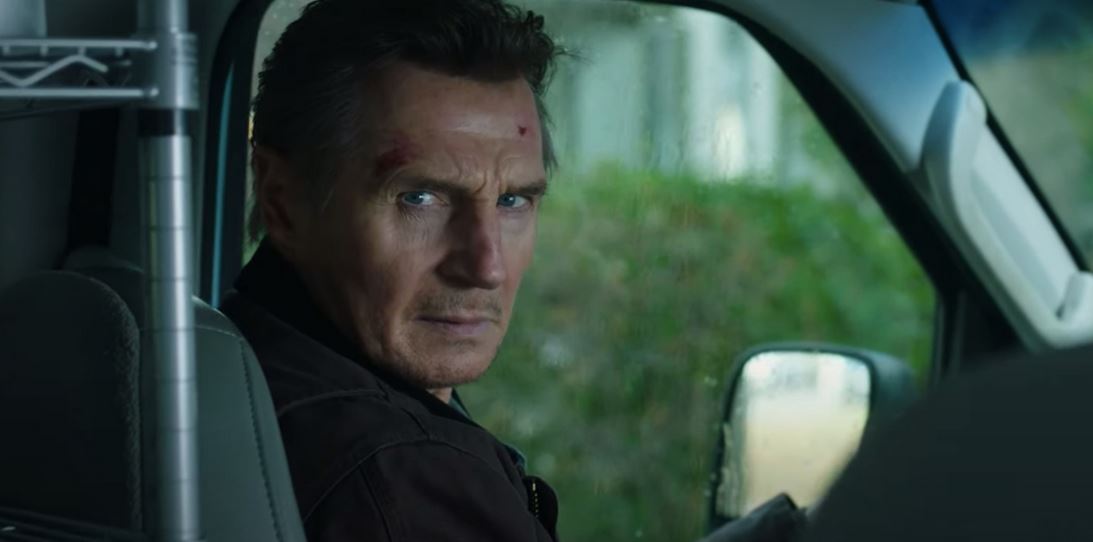 Promo ends 20 October @ 9am