HELP CELEBRATE THE HOME ENTERTAINMENT RELEASE OF
FAST & FURIOUS: PRESENTS HOBBS & SHAW
WITH 5 TO WIN ON BLU-RAY!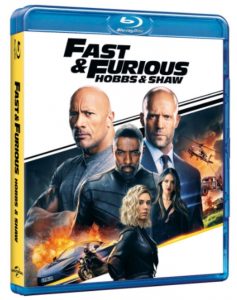 Lawman Luke Hobbs (Dwayne Johnson) and outcast Deckard Shaw (Jason Statham) form an unlikely alliance when a cyber-genetically enhanced villain threatens the future of humanity, Brixton (Idris Elba). Spin off of Fast & Furious, being marketed as Fast 9. Directed by David Leitch (Deadpool 2, Atomic Blonde, John Wick), bringing a younger, cooler feel to the franchise.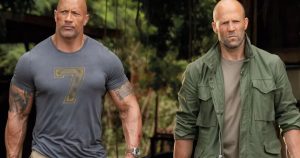 Fast & Furious presents Hobbs & Shaw is out on UHD, Blu-Ray, DVD and digital on 13 November

* Promo ends 22 November