Who Do You Trust When You Can't Trust Yourself?
Based on the best-selling novel by Paula Hawkins, The Girl on the Train is a gripping psychological thriller that will keep you guessing until the very end.
Reeling from her recent divorce, Rachel Watson (Emily Blunt: Into the Woods) spends her daily commute fantasising about the seemingly perfect couple who live in a house that she passes on the train. That is until she sees something shocking happen there, and becomes entangled in the mystery that unfolds. Driven by intrigue and obsession, Rachel has a chance to become a part of the lives she's only watched from afar, but to what lengths will she go to uncover the truth?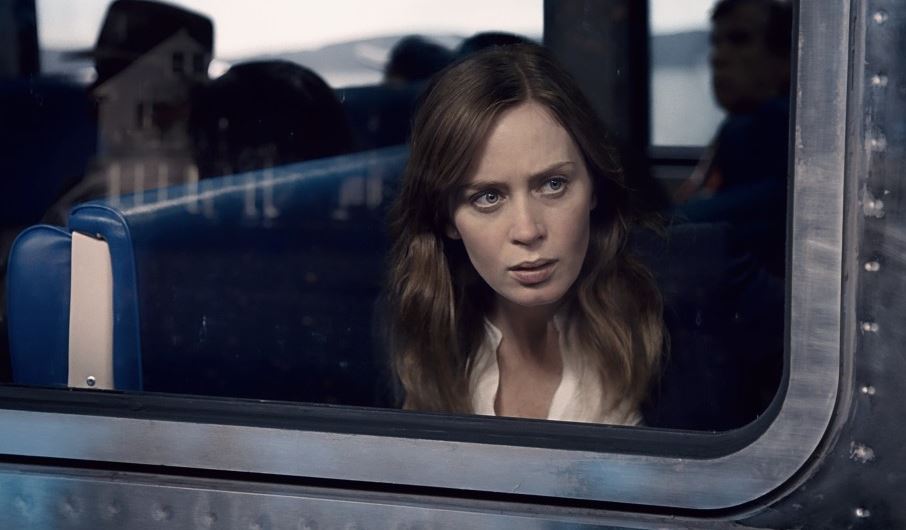 Special Features
Audio Commentary with Director Tate Taylor
On Board the Train
Deleted and Extended Scenes
The Women Behind the Girl
AVAILABLE 25/01/2017