WIN FEAR THE WALKING DEAD THE COMPLETE THIRD SEASON ON BLU-RAY
(3 to win!)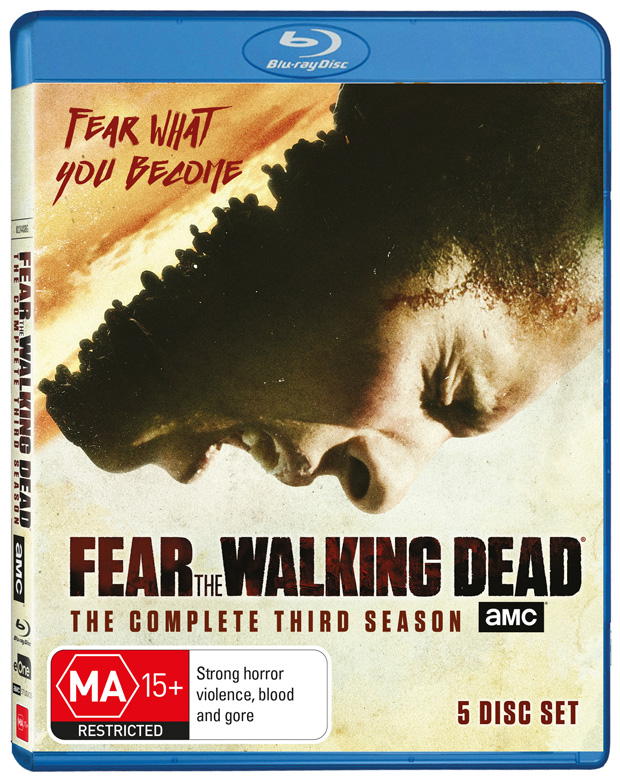 Fear the Walking Dead is a gritty drama set in the same universe as The Walking Dead, that explores the onset of the undead apocalypse.



In season three our families will be brought together against the vibrant and violent backdrop of the U.S.- Mexico border. International lines have been done away with following the world's end, and the survivors must attempt to rebuild not only society, but family as well.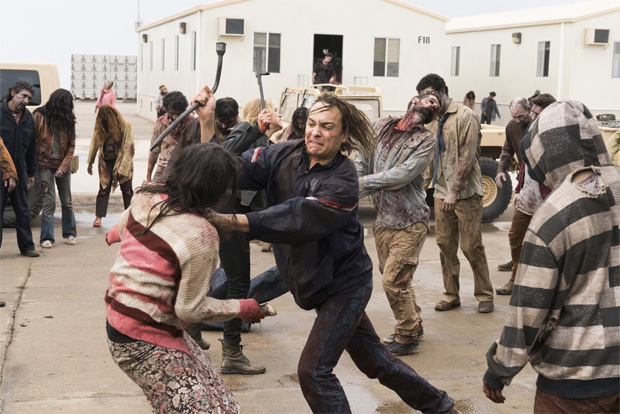 https://www.eonehub.com.au/television/fear-the-walking-dead-season-3/
NOW AVAILABLE ON BLU-RAY & DVD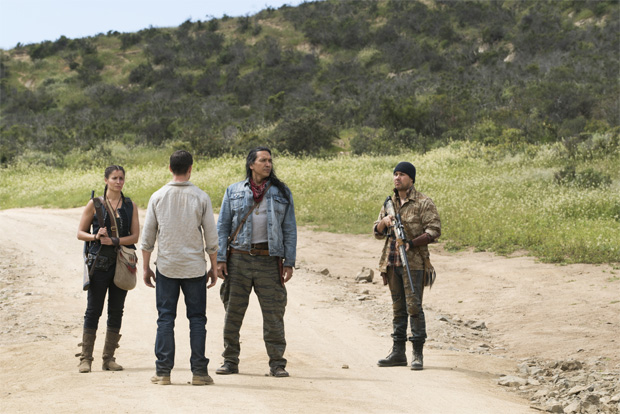 * Promo ends 19 MARCH 2018