Win 10 Double Passes to DRACULA: VOYAGE OF THE DEMETER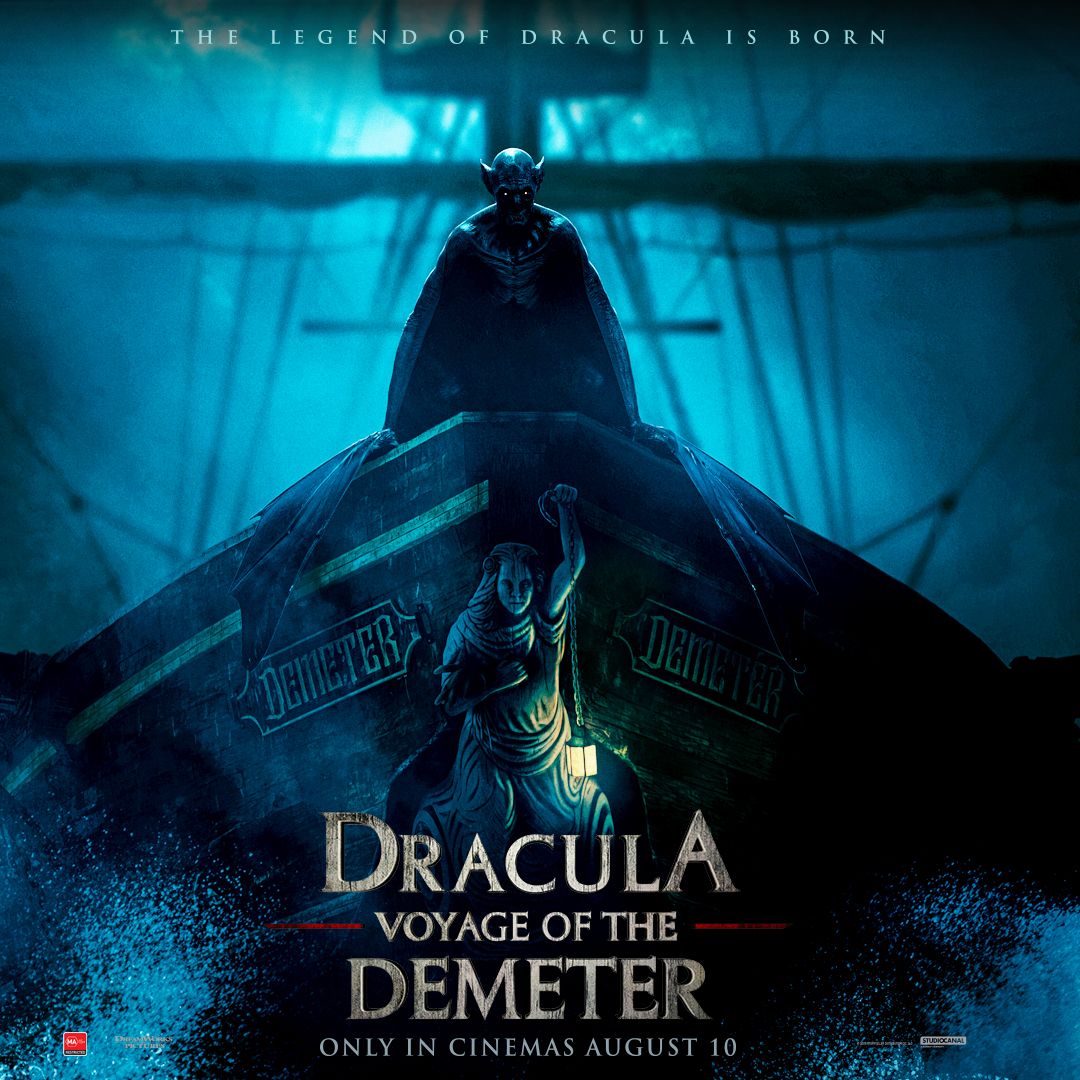 DRACULA: VOYAGE OF THE DEMTER tells the terrifying story of a merchant ship - Demeter - which has been chartered to carry private cargo - fifty unmarked wooden crates - from Carparthia to London. But once the voyage is underway, blood-curdling events befall the doomed crew as they attempt to survive the ocean voyage, stalked each night by a merciless presence onboard the ship.
Starring Corey Hawkins (In the Heights, Straight Outta Compton) as Clemens, a doctor who joins the Demeter crew, Aisling Franciosi (Game of Thrones, The Nightingale) as an unwitting stowaway, Liam Cunningham (Game of Thrones, Clash of the Titans) as the ship's captain and David Dastmalchian (Dune, the Ant-Man franchise) as the Demeter's first mate, it's a totally atmospheric and chilling movie experience!
In Cinemas August 10
MA15+ | CENSORSHIP ADVICE: Strong Horror Violence
Promo ends 3 August 2023