WIN 1 of 3 Boxed sets of
BLUE HEELERS COLLECTION 1
on DVD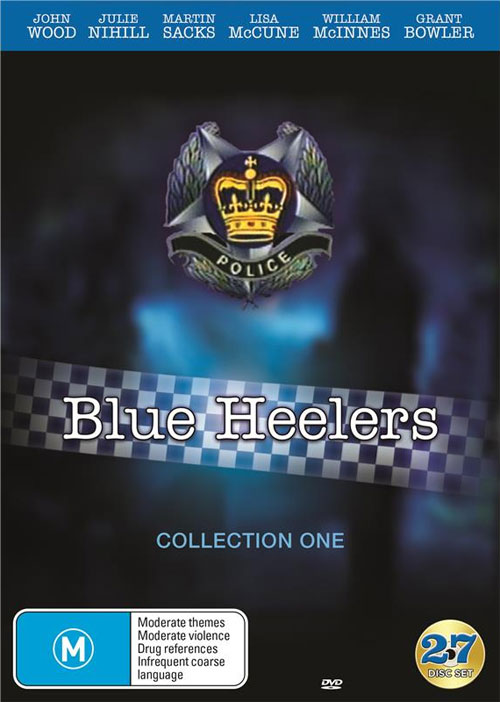 To celebrate the release of Blue Heelers Collection 1 on DVD and courtesy of Via Vision, Impulse Gamer is giving our readers the chance to win 1 of 3 boxed sets of this classic Australia TV drama series...
About Blue Heelers
Blue Heelers is about country cops living and working in a close-knit rural community. A young team of police, each experiencing an impact of events. We watch their successes and their failures and learn to grow with them and their loved ones as the heart of the series develops. Take the journey with one of the most beloved series and characters from Australian TV. Constable Maggie Doyle proves to be not just a pretty face. She is as tough as they come.
In this first special edition DVD Box instalment, you get to relive all 96 episodes of including the very first pilot episode.
Contains Episodes 1 to 96.
Special Features
Photo galleries
Audio commentaries on selected episode
Now available on DVD
* Promo ends 26 August 2017