HELP CELEBRATE THE HOME ENTERTAINMENT RELEASE OF
ASTERIX: THE SECRET OF THE MAGIC POTION
ON DVD WITH 2 TO WIN!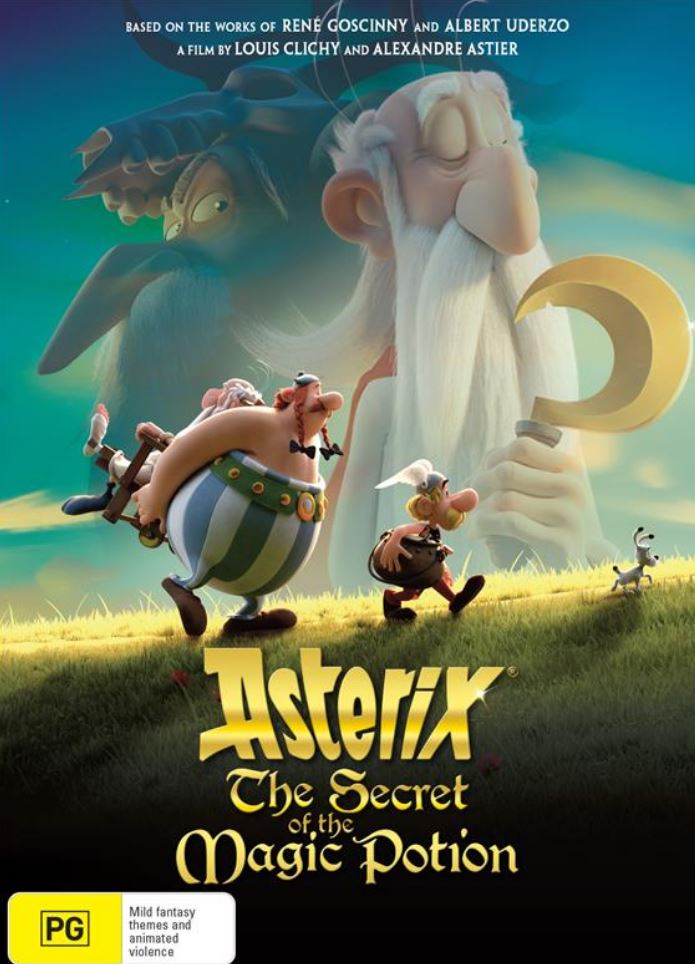 Digital & DVD: 25 SEPTEMBER 2019


"Packing their movie with one-liners, music cues and plenty of slapstick, they keep the jokes coming and the action nonstop…" The Hollywood Reporter

On the 60th anniversary of the much-adored comic book series, Asterix and Obelix are back for a brand new adventure! Asterix and Obelix embark on a quest across Gaul looking for a young druid worthy of learning the secret of the magic potion – a formula which has helped keep their village safe against Julius Cesar and his invading army. However, an evil wizard named Demonix does everything he can to steal the potion's secret recipe for himself.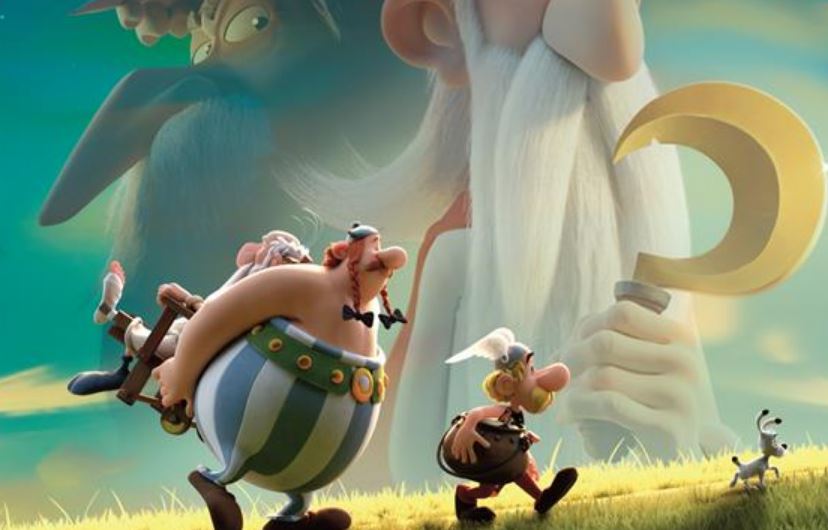 * Promo ends 22nd September 2019