WIN A PAUL FENECH DVD PACK TO CELEBRATE
DUMB CRIMINALS
THE MOVIE
COMPETITIONS OPEN TO AUSTRALIAN RESIDENTS ONLY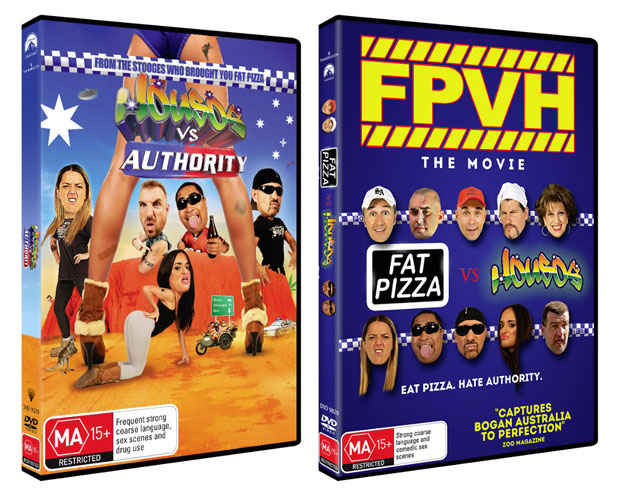 On October 21st Paul Fenech (HOUSOS, BOGAN HUNTERS, FAT PIZZA) is set to host the Australian premiere of his new film, DUMB CRIMINALS at Event Cinemas Parramatta, and to celebrate the release we have 5 Paul Fenech DVD packs to giveaway!
And on that note, Dumb Criminals is screening nationally and for more information please visit https://tugg.com.au/dumb-criminals/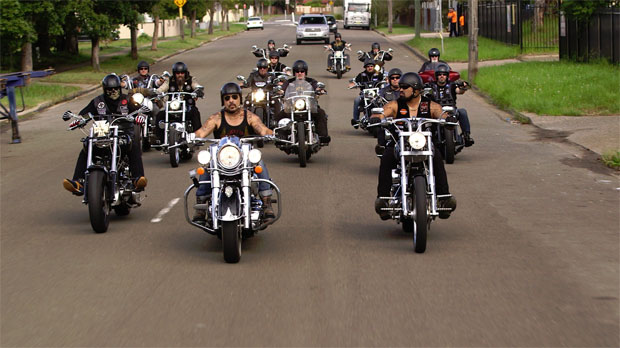 DUMB CRIMINALS is a hilarious story of a crew of hopeless criminals who are recently out of prison, and reform to attempt a series of incredibly dumb crimes. The crimes are based on real life stories of criminal stupidity from around the world.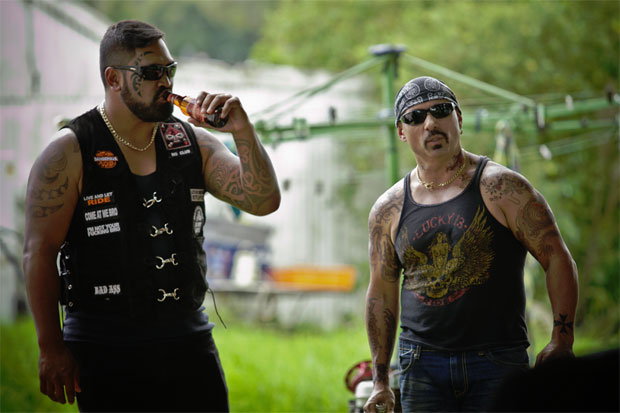 Each prize pack will include one copy of FAT PIZZA VS HOUSOS and one copy of HOUSOS VS AUTHORITY on DVD!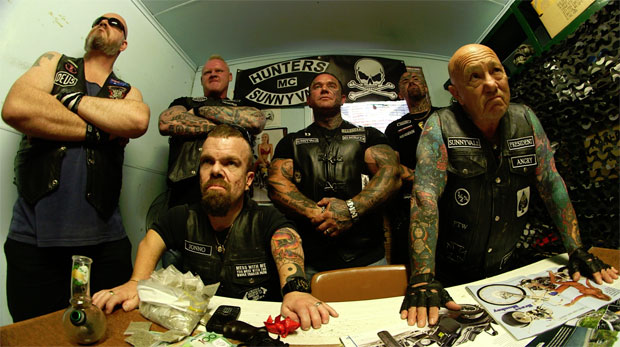 * promo ends 18 November 2015