Win An AirSelfie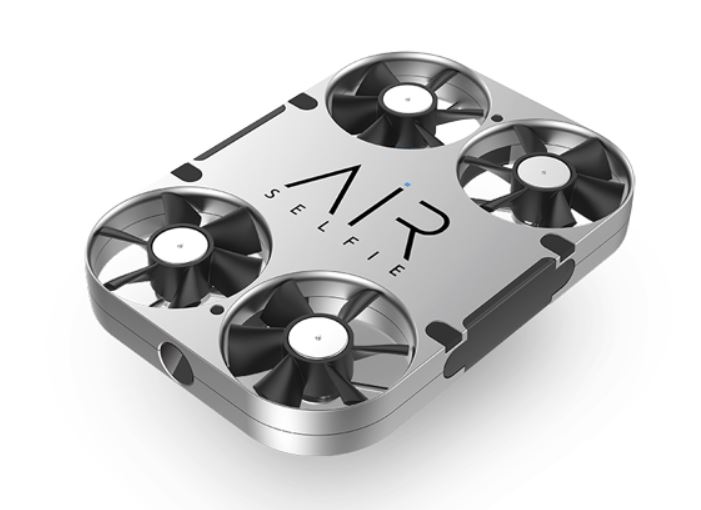 It's the AIRSELFIE….. a hand sized flying selfie camera that fits in your pocket or your clutch and takes selfies for you that will make your Instagram feed look like it's on steroids!

Eat your heart out Taylor Swift, Pink, Selena Gomez, Kim, Khloe and Kourtney Kardashian, Kylie, Kendall and Kris Jenner-Kardashian, Caitlin, Scott Disick, Kanye and anyone related to the Kardashian family …even OJ Simpson!

An Italian invention that operates from your mobile phone, floats up to 10metres above Lebron James head and is a one touch photo to Instagram selfie machine.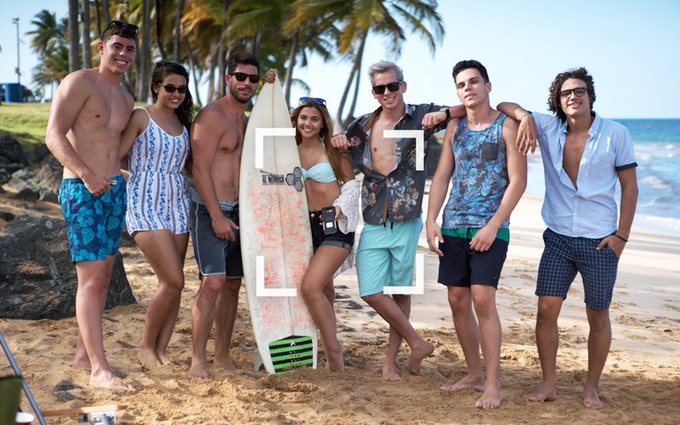 "Everyone should have one" says Holly Boorman AirSelfie ambassador and new media influencer with over 50,000 Instagram followers all over the world on her @hollyleelu account "I use one all the time. Whenever I can't find a photographer it's AIRSELFIE to the rescue. My favourite beach is Sydney's Kutti Beach and my friends and I hang out there all the time to take our incredible instasnaps with the Harbour in the background. AirSelfie? I wouldn't leave home without one. Its almost better than my imaginary boyfriend that I will never have #singlelife"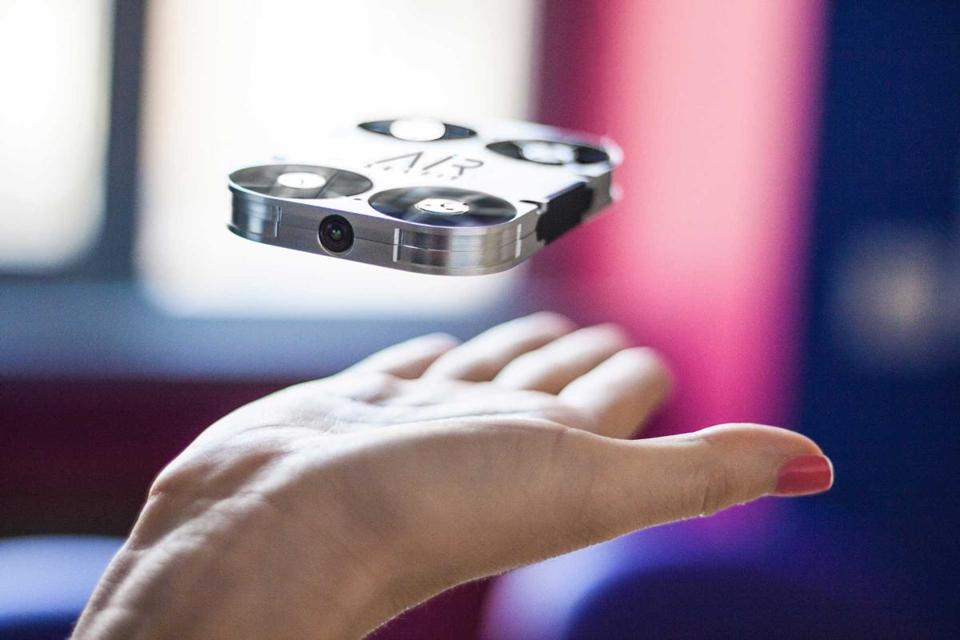 The AirSelfie is available online at Amazon, https://au.theiotgroup.com/shop, http://www.telstra/shop and in store at Telstra
#AirSelfie @iotgroup
* Promo ends 21 JAN 2018
Competition Rules
One entry per competition, multiple entries will be disqualified.
All answers become the intellectual property of Impulse Gamer.
Competition can be linked to other websites but please do not post answers... let's be fair.
As an entrant, you agree not to spam or stack the competition. If you do, your entries will be void.
Competition is only open to Australian residents
Failure to abide by the rules will result in automatic disqualification
BY ENTERING THE COMPETITION, YOU AGREE TO ABIDE BY THE RULES