I must commend THQ for not playing it safe with just a certain style of game and best of all, they continue to distribute games for the younger gamer and not just adults. With that said, World of Zoo is created specifically for the younger market and trying to review the game from an adult's perspective for the intended market is a bit of a challenge and when you see what is currently available for kids, it makes it even more difficult. Nonetheless, World of Zoo works on most levels, however there are also some issues as well but we'll get to that later.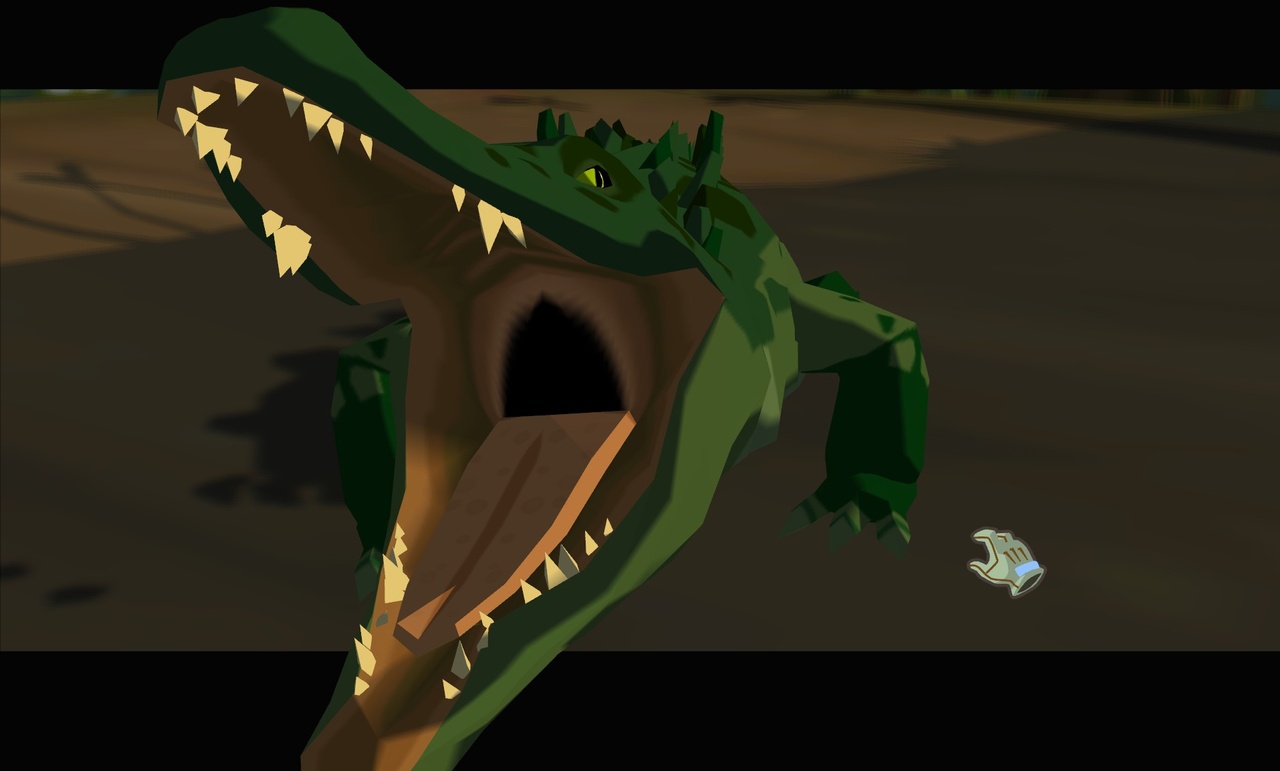 So what is World of Zoo? World of Zoo is basically a edutainment virtual pet game for the Nintendo Wii and unlike most virtual pet titles that sport only one species of animals, World of Zoo boasts 90 different animals as players create a virtual zoo for their inhabitants and learn a little along the way.
Joining forces with the National Geographic, the game provides some interesting, albeit small facts on the variety of animal species in the game which is definitely a great way to get younger gamers thinking in a smoke and mirrors sort of way. By caring for your animals and building a rapport with them, it does create an almost virtual zoo scenario for the player and thankfully the graphics of the game assist in this process. Feeding, buying new things and even "playing", this is definitely another virtual experience on the Nintendo Wii.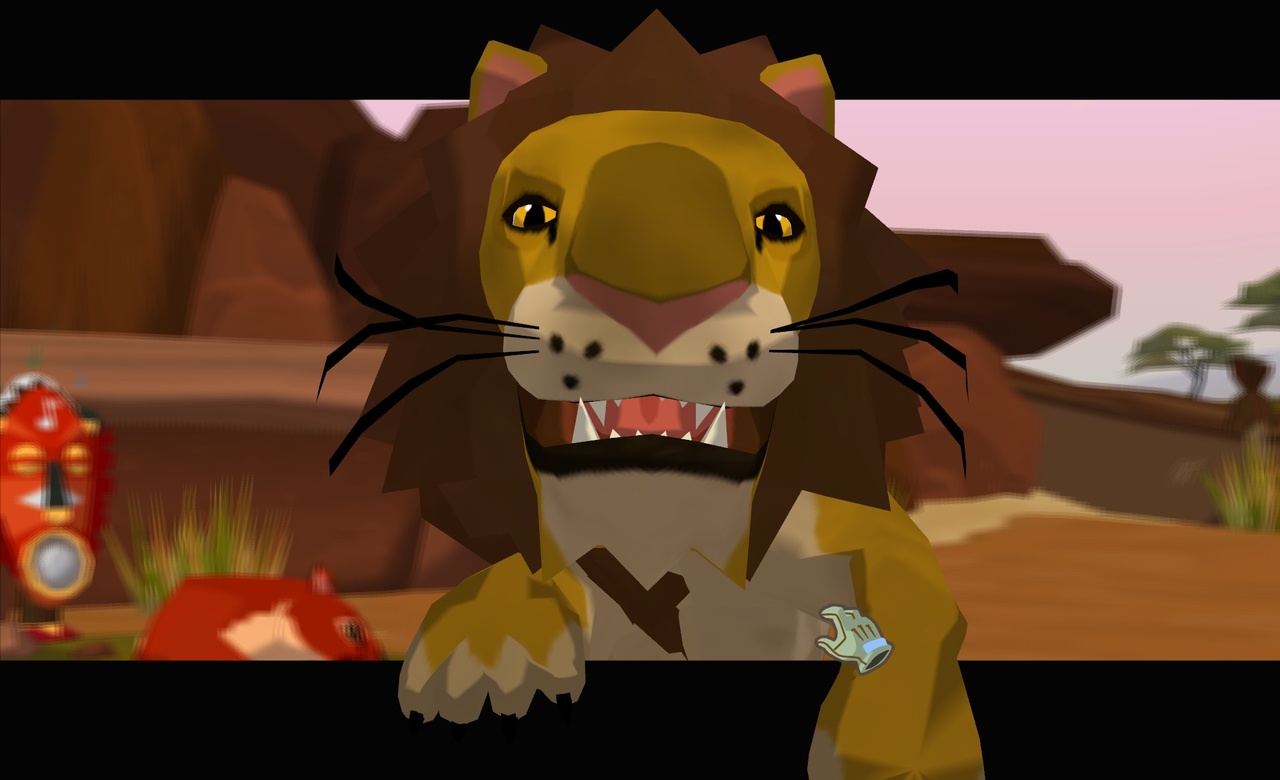 The control system of the Wii works quite well, especially when you interact with the various animals through caring and playing with them. In essence and like Nintendogs, World of Zoo is a collection of mini-games and although you interact with the animals, some are a little more dangerous than others such as the lions or crocodiles. The only gripe that we did find is that sometimes the controls are a little unresponsive but fortunately it does not hamper the game play too much.
Another interesting aspect to the game is the creature editor which allows you to create your own strange concoctions by changing the body parts of animals, their faces and even the colours. The more animals you keep happy, the more stars the player is awarded and if you collect enough of these stars, it allows you to purchase additional animals for your zoos or improve their habitats by adding new items to keep them happy. The game play is actually quite varied and diverse and I'm a huge fan of the cell shaded animals.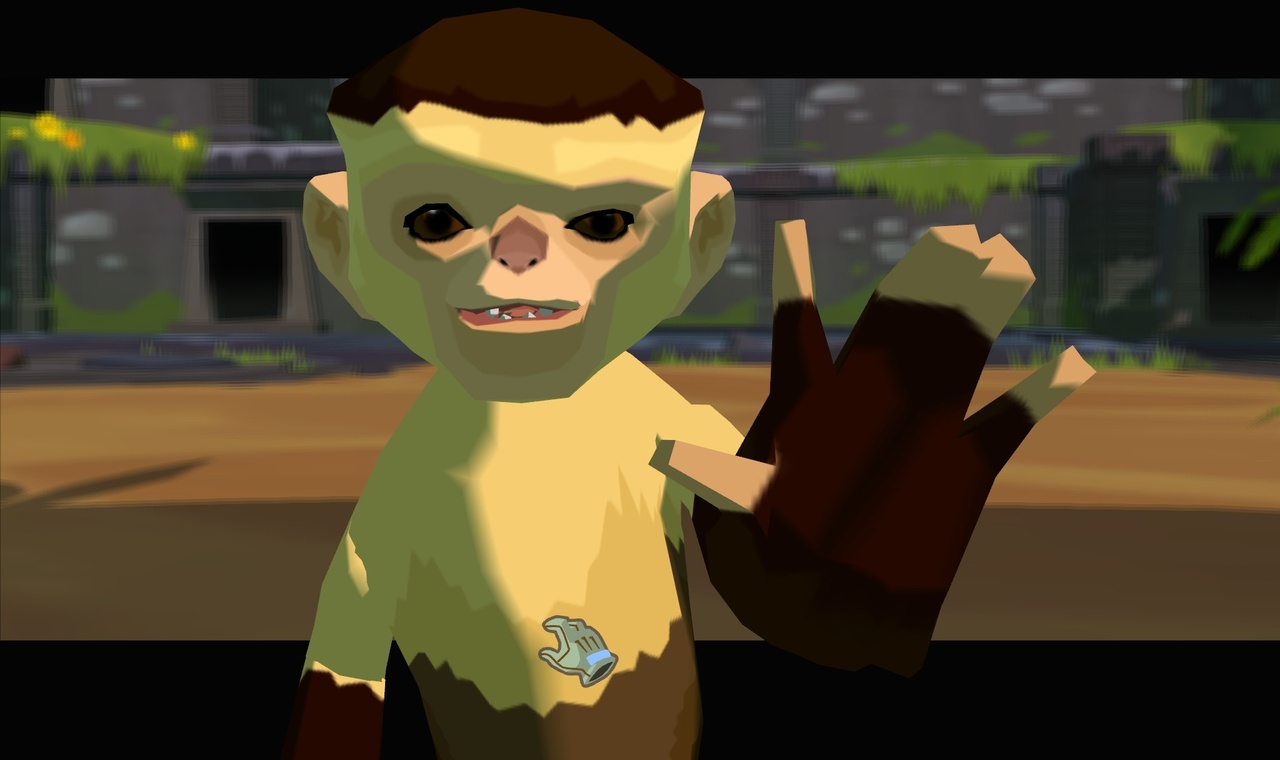 Graphically, World of Zoo is quite a cartoony game and features that traditional Wii looking experience but with a twist of cell shading which moves this game beyond those cheap and tacky third party company ports. The animals are well animated in that same cartoon way and interact well with the player and the environment. The only downside is the backgrounds which are a little sparse. The musical score is rather ambient and the game contains a variety of realistic sound effects to help with the gameplay and immerse you in this virtual zoo.
Final Thoughts?
World of Zoo is definitely a game that tried and succeeded. It's not a game for adults so some critics need to move beyond what they want. The developers have succeeded in capturing that virtual zoo experience and the game is quite fun, in an edutainment way. Definitely a different game that those tacky sport games for the Wii. Check it out!