WB brings gamers the third instalment to the Game Party series with Game Party 3 that boasts 19 different mini-games with the ability to play up to four players in co-op mode or more particularly, 16 players in tournament mode. You may be thinking that this is just what the gaming doctor has ordered but unfortunately... most unfortunately, the biggest issue with Game Party 3 are the lacklustre controls but we'll get to that later.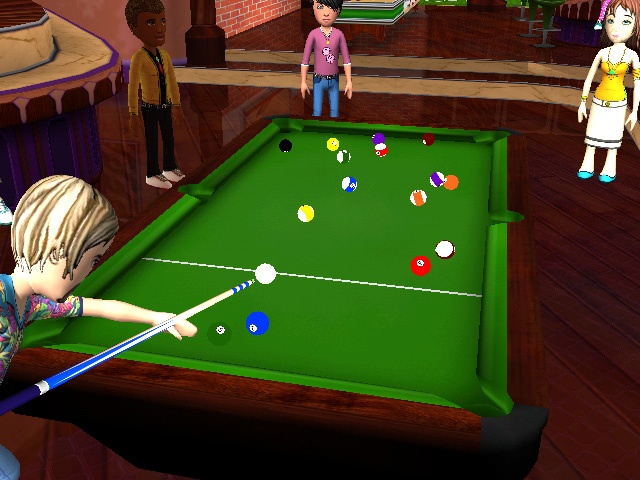 With that said, it seems every developer and their dog are trying to create "party" games and although I'm fortunate to own all consoles, the Wii is an extremely hit and miss affair, mainly so on the miss category. Even though this game features a plethora of mini-games from golf to hoop shoot and even Root Beer Tapper (yes indeed Midway lovers), it just seems to be lacking that final coat of paint which is hampers the gameplay considerably.
Kids may enjoy the title, provided you have hidden Mario for Wii away but for mature gamers, the control system is mediocre at best and the games are too simplistic. One grace of Game Party 3 is that the games are extremely easy to play, thanks to the instructions before each game you play and yes, I needed to know what on Earth was Root Beer Tapper which is a drink pouring game.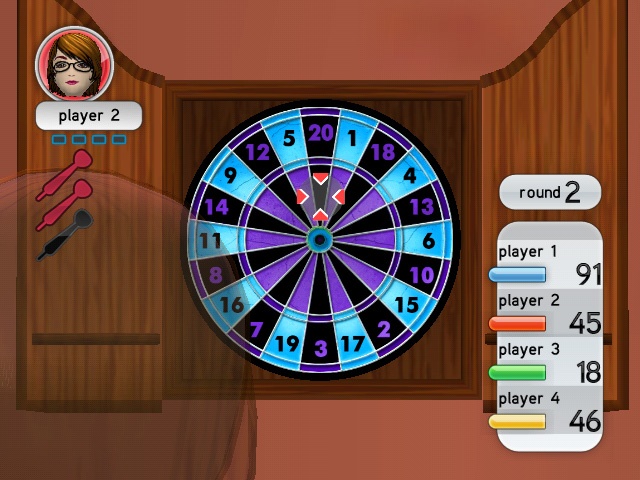 Another issue with the title is that all the games can be put into one of three different categories with the controllers which means they are quite similar as you play the various mini-games. Even when you're playing, the controls just feel too sluggish and it's a shame that the developers did not use the new control system of the Wii which may have considerably brought this game over the line.
Although the ability to play up to 16-players is quite impressive for the Wii and perhaps if you have a few cartons of beers, than this game may work in a party environment, however for us, it seemed to dull that was matched with un-inspirational gameplay and poor controls which is a crying shame. A real crying shame.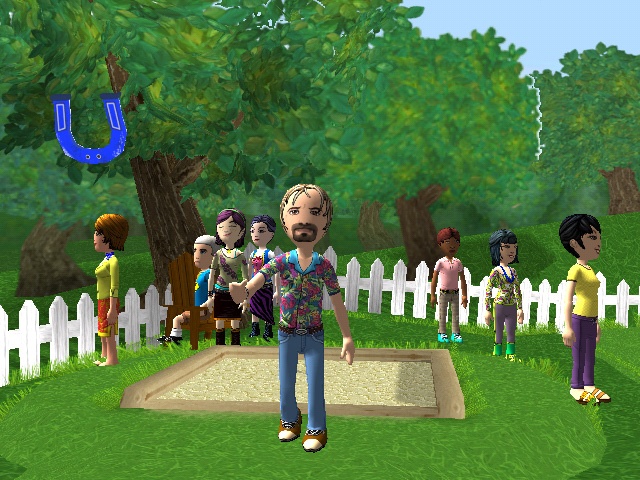 Graphically, the title is rather impressive with colourful characters, interesting backgrounds and some occasional special effects that almost make this look like an A1 title. The music fits the game perfectly as do the sound effects, it's just annoying that the gameplay does not match.
I desperately tried to like this game and unfortunately the developers rested on their laurels a little too much without any real Q&A. Maybe with Game Party 4 they'll get it right... it did have decent Wii graphics though!