The Super Monkey Ball series has seen many releases over the years since it was released. The idea is simple. Get a monkey to the goal within the desired time, while collecting bananas. While the monkey is, as the title suggests, in a ball. There are a series of different trails that you must navigate through.
The latest release has a large selection of levels with varying difficulty levels. From the almost impossible to fail to those which are infuriatingly difficult. Some of these later levels require precise judgement of the speed that you must be moving and exact placement. There are plenty of easier levels too and there is a linear progression and an easy learning curve.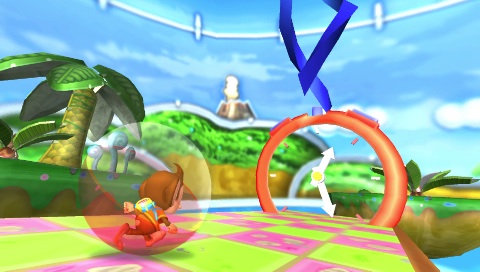 There are different styles for the levels such as tropical and a toy theme. These levels all have a very distinct style. The colours are all vibrant and alive. The hardware is not exactly being pushed here but the cartoonish aesthetics really suit the game.
The game play is simple; tilt the maps to make the ball roll. It all works well on the Vita, you can choose either the motion controls or you can choose to either the joystick or with the motion controls. These both work well. The motion controls were smooth and felt responsive, they do take some getting use to. The joy stick controls were very touchy and required some finessing. This did not seem like a problem in the earlier stages, later on though this proved to be an issue when more precision is required.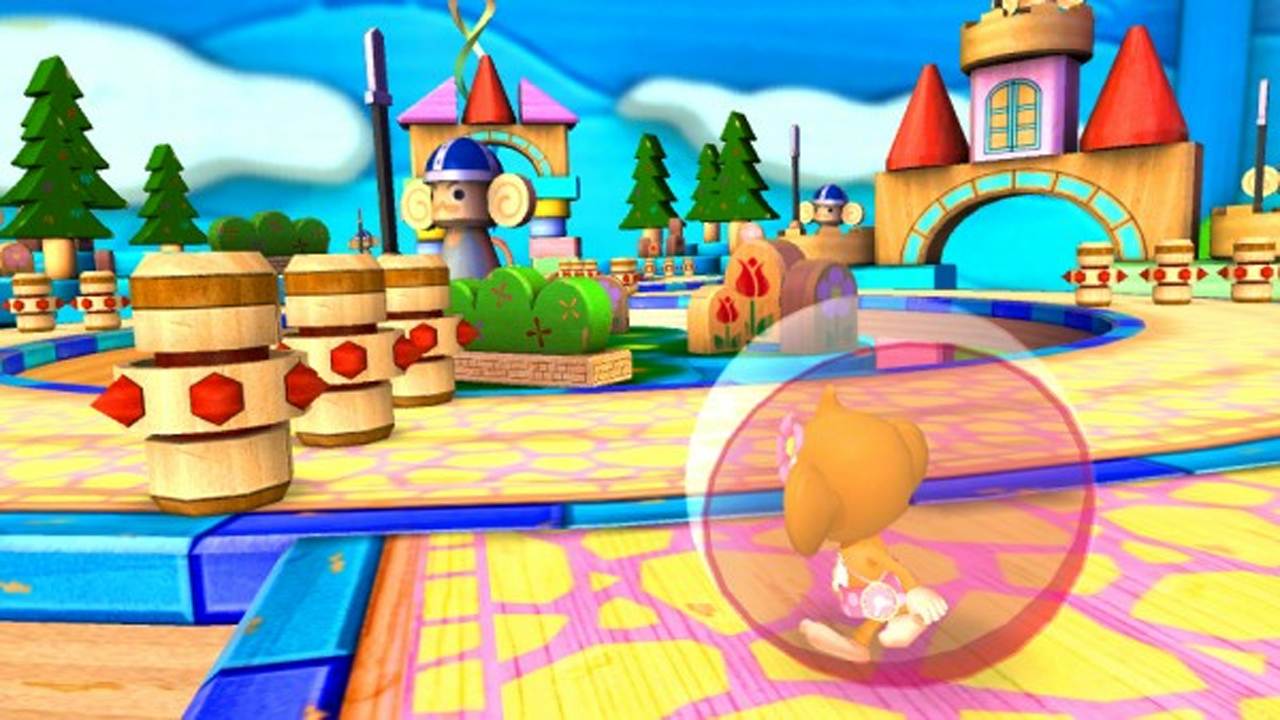 There is plenty of levels that will take hours to get through, it is ultimately a repetitive experience, it can also be very addictive. There is a lot to do here, it is a premium price point for what is a simple game with simple and addictive game play. If you are looking for an enjoyable pick up and play title for the Vita this may be the one for you, simple to play with a steady difficulty curve.