Smart As was not a title that was really on my radar prior to its release. When I did receive it I expected nothing more than simple shovel ware. While this is essentially a brain training game there is a level of polish that pleasantly surprised me.
The first thing that grabbed my attention was the Unreal Engine logo, using such a potent engine has bought an excellent level of visual polish for a game of this type. The animations are all smooth and I was genuinely surprised with the quality of visuals. The colours are all vibrant on the Vita screen and the models all seem to be high resolution.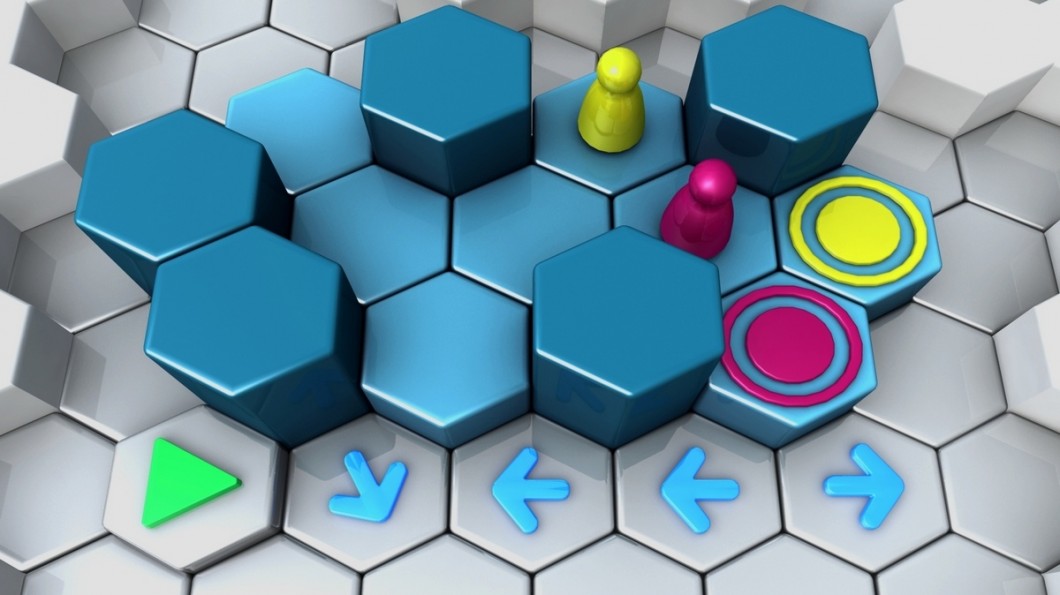 Smart As features a range of mini-games aimed at increasing your cognitive prowess, covering arithmetic, logic, observation and language. It encourages daily plays by providing new challenges daily and keeps track of your process. To start with many of the challenges are locked from the start. There are challenges from choosing if numbers are greater than, equal to or less than to creating lines between different coloured dots without the paths crossing. These all start off quite easy but even the types that you excel at will become very challenging at higher difficulties.
The game play is excellent throughout. Smart As will register numbers and letters that are written out and the tilt controls work reasonably well. As always with tilt controls take a bit to get used to but ultimately are effective and never feel like they have been used for the sake of using it. This applies to the rear touch panel too. It is always used in an appropriate way. The challenges only take about one minute each; depending on how fast you are and is perfect for those short gaming sessions on the run.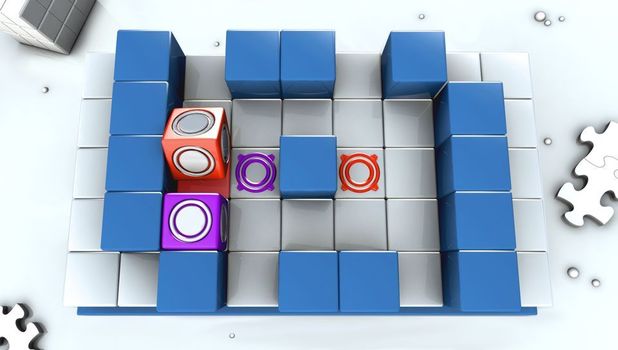 John Cleese does all the voice work. This was a stellar choice and his witty remarks are actually pretty funny. It is very similar to the voice work done in Little Big Planet and really does improve the overall experience. If you are not very good a game then he will definitely let you know. The sound effects are all pretty slick and tie in nicely with the animations.
There is some longevity here, there is plenty of mini games and the different difficulty levels certainly keep it challenging. There is also global and friend list leader boards to keep the egotistic coming back. Playing daily will unlock more of the challenges, as many are locked at first. And of course, John Cleese will keep you coming back for more.
This is a very professional and well done title, and the end of the day, it is still a brain training game. It is not pushing any boundaries. Everything that it sets out to do, is done well and as Nintendo has shown this sort of game works with the hand held. Smart As was not released as a full price title, moving it away from direct competition with the major releases. If you are looking for a simple pick and play a game that is still challenging. There are better games out there for the Vita if you are looking for a serious gaming experience.