Space Force: Rogue Universe is one those classic space RPG-strategy games where the player creates their own avatar and flies through an amazing 3D universe as they indulge themselves in a variety of campaigns. Before engaging in the gaming environment, gamers must create their characters and select the kind of occupation they wish their avatar to have and needless to say when the profession of "Bounty Hunter" came up, our selection was already made.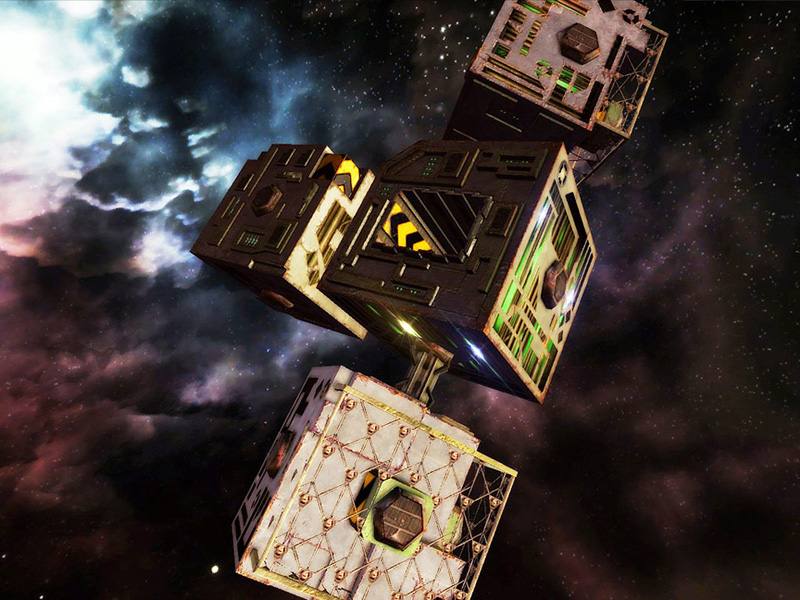 Features
An open ended beautiful and innovative 3D space environment; decorated with stars, planets, moons, asteroids, comets, black holes, star bases, floating cities and all ready for exploration, development, trade, diplomacy, or conflict.

Player is able to explore the galaxy as a member of one of 10 civilizations placed on different starting locations across the universe

Non-stop action with a wealth of star vessels within beautiful constellations make SpaceForce 2 an intriguing and exiting space game

True 64 bit HDR rendering if card supports it, HDR fresnel, HDR specular, HDR bloom and glow, star effect, tone mapping (adaptive exposure), HDR antialiasing, blue shift

Each ship can be modified in your own creative style by upgrading: speed, target system, jammer, shield, armour, weaponry, afterburner, cargo space and weight.
Once your character is created, you are thrust into the world of Space Force: Rogue Universe, almost as if a babe thrown into the woods because this is your baptism of fire. Unfortunately when receiving some titles to review, they do not come with instructions which made it a tad difficult to work out the pros and cons of the characters and control systems. Fortunately, as an apt gamer as myself I was able to work out the controls in order to ensure that I didn't get destroyed by my nearest enemy.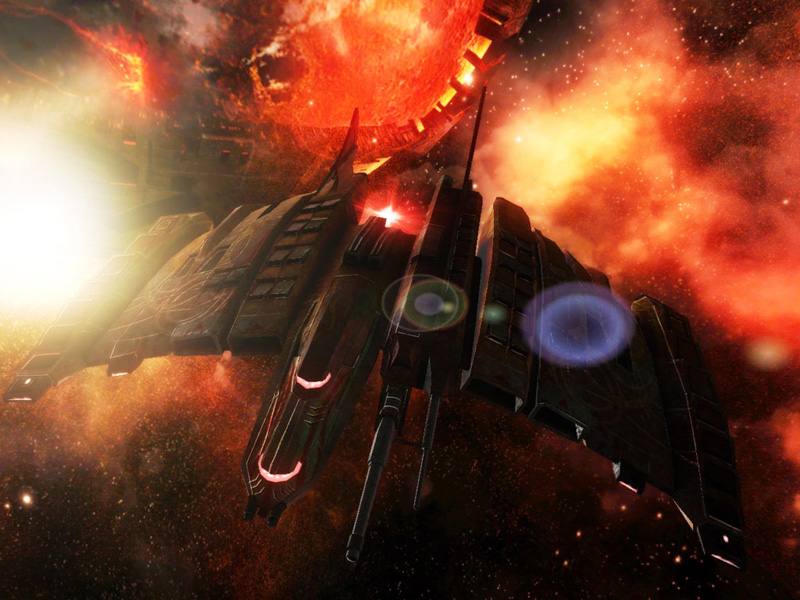 The gameplay of Space Force: Rogue Universe contains a plethora of campaigns and mini-missions as you fly around the galaxy, either for good or evil. My favourite aspect of the title are the dog fights which really gives you a sense that you part of the gaming environment and nothing is more thrilling than letting loose a variety of missions and weaponry to destroy your foes, especially when you were outnumbers.

Graphically, Space Force: Rogue Universe is a visual teat on the PC with some gorgeously created 3D spaceships with high resolution textures. The planets and especially asteroids are extremely realistic and almost give you a sense of the Millennium Falcon flying through the asteroid field in the Empire Strikes Back. The explosions look great as are the weaponry effects from lasers to missiles.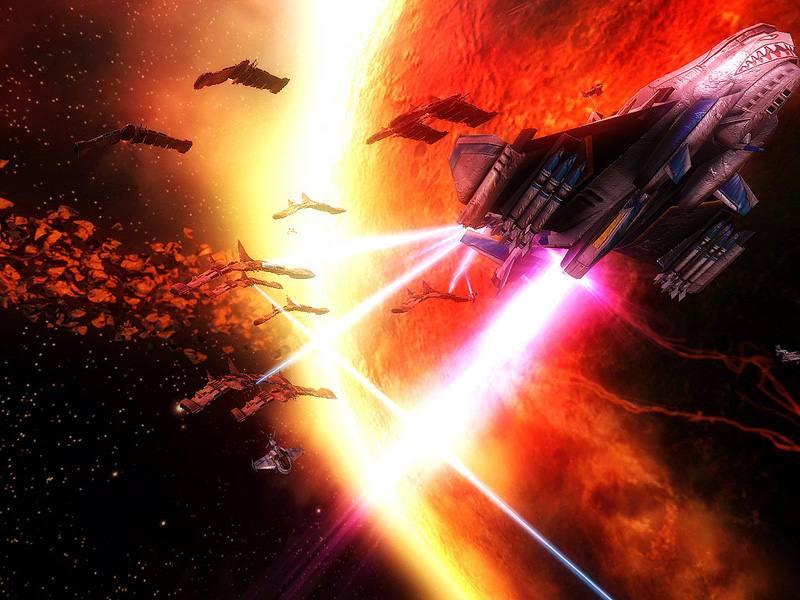 The soundtrack of Space Force Rogue Universe does suit the genre with its subtle background ambience that has a real Star Wars and Star Trek feel to it. The sound effects sound quite impressive as you hear explosions and the sounds of huge space battles. The only downside to the sound effects department is the sometimes mediocre voice acting that sounds quite contrived at the best of times, although one cannot help but sometimes giggle at how overdramatic some characters are.
In conclusion, a walk down memory lane as this game is extremely reminiscent of games such as Elite on the Commodore 64. Definitely an enjoyable game for those that wish to conquer the stars in the tradition of Star Wars. A little steep for those who have just gotten into gaming but definitely worth it for those older and more experience gamers. Check it out!