Rift Storm Legion
Trion Worlds' Rift, one of the few remaining subscription-based MMORPG games on the market, is receiving an expansion. Trion Worlds has shown a distinctly aggressive attitude towards competition in the past, but the market has remained dominated. Faced with this, Rift could have copied other games' expansion model, with many reasonably sized add-ons. Instead, they've decided to bring the content - and lots of it. For Rift fans, Storm Legion is nothing less than massive.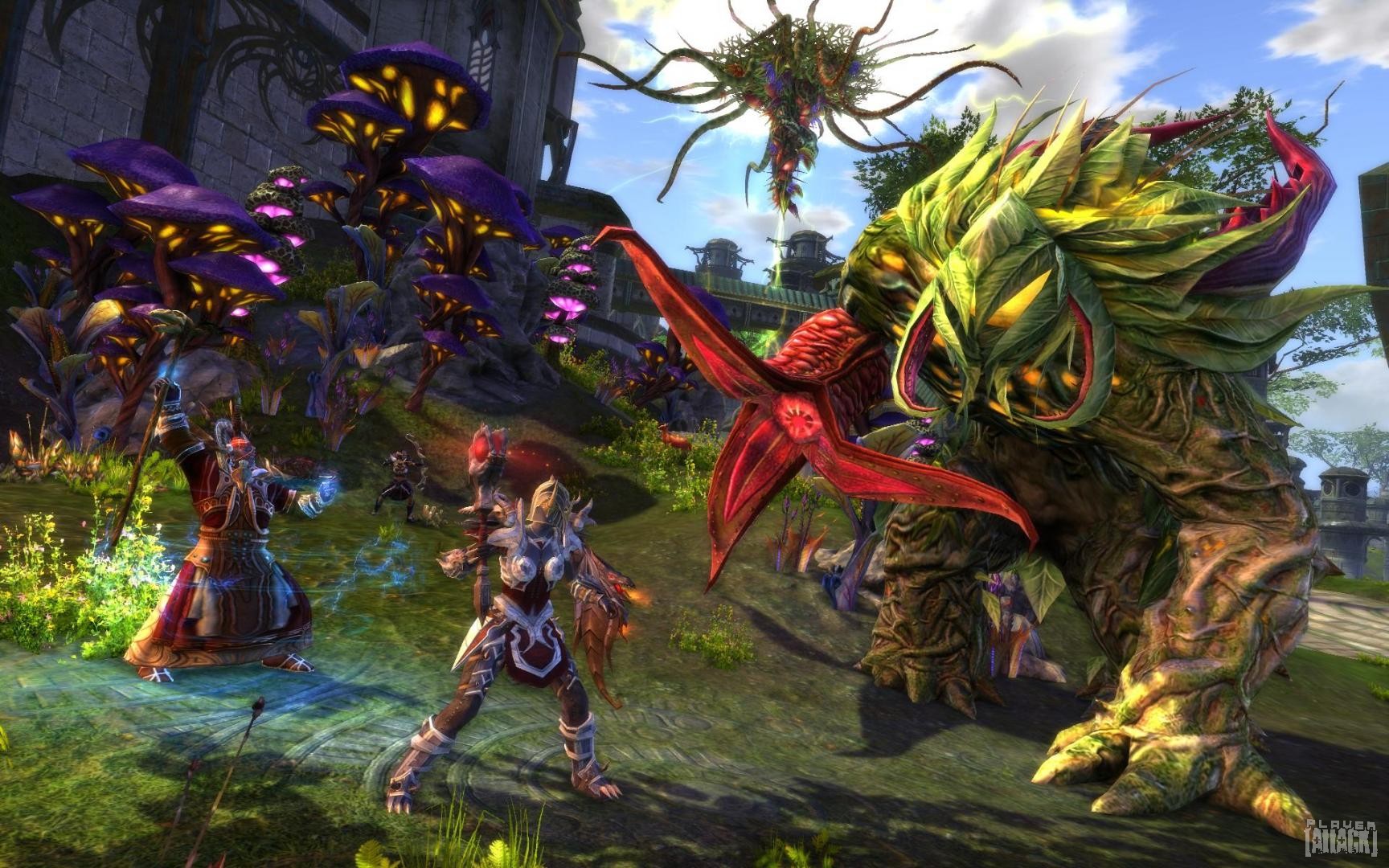 Storm Legion's main attractions include an increased level cap - bringing the highest possible level to 60. This increase of ten levels represents a much longer extension than it at first appears, with a new warfront and expert versions of all of the seven new dungeons. A new raid and sliver are also available. That's the nitty gritty of it, but in truth the game world has been effectively tripled, thanks to the addition of the new Dusken and Brevane continents.
Included to tie all of this together is the new city hub, Tempest Bay, which is a mixed city representing the alliance of Guardians and Defiant. Players also now have the ability to create "Dimensions", Rift's take on customized homes which are no less than an entire world for you to play with. Like with other popular MMO games that offer such world-building tools, players are likely to create some amazing things with this alone, but it should be kept in mind that this is a feature that will only truly be viable for high-level characters with accumulated wealth.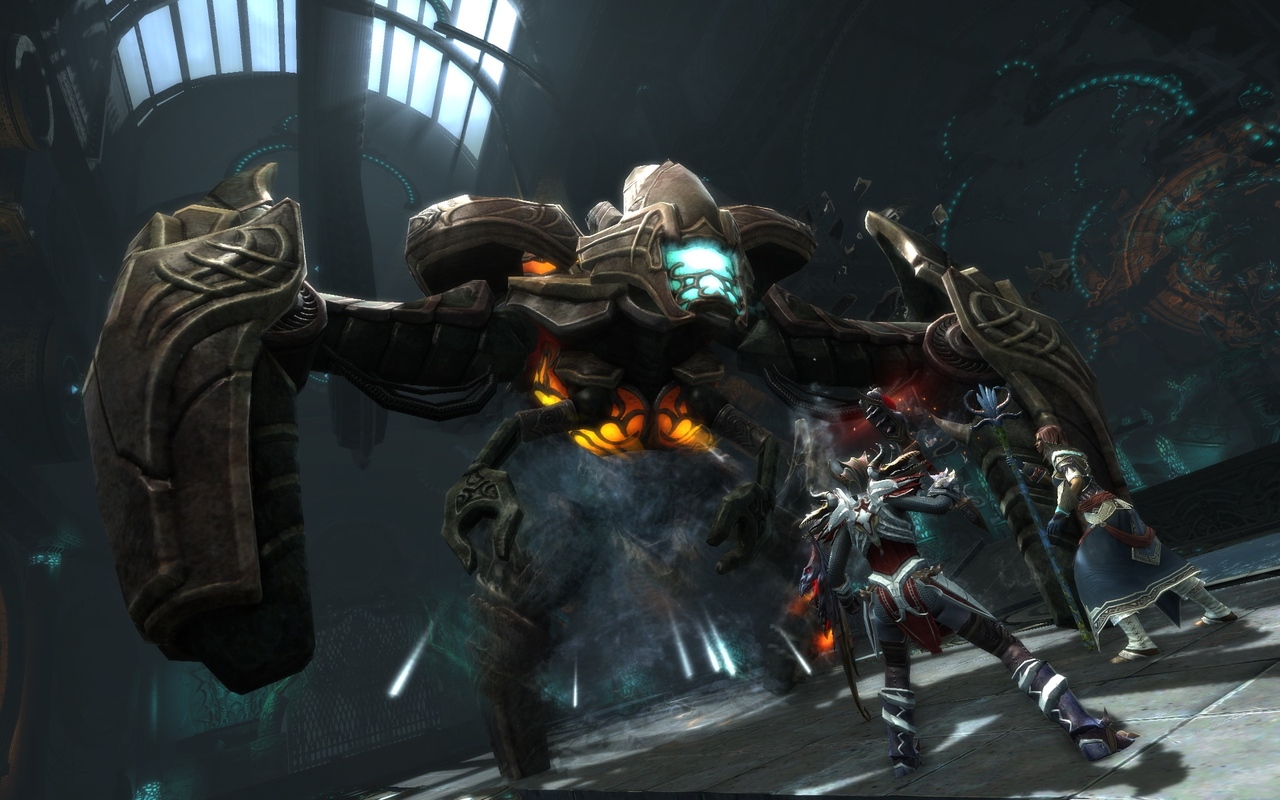 The other big change to the game is a new soul for each calling. Clerics will now have access to the poisonous defiler, whose specialty is damage prevention. Mages can access the Harbinger soul, which is tanky and excels in close range. For rogues, the new Tactician soul adds versatility to the calling, focusing less on assassin-style combat and adding other options. Warriors can access the Tempest soul, which adds a focus on ranged and Area of Effect attacks. These additions to Rift's soul system allow for further customization, blurring the lines between tank, healer, dps and nuke.
Everything content has been boosted with this expansion. New weapons, armor, crafting items and recipes are served up, as well as capes and new "upgradable items" which can be customized along set paths to make them more attractive as long-term equipment. An increased crafting skill cap helps accommodate the additions to that portion of the game. What's more, new music and sound effects have been utilized to complement the many new zones and battlefields. There are some various bug fixes and changes included with the game, about on par with any normal update. Overall, however, Storm Legion represents less of a change to the basic Rift game and more of a big load of new content.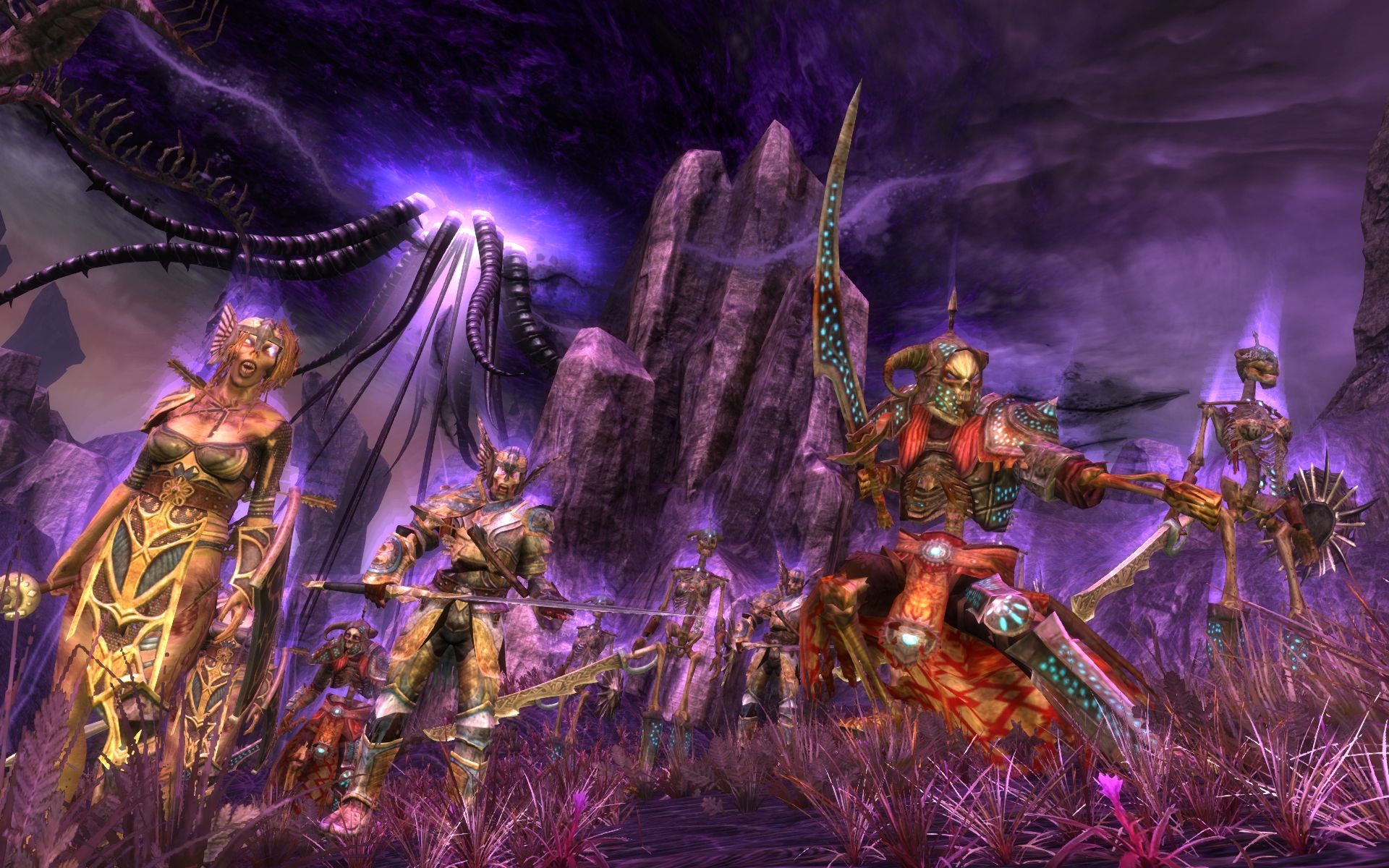 Rift has always been an immersive contender in a market that is tough to compete in. Yet not only has Rift survived, it has flourished - well enough to support an expansion, and Trion Worlds shows love for their game's community with this monster of an update. Many players swear by Rift, and with such a strong and lovingly-crafted expansion, it seems likely that the number will grow. If you already play Rift, then by now you know what an awesome addition Storm Legion is to the game. If not, consider this deep and complex MMORPG a worthy contender for your time.
- Josh Waters
Gameplay: 8 - Storm Legion does more to improve gameplay than any other aspect of the game.
Graphics: 7 - Those who can run the game at high settings will find it beautiful, but at middle and lower settings the change is drastic.
Sound: 6 - Rift's sound is pretty decent, and Storm Legion does add more.
Value: 7 - For what it adds, Storm Legion definitely warrants its price tag - but with Rift continuing to operate in the subscription-based arena, it is still an expensive game.
Overall: 7