Resonance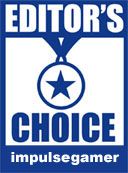 XII games and Wadjet Eye bring us Resonance, an adventure game brought up in the old school. Personally, I'm a fan of point and click adventures, having enjoyed the more story-driven side of video games since text adventures like "Humbug". So it was with a measure of anticipation that I began my experience with Resonance. I must say, I was not disappointed.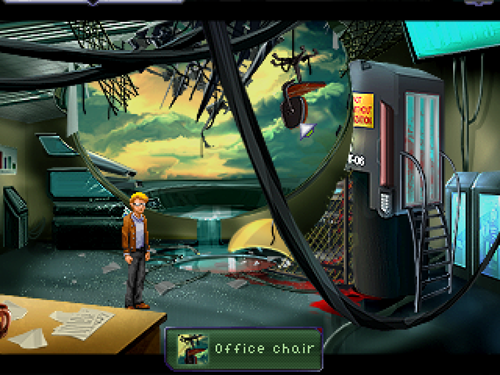 Resonance is a story about paranoia, about conspiracies and the ant-like forces that rail against them. It is a story that we've all seen before, told in a unique way that separates itself from the rest. We'll see this adventure through the eyes of Ed, an assistant scientist; Anna, a woman with a tragic past; Ray, a popular reporter; and Bennet, a hardened detective. It's worth noting that Detective Bennet is voiced by Logan Cunningham of Bastion fame.
The game's dialogue is almost entirely voice-acted, lending depth to an already well-fleshed tale. And engrossing it is. The story doesn't overdo it with foreshadowing the way some games do, and you're never quite prepared for what's going to happen during the twisting latter third of the game. Music is atmospheric, with good detail put into the various sound effects to create an overall well-appropriated sound.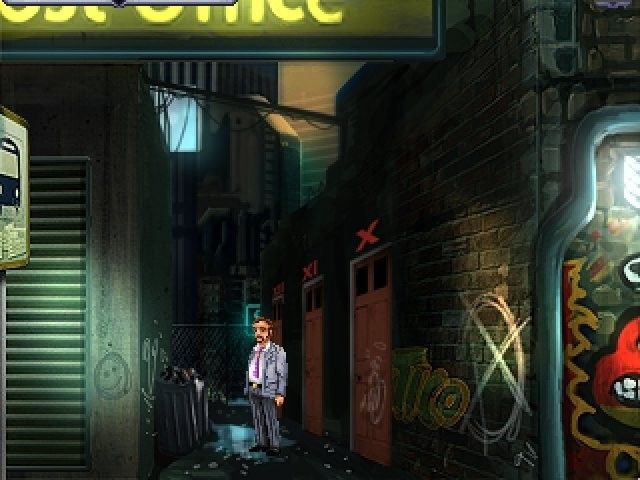 The puzzles are challenging, and Resonance especially seems to challenge your resourcefulness. Yet unlike some adventures, Resonance doesn't often leave you clueless as to what your current overall goal is. You're certain to suffer moments of strain, agonizing over how to get something you need to continue - but you won't likely find yourself wondering how to continue at all. That having been said, I'll admit to having needed help now and again to figure out how to proceed.
The real key to a successful adventure game (besides a wonderful story, which Resonance certainly has) is a marked feeling of accomplishment and satisfaction at figuring out a puzzle. That feeling is present in Resonance, at a degree that is more reminiscent of The Longest Journey than of more recent adventures such as Jurassic Park or The Walking Dead. That's a good thing, because it means that Resonance will have a stronger place in gaming history.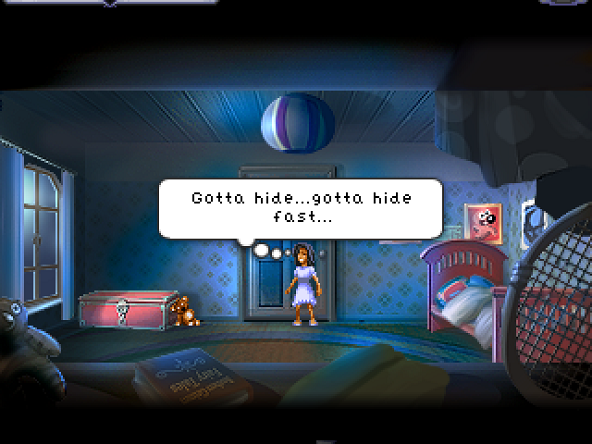 So where does Resonance fail to reach perfection? What little can be cited there is debatable. The graphics are nothing groundbreaking, certainly, but that's sort of the point - this is a game that could practically have been published for the Super NES, and everything about its dated looks is intended. Retro gaming is a style to be admired these days, and Resonance wears it well. Resonance, however, offers literally nothing in the way of options, making it even closer to old-school adventures than may be desired. Awesome retro graphics are one thing, but it sure would be nice to play with a cleaner, more attractive interface. I understand the style, but I think that the game would really benefit from featuring a better interface and higher resolution.
Overall, Resonance was an extremely satisfying adventure and deserves its place among the genre's finest. Not enough games like this are released these days, and even if you don't play them very often, I would highly recommend taking the time to enjoy this one. You won't regret it.
- Josh Waters