Racing on the PC has been taken to a new level with Race 07 from small developer SimBin. This year the ante has certainly been upped with a number of improvements and features added to the game, making it possibly the most comprehensive title on the market.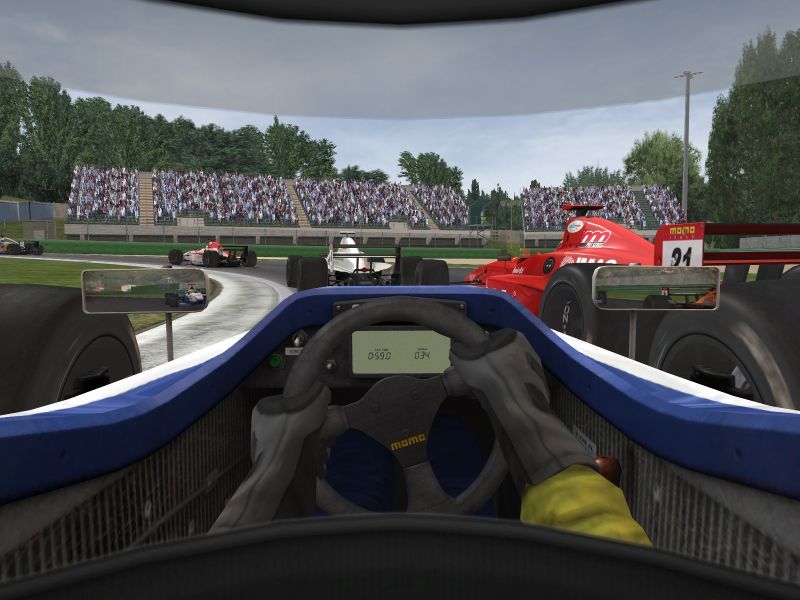 There are a number of new classes added to the title which has greatly expanded the already great playability with formula one being added. Everything that would make the game even more fun has been taken into consideration, but oddly enough the general look of the title not receiving much in the way of a graphical facelift.
One of the things I personally liked about this game is that even though itís got everything in it that you could personally want in a racing title and then some is that itís easy to get into with a great interface and is quite simply a lot of fun. The physics of the cars is realistic enough to give you the feel for both the car you are driving and the surface you are on at time. Although there are a number of ways to get the vehicle going, itís all very manageable and you should find yourself up and running properly in no time.
Old timers to the series will be pleased to note that the 2007 circuits are all here and for those who are new to the game or simply canít get enough, the line up for 2006 is also represented, giving you the chance to drive the tracks that werenít in this years race.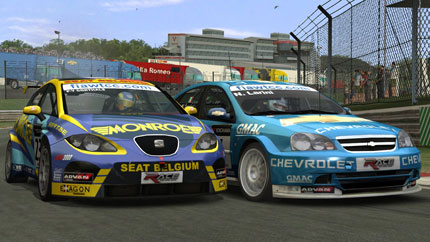 Another feature of this game that shines is how much you can configure it to make it as realistic or fun as you would like. Everything from turning off features in the car, through to how much damage your vehicle can take before turning into a multi-million dollar pile of junk.
No matter what your level of expertise, you should find yourself able to get racing effectively against the gameís cunning AI that will really put yourself through your paces trackside and with over 300 cars in the stables to drive, certainly heaps of bang for your gaming buck. Give it a shot.
Minimum:
Supported OS: Microsoft Windows XP Home/Pro, Windows Vista*
Processor: 1.7 GHz Intel Pentium 4 or 100% compatible
Memory: 512 MB RAM
Graphics: DirectX 9 compatible graphics card with 128 MB memory
Sound: DirectX 9 compatible
Direct X Version: 9
Hard Drive: 2.5 GB free space
Input Devices: Keyboard and Mouse
Recommended:
Supported OS: Microsoft Windows XP Home/Pro, Windows Vista*
Processor: 3 GHz Intel Pentium IV or 100% compatible
Memory: 2 GB RAM
Graphics: DirectX 9 compatible graphics card with 512 MB memory, Nvidia 6800 or better
Sound: DirectX 9 compatible
Direct X Version: 9
Hard Drive: 2.5 GB free space
Input Devices: DirectX 9 compatible force feedback steering wheel