MediaRecover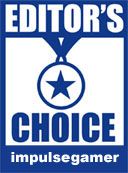 Ever accidentally deleted a photo file from your compact flash card or any other portable media before you could save it somewhere safe? For most of us, that is the end of it and the precious memory has been gone forever. File recovery by experts has been costly in the past and many argue that itís simply not worth it. Now there is software that can help you get back those memories and save them somewhere safe.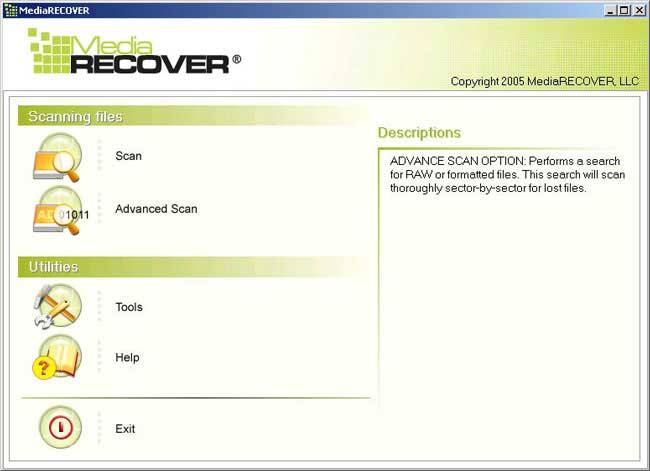 MediaRecover is this program and with it even novice users can safely and effectively get back most files that they think are gone for good. Installation of the software is very easy and the interface is designed with simplicity in mind.
One thing aside from the value of the software in media recovery is the fact that it is available for both Windows and Mac users which is a good thing. MediaRecover also can assist with more than just photos, files and video may also be brought back from the dead. Now the software doesnít promise that it will be the solution to everything as there will occasionally be data that you canít get back, however on the tests we did on compact flash, SD and USB drives (all new and clean) the software was able to get back data that we ďlostĒ on them.
The trick to this software working is that you need to use it as soon as you realise that you have messed up. Even though you have deleted the file in a way that you can no longer see it, it is still there unless you write over it so many times that the integrity of the file is compromised. So as soon as you do delete something inadvertently, make sure that the software is used.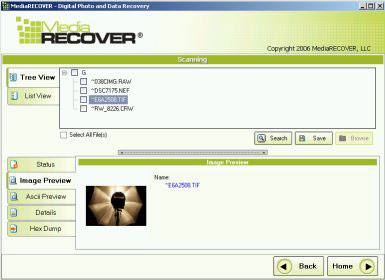 Basically from my laymanís understanding, the software takes all the bits and bytes that make up a file (all the 1ís and 0ís for example) and makes sense of them in a way that allows it to work out complete files and bring them back so you can save them. MediaRecover can also format your media securely to prevent data recovery if you choose.
There are always going to be those who find that this software doesnít work for them however it does provide support for over 200 cameras and various media types including:
Digital Camera Media: SmartMedia, CompactFlash, Memory Stick, Secure Digital, XD Picture Card, Microdrive, Flash Card, PC Card, Multimedia Card and others

Zip Disks and floppy disks
I can heartily recommend this software as it was certainly put through itís paces by the team, albeit in a controlled environment and it worked every time. The software doesnít pretend to be the ultimate solution and clearly states that. ButÖ it does a hell of a job most of the time.
Letís face it, for $50.00, wouldnít you rather save those files or even have a shot at doing it?